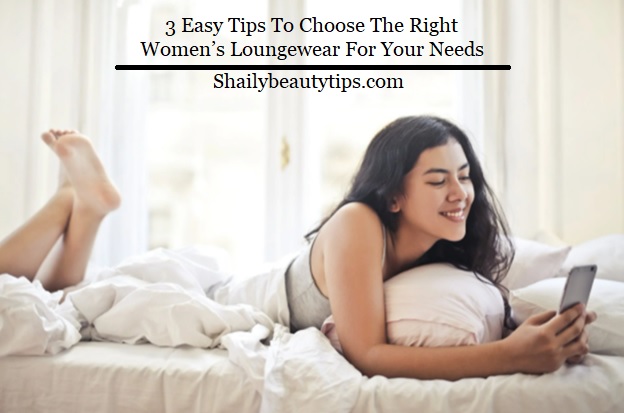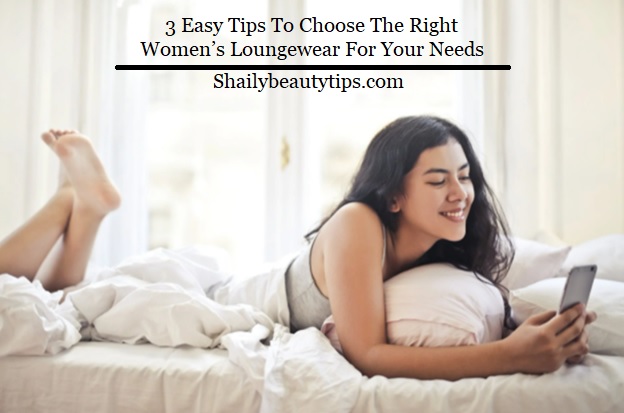 3 Easy Tips To Choose The Right Women's Loungewear For Your Needs
It's easy to get overwhelmed when you want to purchase loungewear. Women's Loungewear can come in so many different types, fabrics, and colours. How do you decide which ones are the best options for you?
Fret not! Here are 3 Easy Tips to Help You Choose the Right Women's Loungewear for Your Needs:
1. Know The Different Types Of Loungewear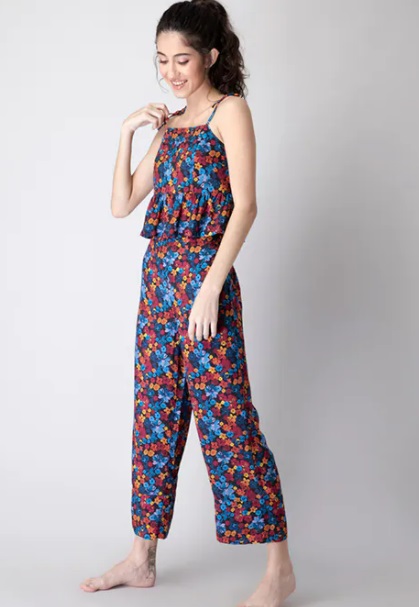 Loungewear is any type of clothing that you can wear at home which is both casual and comfortable. But the choice of loungewear can vary from person to person. Some women might find they like to wear tanks and shorts the best. Others may be happier in track pants and a tee. Some women may just choose to wear loungewear dresses.
Other types of loungewear are pyjamas (also called PJs), leggings, nightshirts, jeans, jeggings, sweats, slacks, and different types of tops.
women Loungewear can be a personal choice so your best bet is to try different types of loungewear to find the ones that you enjoy wearing the most. You'll want to keep more of the same styles in your closet.
For example, some active women prefer to wear shorter styles of loungewear so they can move around and get work done easily without feeling restricted.
Some women can be conscious about how they look even when at home. If this describes you, look for styles of loungewear that flatter your shape and form.
2. Choose For Comfort And Practicality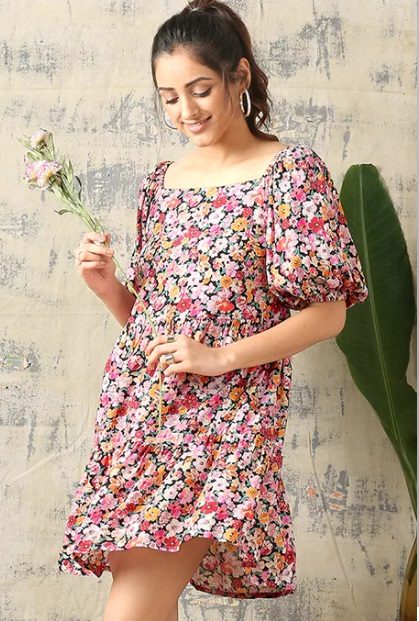 Comfort and practicality are important factors to remember when you're shopping for loungewear.
Let's say you live in an extended living environment or you prefer more coverage in general, in case of the odd unexpected visitor. Look for a longer length of pants and t-shirts. Or opt for longer styles of dresses and nightshirts.
Another factor to think about is how much activity you go through while wearing your loungewear. If you're a woman who does a lot of cleaning, cooking, or gardening, for example, you'll want styles that are light, breathable, and don't restrict your movement.
You'll also want them to be easy to wash if you have young children. There will be a lot more cleaning up to do. At the same time, they should be durable so they can withstand constant wear.
3. Choose Long-Lasting Fabrics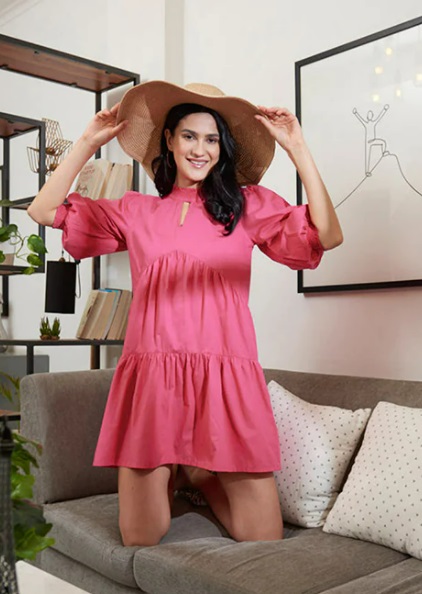 Clothing like women's loungewear that is worn more often needs to be just as durable as they are comfortable. Light-weight cotton is the best choice for warm weather conditions.
You can also opt for rayon and linen fibres. They stay cool to the touch and help keep moisture away from the surface of the body. You'll have less sweat sticking to your body as the temperatures rise.
Cashmere and silk are some other high-quality fabrics that women with a bigger budget can consider.
Flannel and knits are ideal for colder temperatures, similar to woollen fibres.
Practical Tips On How To Choose Good Quality Fabrics When You're Shopping For Women's Loungewear
Natural fabrics like cotton, wool, and silk tend and some synthetic blends tend to last longer than purely synthetic fabrics like polyester and acrylic.
Check the quality of stitching to make sure before you buy. The more lines of stitch, the better. The seams will stay in place for longer. The seams shouldn't be loose. There shouldn't be missing stitches on the hem or anywhere else
Check the material of fastenings like zippers, buttons, and other closures. They should be made of metal or wood with a strong feel to them instead of low-grade plastic.
In general, thicker material can be of a higher quality. Feel the cloth against your skin to see how they weigh against other materials in the store or your most durable loungewear.
Your home is your place of ultimate comfort. It's the place where you can be your most relaxed and happiest self. Use these 3 tips to choose the right type of loungewear to compliment what being at home means to you.
What's your favourite style of loungewear to wear when you're lazing around at home? Tell us about it in the comments below!