5 Steps To Get a Dolce & Gabbana NFT Fashion Week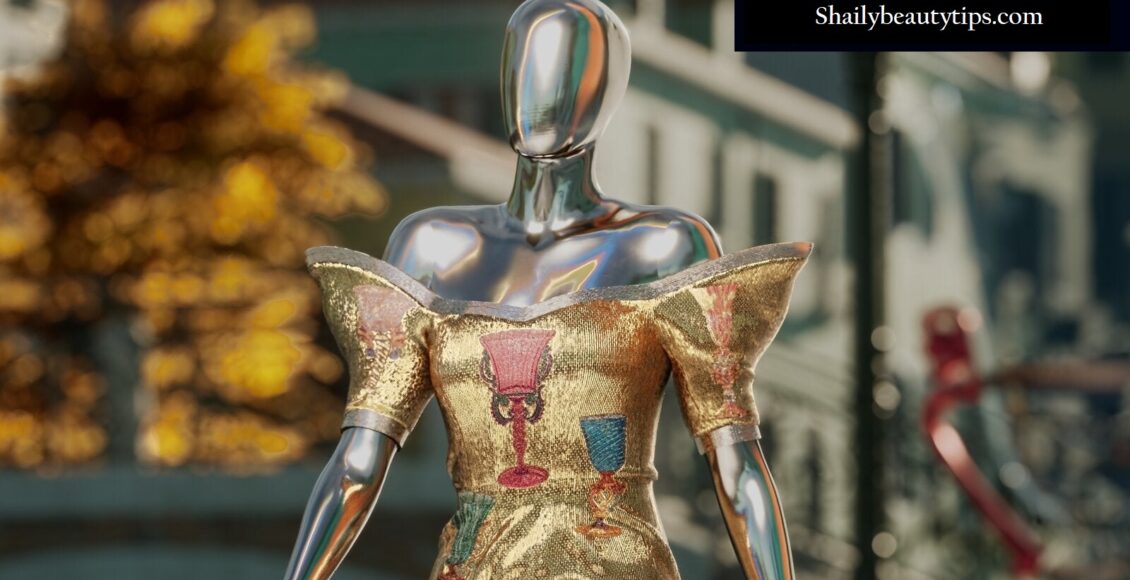 The history of nonfungible tokens dates back to May 2014, but this digital currency didn't explode in popularity until around 2019. At this point, NFTs emerged as a hot commodity for celebrities and online enthusiasts who wanted to invest in the burgeoning art phenomenon. NFTs are now a common commodity in the online world, including the Metaverse, where you can use them to complete your closet or secure other digital amenities. Dolce & Gabbana is introducing their own line of NFTs at the Metaverse's upcoming 2023 NFT Fashion Show. Find out how you can get yours.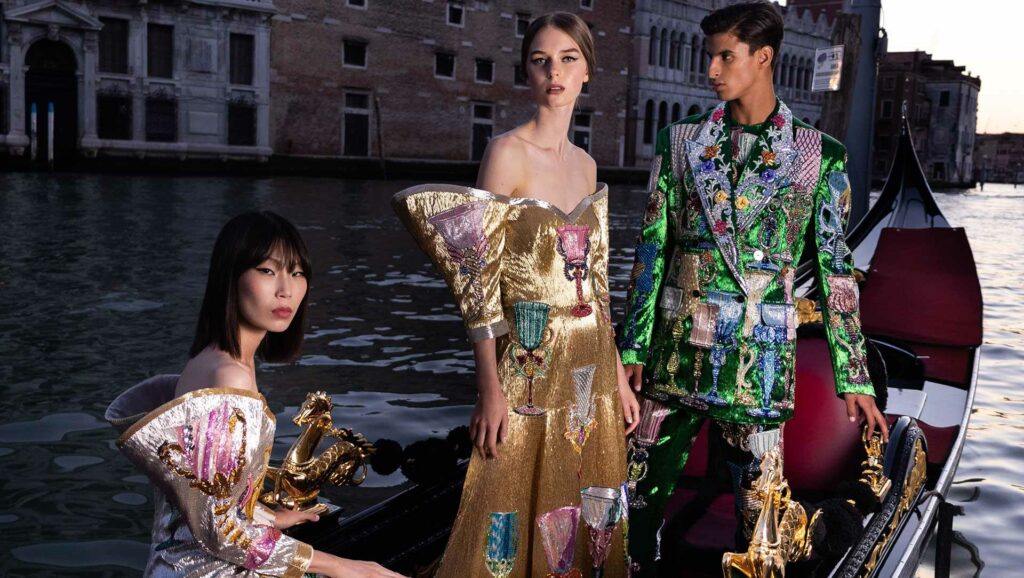 1. Join the Metaverse to Access Dolce & Gabbana NFTs
Before you can get a Dolce & Gabbana NFT, you will need to join the Metaverse. You can do so by logging onto Decentraland — the name of the community where users interact with each other — and creating an account. You will need to enter your name and email address and create a username.
2. Set Up a Digital Wallet in Decentraland
Once you've joined Decentraland, you must create a digital wallet that you will use to buy things in the Metaverse. One of the unique features of Decentraland and the Metaverse is its use of cryptocurrency for financial transactions. In order to create a Decentraland wallet, then, you'll need to link to an account with the Ethereum blockchain. This allows the Metaverse to maintain a public record of all transactions and identify the owner of a digital asset.
3. Request an Invitation to the Metaverse Fashion Week
The Metaverse NFT Fashion Week event — including the Dolce & Gabbana show — is available by invitation only. Luckily, you can request an invitation by simply submitting a request online. You can do so by logging onto the Metaverse Fashion Week website and submitting your email address. You will receive an email with an invitation that grants you access to all of the Metaverse Fashion Week events and Gabbana auctions.
4. Attend the Dolce & Gabbana Fashion Show
The Dolce & Gabbana show is one of the most hotly-anticipated parts of the Gabbana Fashion Week, so you can expect to see a lot of other Metaverse members in attendance. Because the event is hosted online, though, there will likely be no capacity limits. Better yet, the digital format means that you can enjoy front-row views. You can attend the show just as you would in person, surveying the styles and new collections that Dolce & Gabbana unveils.
5. Bid on the Dolce & Gabbana NFT That You Love
When you attend the Dolce & Gabbana Fashion Show, you'll see that many of the styles that appear on the runway are also available as NFTs. You can purchase these NFTs in order to craft a customized closet in the Metaverse and showcase your love for couture styles. NFTs will be available via auction.