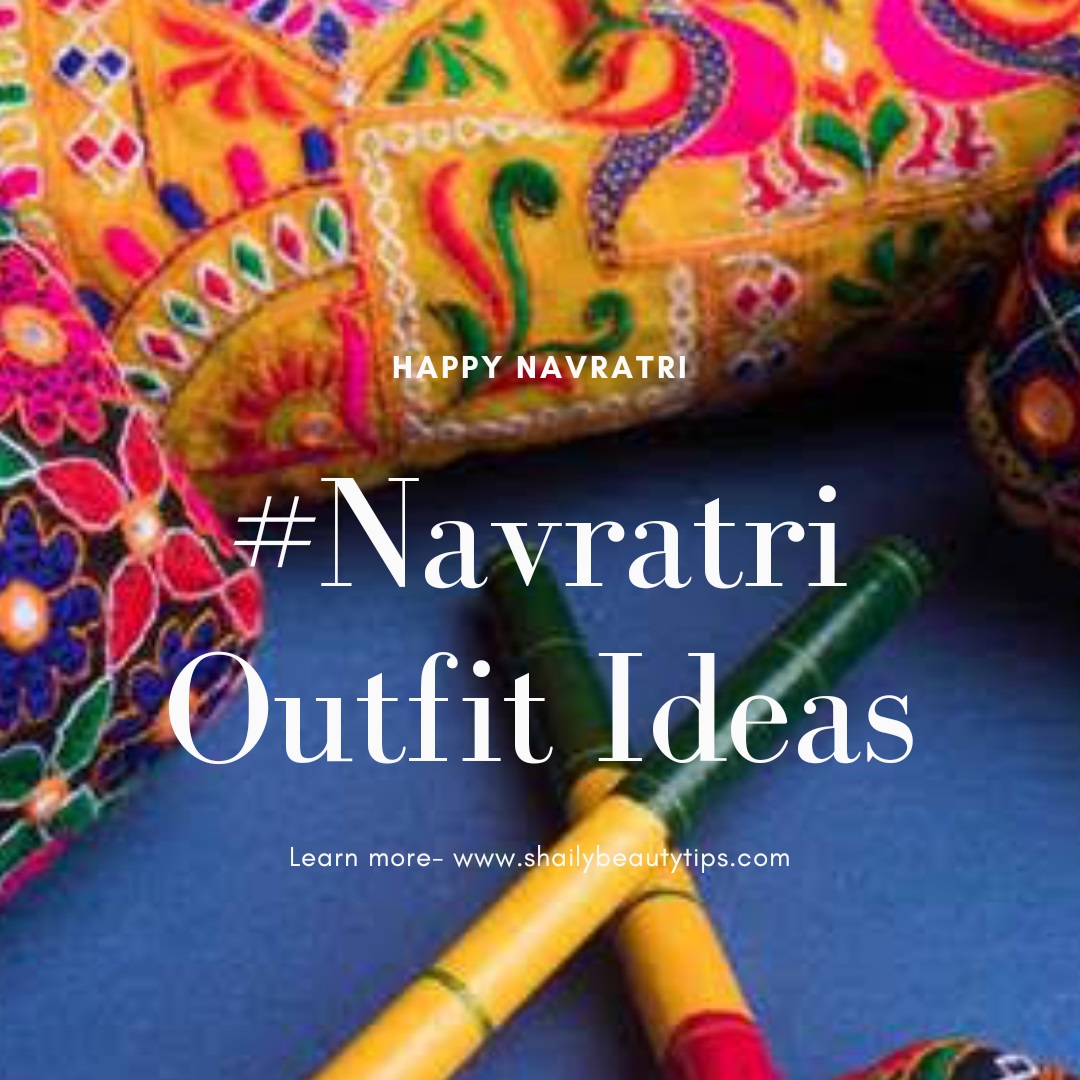 6 Traditional Outfit Ideas For Navratri
The festival of Navratri brings in much joy and vigour. Various garba concert passes have begun to sell-out fast. With the Goddesses having settled in their pundals, it's now time to dance to the beats of the traditional garba. If you're about to attend a garba function and are thinking of various ways to dress up to stand out from the crowd, look no further than these outfit ideas we have listed! Read below to find out.
1. Kota Doria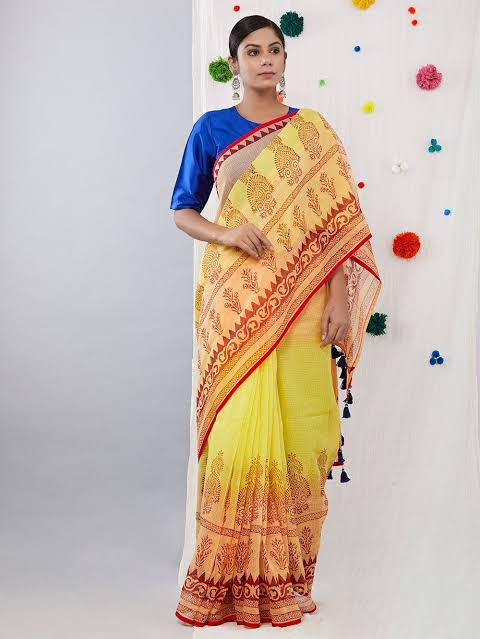 Dipped and dyed in bright summer hues of orange, yellow, red and blue, the feature like and breezy kota doria fabric can be fashioned into heritage kota saris or fusion outfits like capes, asymmetrical or front slit kurtas.
2. Chania Choli With kamarband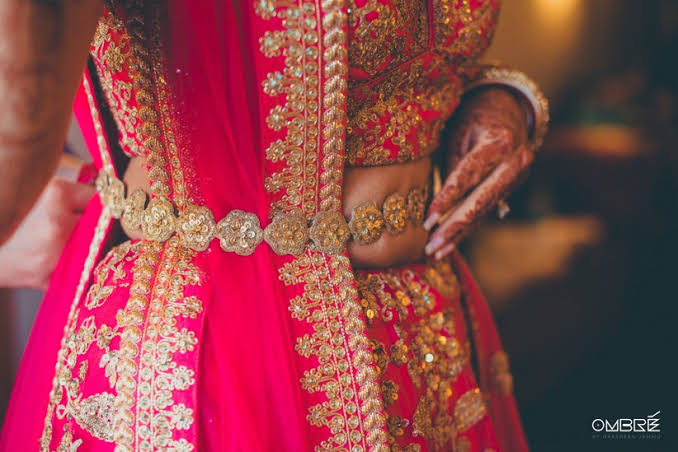 Instead of wearing the choli with your ghaghra, pair it with your jeans. This will give you a pretty fusion look. Instead of belt, wear a black metal kamabrband and add more jewelry such as heavy earrings, arm band and kada to get ready for your garba session.
3. DIY Dupatta Poncho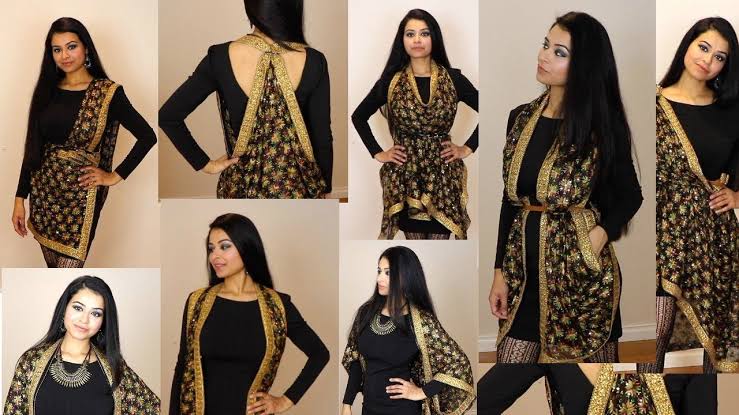 You would have never imagined using your dupatta in so many different ways before! You can actually make a poncho top using your dupatta. First wear a body hugging noodle strap top with your jeans and then grabs some safety pins, a bright embellished dupatta and follow steps as shown in the video to get the perfect dupatta poncho. Add a pretty kamarbandh to amp up your look.
4. Jacket and Shrug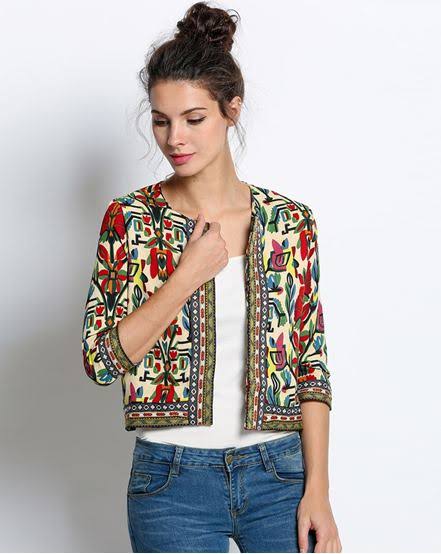 No time to change while heading straight to a party from office? Give your workwear a festive makeover with an exquisite shrug or jacket. A lightweight yet gorgeous shrug would be the best choice to create beautiful fashion styles of your own on the go.

5. Mughal Print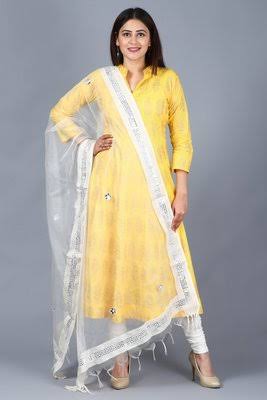 Ensembles like straight slit kurtas, teamed with crinkled skirts or palazzo pants, mirroring the palatial mughal designs of gardens and opulent mughal architecture on fabrics like cotton and chanderi silk are an ideal pick for navratri.
6. Dholida Female Kedia with Tulip Pants for navratri