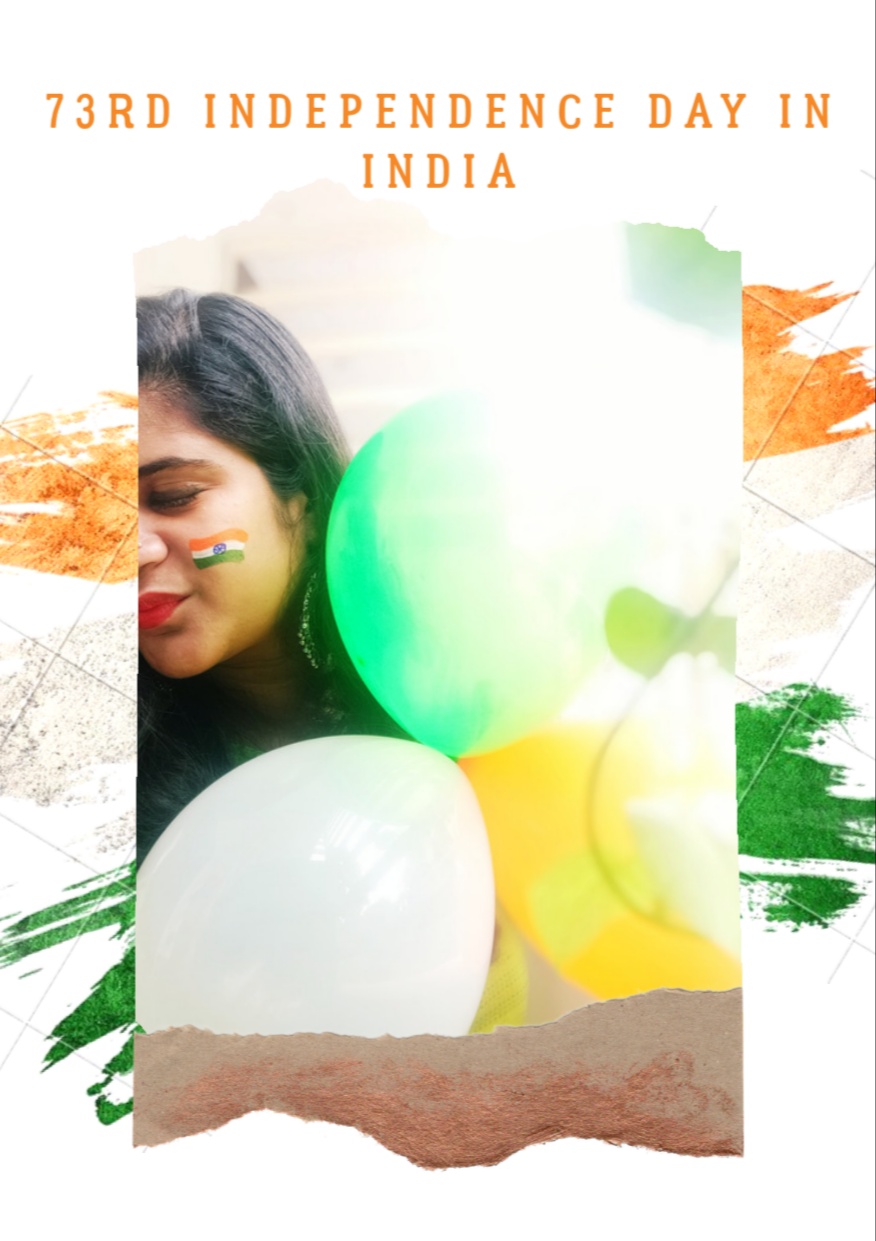 73rd Independence Day: 15 August Celebration In India
On 15 August, 2019 Prime Minister Narendra Modi hoist tricolour at the Red Fort and will deliver a speech to the nation. Let us tell you that this will be the first Independence Day speech to be delivered by Modi ji after the victory of recently held elections. Several preparations, dress rehearsal is going on at Red Fort to make the event joyful and extraordinary.
No doubt it was not easy for the India to get freedom from the British rule. But our political leaders, freedom fighters and people together participated in the freedom struggle and were determined to gain independence.
As on 15 August i.e. Independence Day is a gazetted holiday means national, state and local government offices, post offices and banks remain closed. Even stores and other businesses and organisations reduced their opening hours or may be closed.
In 1757, British rule began in India which was followed by the victory of English East India Company at the Battle of Plassey and gained control over the country. East India Company took control in India for almost 100 years and then British crown replaced it via Indian Mutiny in 1857-58. During World War I, the India Independence movement was started and it was led by Mahatma Gandhi who advocated the method of nonviolent, non-cooperation movement which was followed by Civil Disobedience movement.
In 1946, the Labour Government, the exchequer of Britain thought of ending their rule over India because of their capital loss during World War II. Then, British Government in the early 1947 announced to transfer all powers to the Indians by June 1948. But the violence between Hindu and Muslim was not decreased basically in Punjab and Bengal. In fact in June 1947 several leaders like Pandit jawahar Lal Nehru, Mohammad Ali Jinnah, Abul Kalam Azad, B.R Ambedkar etc. agreed for the partition of India. Millions of people from different religious groups started finding places to reside. And due to this approx 250,000 to 500,000 people died. On 15 August, 1947 at midnight India got independence and was concluded by the Jawahar Lal Nehru speech "Tryst with destiny".
Indian Independence Act 1947?- Importance
For India, 15 August is the beginning of a new era.
The British rulers gave control to the country back to its leaders after an exceptional struggle which was a sign of glory in itself. The historic date was 15 August 1947 when India first prime minister Pandit Jawaharlal Nehru unfolded the tricolor national flag on the Red Fort Delhi. The day is very important in India history as bringing a new morning with so many happiness along with the freedom to live. As the whole was aware of the different kinds of difficulties so they decided to raise their voice against the British rulers and organized rebel took place in 1857. This was a big challenge for the British government to face that breaks the root of rules. Such types of terrible incidents also took place in Bengal in 1943 which asserted up to five million lives. This disproportion towards Indian people further endeavored a lot to gain more Independence. After a decade we pretended to meet with destiny and, now times come when we will save our oath, not totally or in full calculation, but vary markedly.
Independence Day in India: Celebrations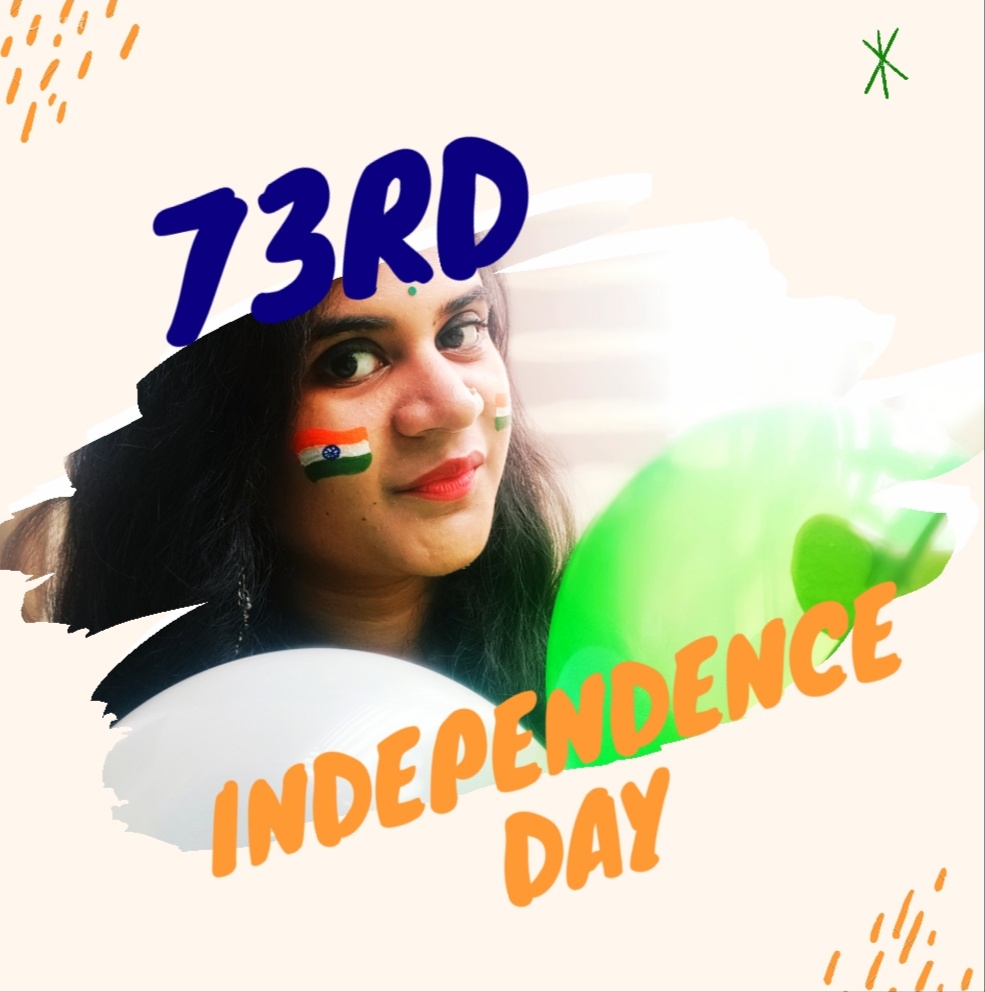 Let us tell you that in 2019 India will celebrate its 73rd Independence Day and full dress rehearsal will held at Red Fort on 13 August, 2019. The Army, Navy and Air Force marched across the red Fort and the school children in colourful dresses do rehearsal in front of the dignitaries and audience present in the rehearsal.
The President delivers the "Address to the Nation" on the Independence Day event. Prime Minister of India unfurls the flag and holds a speech at the Red Fort. Several cultural programmes are held in the state capital Delhi by various schools and organisations.
People on Independence Day fly kites which symbolises the free spirit of India. Red Fort in Delhi is also an important symbol as on 15 August, 1947, the first Prime Minister of Independent India Jawahar Lal Nehru unveiled India's flag. Several people attend the flag hoisting ceremony in the city of Delhi which is a beautiful experience to watch. And some people watch patriotic cinemas; watch Red Fort ceremony in their houses at TV. Whole nation celebrate this day with full enthusiasm and with the spirit of patriotism.
What makes 73rd Independence Day of India special?
– Prime Minister of India Narendra Modi appealed to the people to provide some valuable suggestions through the Namo App for his Independence Day speech.
– On 28th July a foot ball tournament named "Naga 73rd Independence Day Football Tournament 2019″was inaugurated at Naga in North Sikkim.
– In Jammu and Kashmir, Panchayat Heads of Bharatiya Janata Party will hoist tricolour in their houses.
– All schools of North Delhi Municipal Corporation will display photos of the present President and the Prime Minister of India.
– Article 370 was scrapped from Jammu and Kashmir by the Government of India on 5th August, 2019.
– In Chandani Chowk, New Delhi, 300 meters of pedestrian friendly walk away will be open for shoppers.
– On 73rd Independence Day, Banaras Hindu University will go completely paperless.
– On 18 August, New York's India Day Parade will be organised. In this, the American-Indian community will commemorate the sacrifice and valour of the Indian soldiers. This would be the 39th New York India Day parade with the theme "Support our Troops, Salute our Troops". It is organised by the Federation of Indian Association (FIA).
– On 8 August at the President House, former president Pranab Mukherjee, social activist Nanaji Deshmukh and singer, lyricist Bhupen Hazarika (posthumously) were conferred with the Bharat Ratna.
– Chhattisgarh on 11 August, 2019 set a new world record by unfurling world's longest Tri-Colour flag of about 4.5 km length which was supported by a chain of thousands of people in Raipur.
– For the first time, in J&K Indian flag will be hoisted on 73rd Independence Day of India. So, BJP has announced this event as "Jashn-e-Azad".
– On 73rd Independence Day of India, the Lieutenant colonel and Indian Cricket Player Mahendra Singh Dhoni will unfurl Indian Nation Flag on Leh.
So, Independence Day in India is celebrated with various ways and with full patriotic feeling. We are proud to be an Indian.
Happy Independence Day!