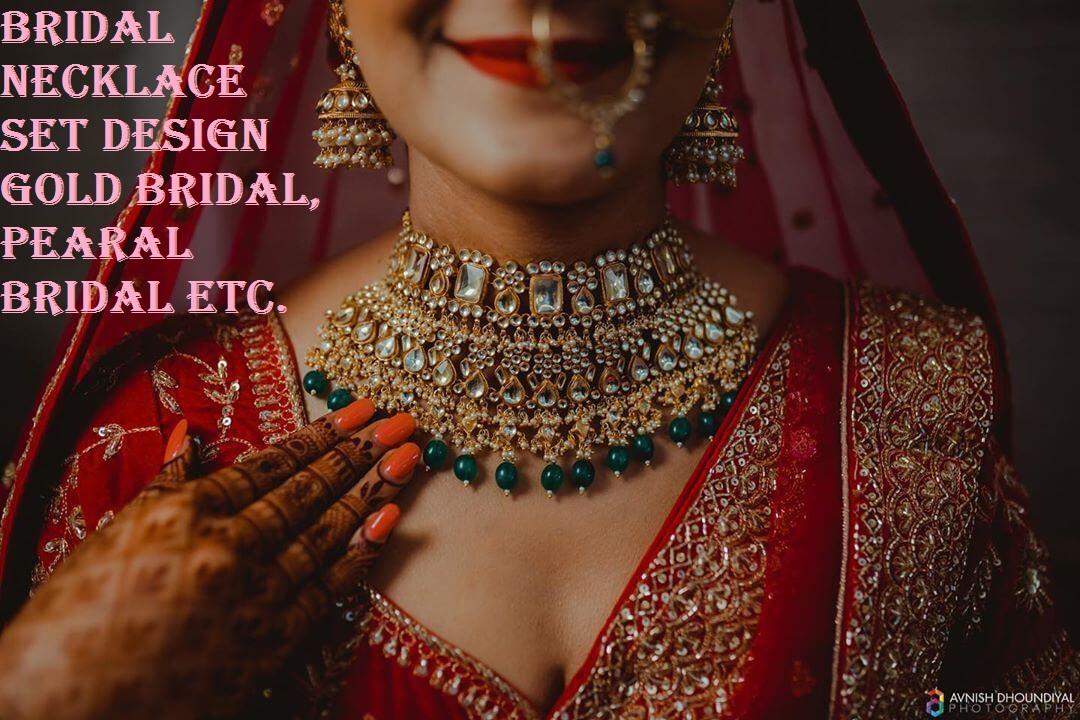 8 Types of Bridal Necklaces You Must Know About if You're a Bride to Be
The marriage occasion is the most special for everyone. In India, it is considered pure bonding. An Indian woman regards the day of her marriage as the most important day in her life. Indian families have been preparing for months to make this special day accurate. A bridal necklace is too much important for weddings. An Indian bride usually wears beautiful Wedding jewellery from head to toe that complements her dress and personality. Bridal Necklace Set.
Cause Of Wearing The Bridal Necklace-
Wedding jewellery helps in enhancing the bride's beauty. It looks very beautiful when you wear a wedding neckpiece. Bridal Necklace Set.
Types Of Bridal Necklace-
So here, we will tell you the famous necklaces that may be suitable for your wedding day.
1. Rani Haar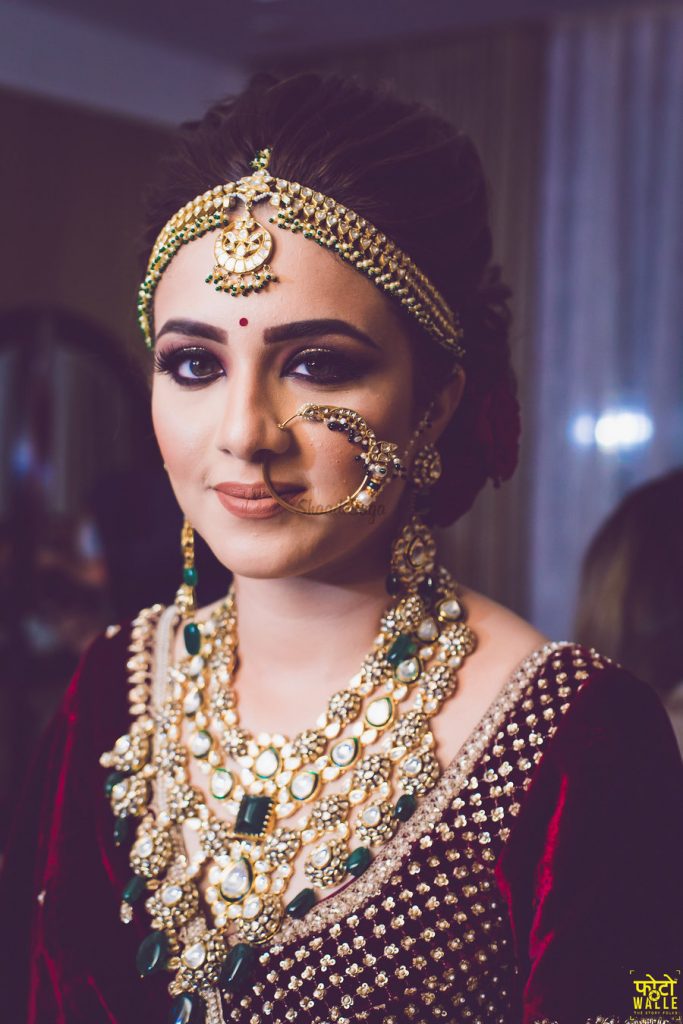 My personal favourites are these bridal necklaces. These are either single or multi-stringed. Surrounding makes them feel like queens. Many brides have long extolled the rani haar. It looks great with a collar necklace and choker. Brides are usually seen wearing diamond rani haar.
2. Satlada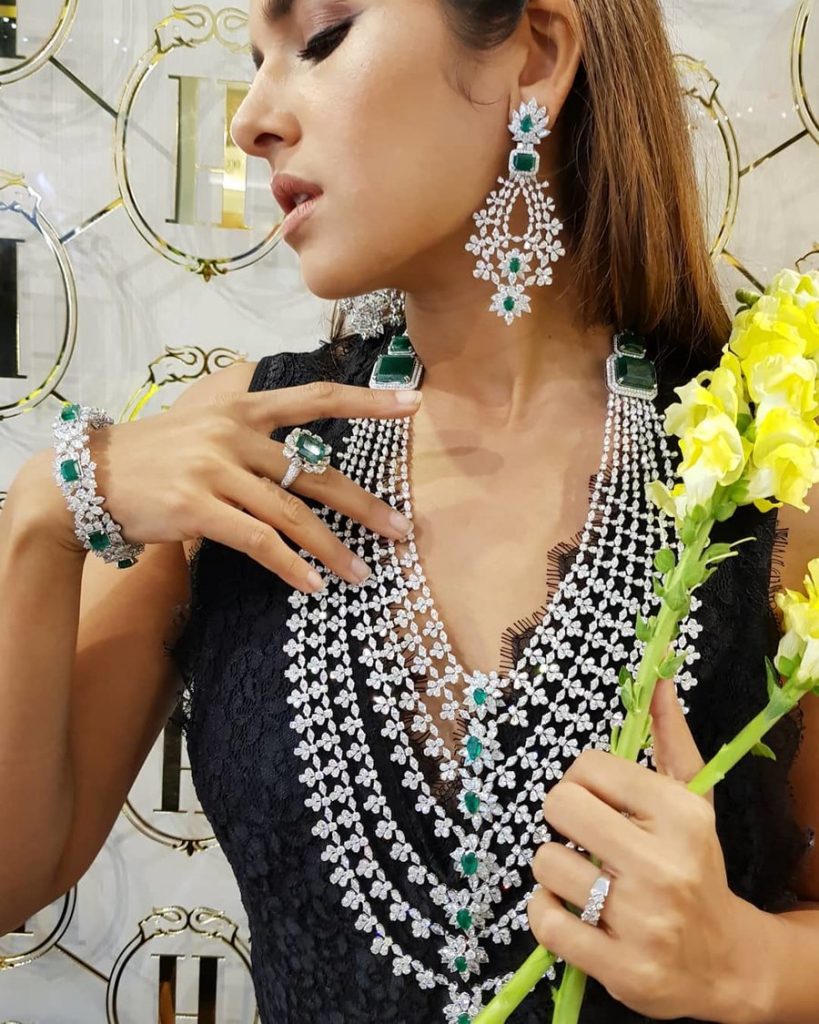 Satlada is a necklace with seven layers; usually, the layers come out of pearl or precious stones. It is quite a trend nowadays that has extraordinary looks. Brides who are only planning to wear one necklace will go for this beautiful bridal necklace. There are some more varieties like 3 layers and 5 layers. This wedding jewellery gives a traditional look, but the diamond necklace will be modern.
3. Navratan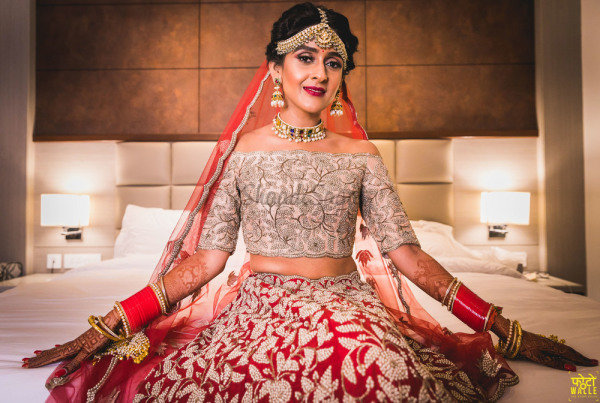 Known as propitious in Hindu marriage. Ever since Mira Rajput Kapoor wore this bridal necklace, it has become famous. Since then, you don't have to look back. It is a wedding neckpiece containing nine precious and semi-precious gemstones like pearl, emerald, ruby, red coral, yellow sapphire, diamond, blue sapphire, cat's eye and hessonite.
4. Princess Necklace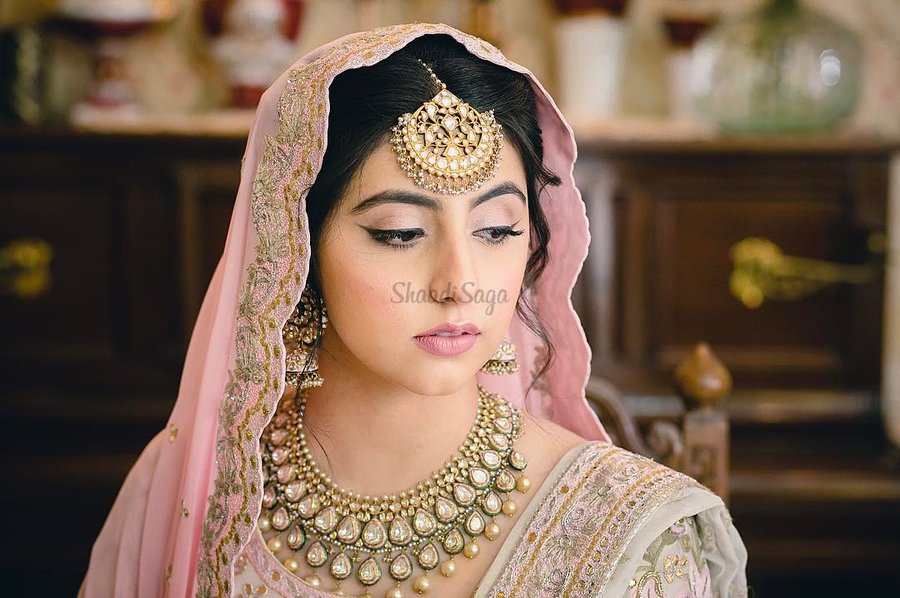 This is the most basic, common style of bridal necklace, and it can be about 19 inches in length – adjusting just below the collarbone. A princess necklace can look so nice with a sari or a simple suit; a heavy one can be lively for your D-Day bride. It is also known as Gulband.
5. Bib Necklace-
A bib necklace is executed from a toddler's bib. These bridal necklaces are huge in size and a replacement for brides who want to wear a heavy necklace in place of the two smaller necklaces. Many brides are seen wearing it with a sickle-shaped hanging.
6. Collar Is Necklace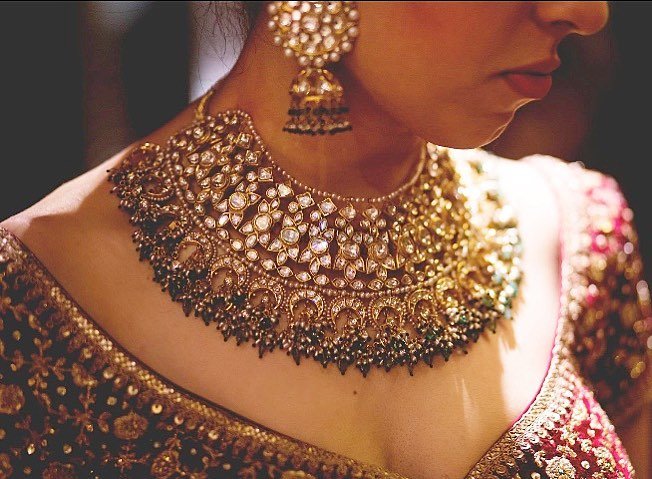 Also known as crewnecks, usually 12-13 inches long. Choker has wrapped their necks around the collar area. They are surely statement-based necklaces and should be kept in your trousseau box. These are, of course, statement-based wedding pieces of jewellery, and you should keep them in your trousseau box.
7. Chokers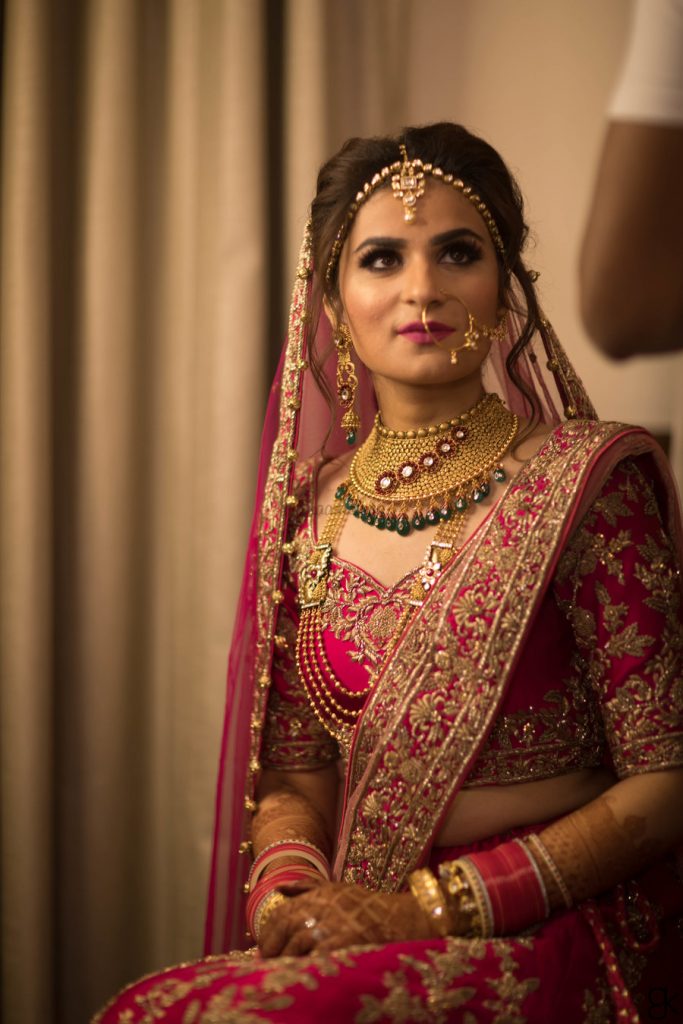 Basically, the choker is a thing that fills the neck. Pearl or Kundan's choker is very nice to see and more impressive. It looks great with gowns as well as saree. It gives both a traditional and modern look both.
8. Aadh Necklace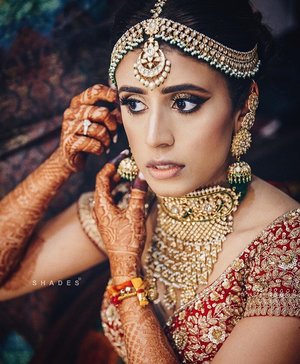 This is a lengthy prolonged choker. Also known as Rajput aadh and Rajasthani choker. It is made exclusively. This necklace typically has rubies, gold, clear stones, emerald and also pearls rooted in it making it something unique and memorable. It has become a storm with all the brides to be and truly make an exclusive one to wear!

Conclusion
The bridal necklace can be made from various metals, the most preferred being gold, silver and platinum. Sometimes precious stones like diamonds, rubies, sapphires and emeralds are used. The choice of bridal jewellery is one of the most important aspects of an Indian wedding. The jewellery must be appropriate for the bride's personality to look great on
Which kind of necklace would you adorn at your wedding? Tell us in the comments below!

Shailybeautytips