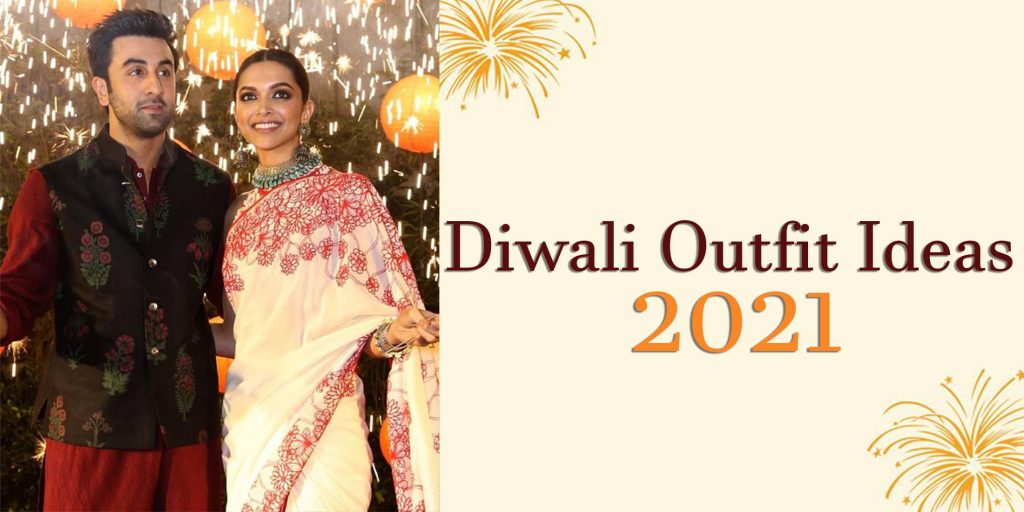 Amazing Diwali Outfit Ideas To Glam Up The Look
Diwali is getting close day by day so looking bright and beautiful is the priority of every woman and girl. For Diwali outfit ideas, check out this web page. It will help to find every detail for getting a good choice for this Diwali. In this festive season, many online and offline stores will provide new designer clothes to enjoy this festival. So, on this Diwali, people start decorating their home, lighting up with homemade products, lamps, Diwali celebration, meeting close ones with family, exchanging sweets and wearing new outfits for a beautiful look. If you want to get Diwali outfit ideas, then you will get every detail in the following. Thus, every Indian outfit is ready for Diwali clothing, and everyone wants to get the best Indian attire.
The following represents the list which every woman and a teenage girl will love to wear:
1. Lehenga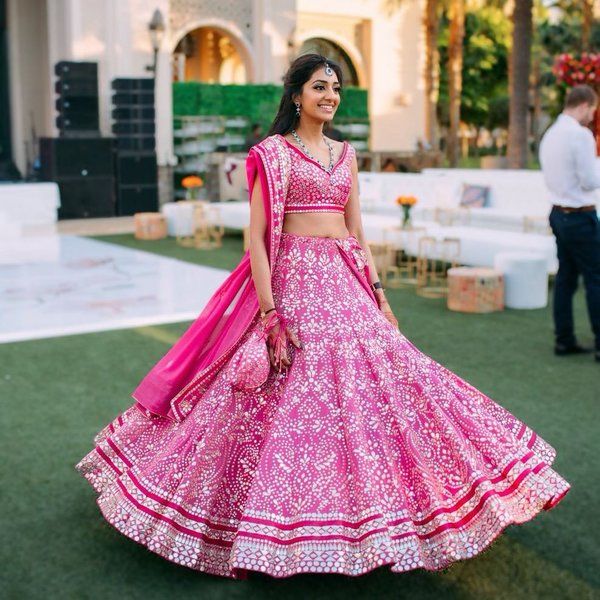 Lehenga is all-time festive for every girl, and it comes as one of the best Diwali outfit ideas 2021. Traditional lehenga and chaniya choli are the best combos for every girl, and it shows the extravagant Indian clothes which balance with the modern style. Thus, Lehenga comes with different designs which look too awesome and suits every skin tone. Some lehenga comes with sequins, beads, bugle beads coupled with zari, and Resham embroidery contributes a lot in making it truly beautiful. So, there are different types of prints and silk fabric that are the trend nowadays. 
If you are looking for Diwali outfit ideas Pinterest will show up these lehengas at first. Floral organza semi stitched lehenga choli with one Dupatta set that will be going to look stunning. So, you will wear the dupatta in different styles to avoid donning the same old look that women were getting some years back. After these lehengas then you can add some matching jewellery to get a complete Diwali outfit look. 
2. Ethnic Gown Dresses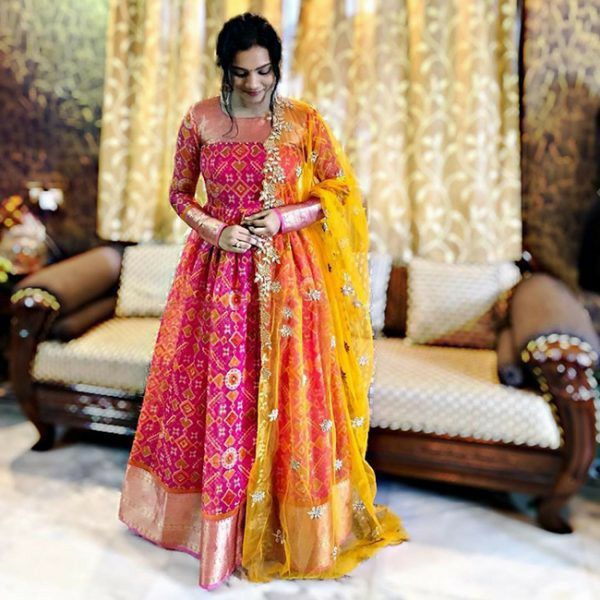 Look at the glam at your Diwali parties wearing a flared Indian version which will heat the environment. A huge collection of gown dresses is available for festive Diwali outfit ideas. If you plan to put your money over it, you will get it worth investing in it. So, after wearing the gown, you will get into the comfort zone, which will add up the gown dresses as people can carry them of all sizes. Flared dresses, maxi style, kurti's and dresses with traditional prints are just remaining a few. So, n this Diwali period, you must wear something which will embrace colours and make you unique from others. 
Every modern woman loves to wear simple Diwali outfits rather than going with heavy designs. If you are ready to purchase the Diwali outfits, you must purchase the matching jhumkas with them.
3. Sassy Sharara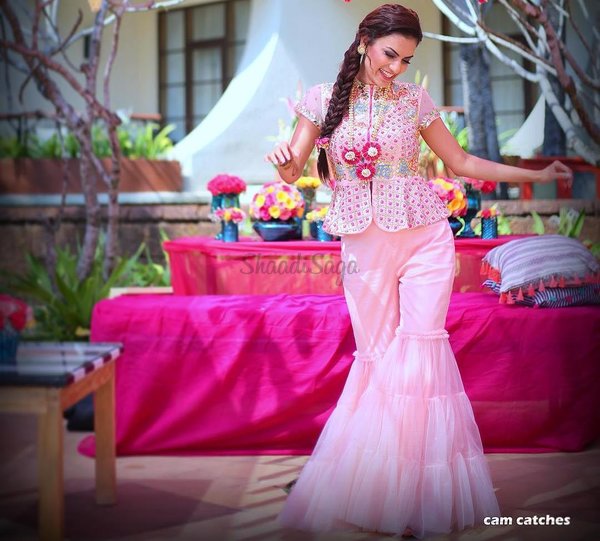 After wearing lehengas and all other dresses those become common for your style, so what about starting a new fashion. So in this Diwali, try Sharara, which gives glamour to your beautiful body. It has become popular festive wear, and widely women and girls appreciate this. It can be the best Diwali outfit ideas for teenage girls. In this Diwali, give a twist to your traditional wearing by getting this beautiful Sharara. Different types of work come with the Sharara. Thus, you can choose your design like embellished, embroidered, mirror work, print which comes as the common work with the ghara set.
This net suit comes with stonework and embroidery mostly. It looks amazing if you want to get in the Diwali season. And with this dress don't forget to get the matching jewellery set. Try to keep the jewellery as per the colour of the Sharara.
4. Appealing Anarkali Style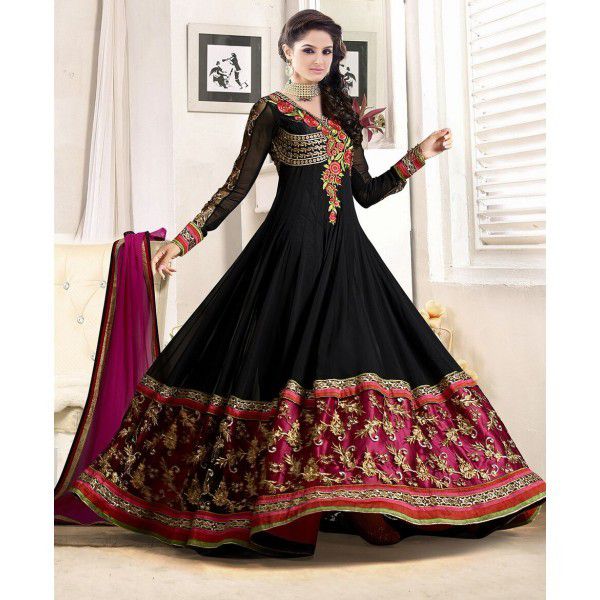 Only a few women are present who loves to wear simple and minimal as well. They don't like glitzy or glittery products. This Anarkali set has been a blessing for those who want to stay traditional but deviate from comfort. Get the Anarkali design in for simple Diwali outfits and enjoy Diwali in your comfort zone. Pair the Diwali festival outfit with juttis and dangling earrings and set to grab with some enticed eyeballs. This dress will make you look so gorgeous. After getting the Anarkali, don't forget to get the matching jewellery. It will add some essence of beauty to your dress set, 
5. Traditional Silk Sarees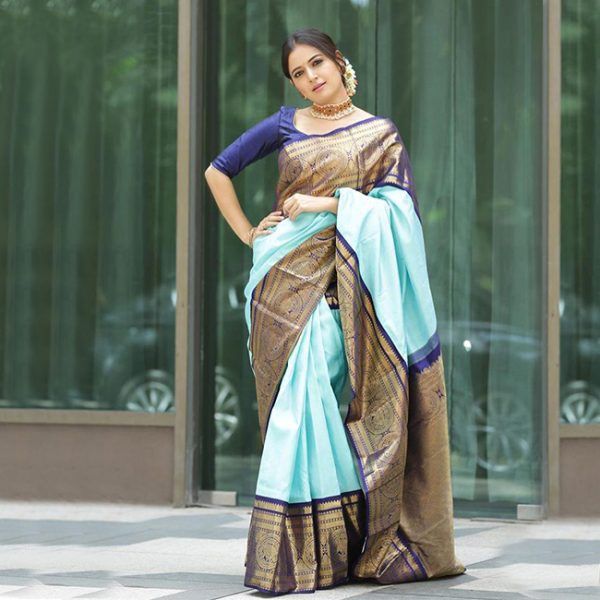 In India, the saree is one of the common Indian garment which women loves to wear, mostly after marriage. In this Diwali period, it can be your best Diwali outfit. You can get the traditional silk saree which will lighten your look. Exclusive saree is known for providing beauty and elegant design to every woman. With a saree, it comes with vibrant colours and intricate detailing. You will find a range of traditional silk sarees from different shops in the locals. Saree is getting into a trend just after the lehengas competition.
Banaras silk saree is extremely elegant and traditional at the same time. The best fact about silk saree is it never goes from the screen, and the best Diwali outfit is to choose. So rather than thinking much about Diwali outfit ideas, it is better to go with a traditional silk saree. You can find out saree over the internet and in the offline market as well. So which one is convenient, go with that one.
6. Kurti and Cigarette Pants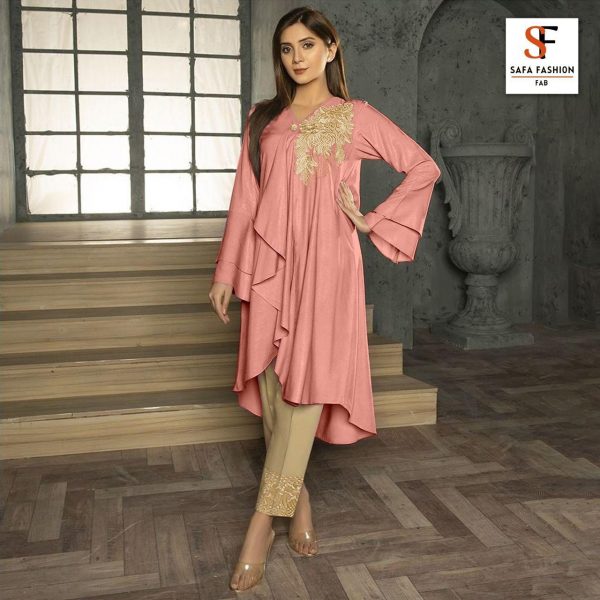 Those who want to stay high in the festive season but want to remain connected with soil can go with Kurti. This dress makes an exception after being the result of Indian and western wear. After a simple form of attire, every kurta can be donned with a sophisticated look. With the front-slit ankle-length, Kurti paired with the cigarette pants. It is always going to remain the same, which suits a person's personality. Kurti and pencil pants are the best Diwali outfits for every woman for getting stunning looks in every age.
This combo is available in the online market at one shop, and you will find it offline at two different stores. It should be taken care that this suit is set to make it look glamorous. You can get this cloth on festive days, and you will find the perfect charm in the crowd.
7. Saree with a Twist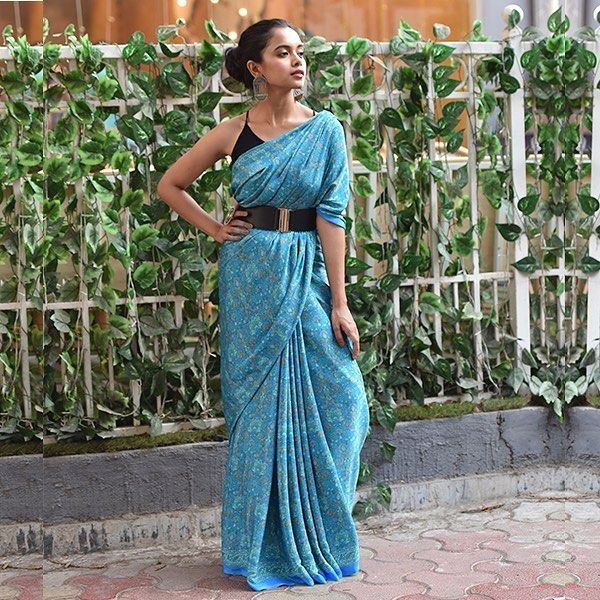 It's a personal decision to choose Diwali party outfit ideas or not. Since some decisions like getting saree over crop top look greater even though, if you want to stay in the traditional and ultra-modern, then getting saree to emerge will be the best. The saree helps to keep the style format in a modern manner, and you will get the design you have wished. The pre-stitched sarees with stylish patterns like dhoti saree, saree with jacket, saree with a metallic belt and other designs. They are comfortable and fuss-free as well. If you bring the inner sanskari girl mindset from your head and try this, you will find this the best option for you.
After all, this is going to be the best Diwali outfit ideas 2021. After learning how to wear this saree completely, you will get the option to choose the product and end all your research for a new product.
8. Trendy Crop Top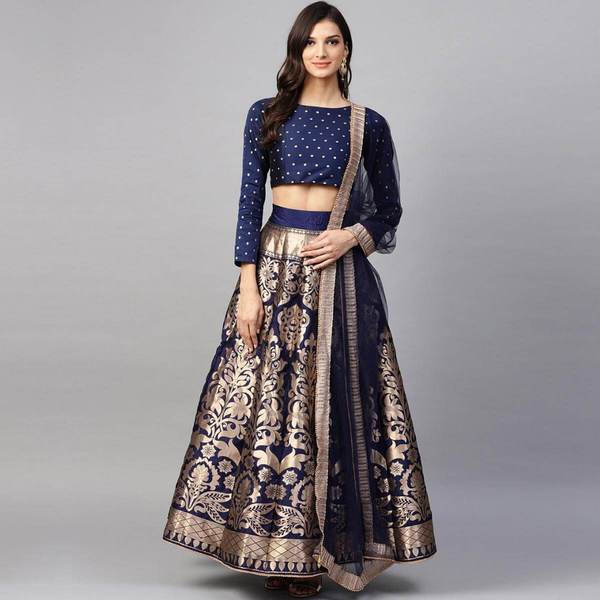 When you search for Diwali outfit ideas Pinterest then you will get the option to get the usual traditional choice for you. If you want to keep flaunting in your way, then get the trendy crop top for yourself and enjoy. Trendy crop tops add the touch of modernity with a traditional look. The magical part about the style is that it can be worn on other days, so don't worry about your investment. Online markets have kept the aurelia crop top set with ethnic jacket. This is going to look stunning on every woman. 
After that, a pair of tassel earrings are a must, and now you are ready to rock in the Diwali function. Choosing Diwali outfit ideas is not a simple task, and it takes a lot of time and effort. So while choosing the product, kindly choose it accordingly and don't worry about money it will return as a profit for your investment in the dress. You will get the stunning look which every man will look and pass good compliments as well.
9. Peppy Punjabi Suits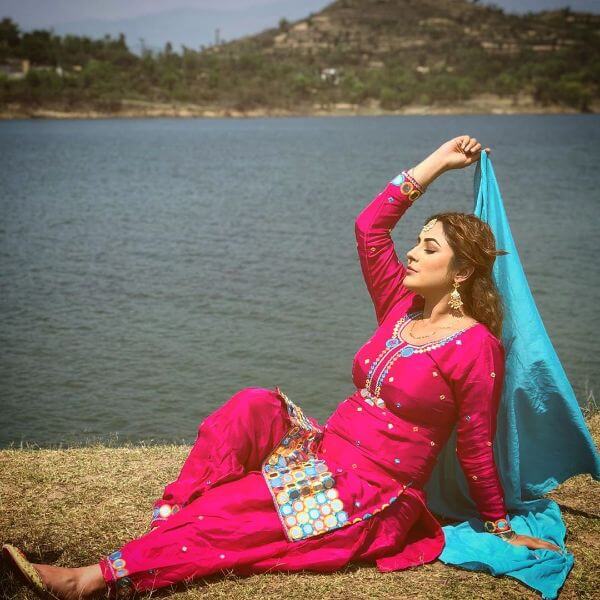 No outfit can compete with the Punjabi suits for sure. So here is the end of this competition for Diwali outfit ideas. With all the diverse range of salwar kameez, the Patiala suit is the most popular style, which has emerged as one range in the fashion world—adding the spice up for Indian attire within this Diwali for everyone's favourite Punjabi suits. This will be the only outfit that will remain classy, comfortable, and charming. Getting the salwar suit designs with beautiful phulkari dupatta and long dangling human and stylish toned ethnic juttis. So rather than getting into confusion, get this product that will end up your decision to choose clothes in this festive season.
Conclusion
People are getting ready for this festive season lights. Every woman wants to glam up and rule these days. So if you want to add your glamour these days, get some new dresses that will help you make your Diwali more special. This festive season adds charm to yourself with every product you want.