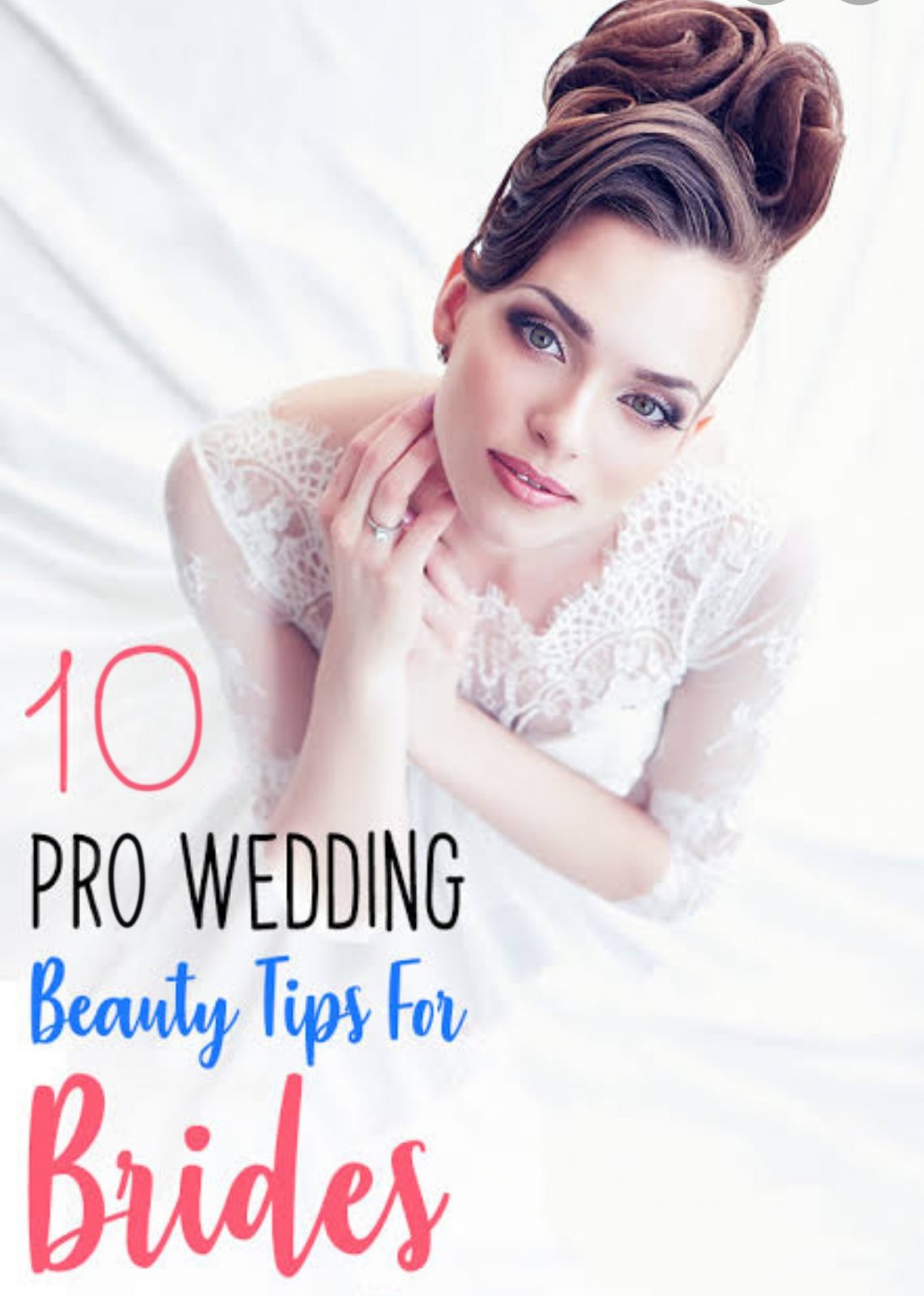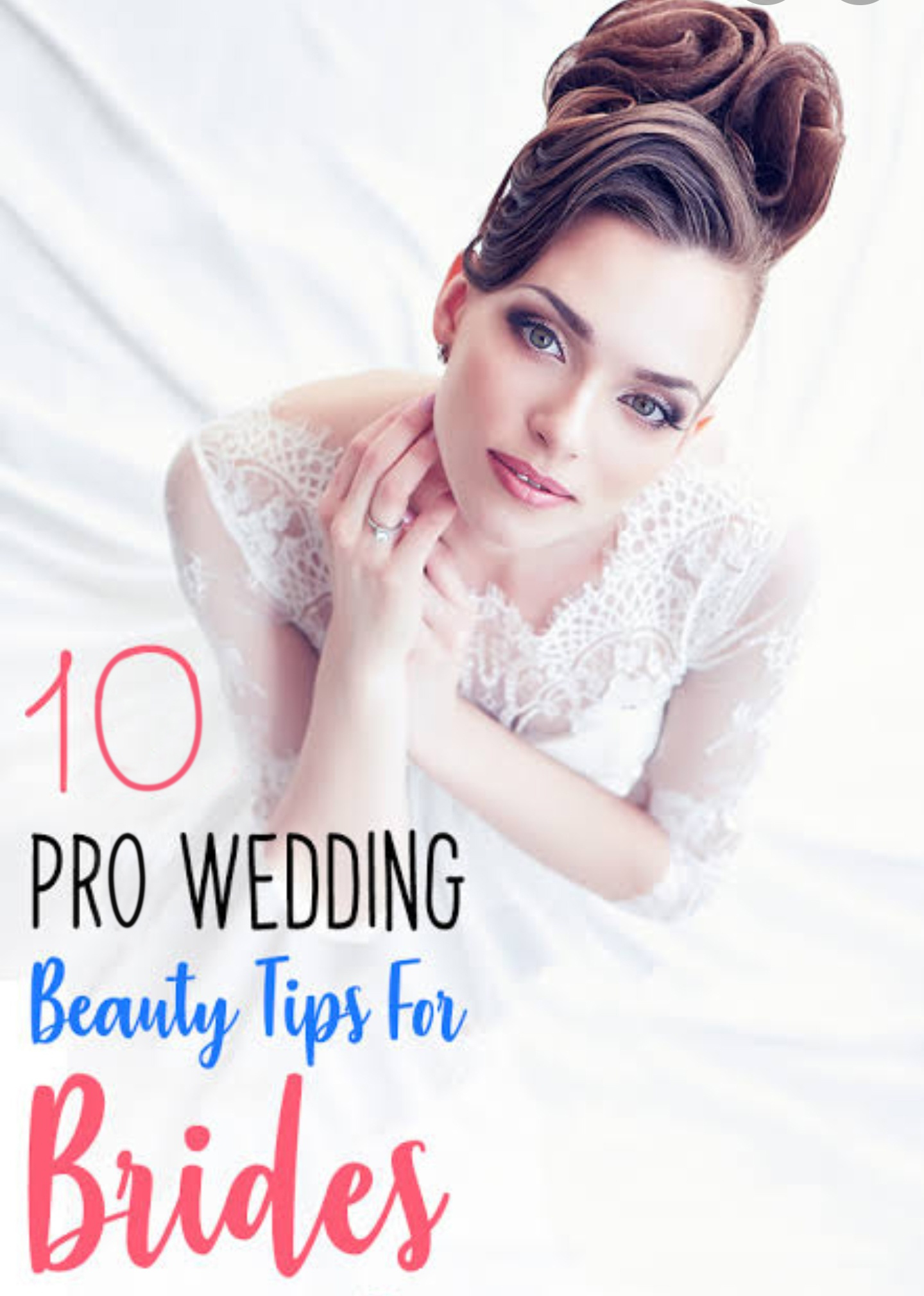 Best 10 Amazing Post-Weddings Skincare Tips
As a bride, you did everything to look ravishing on your "The Day." Not to forget the long pre-Weddings Skin-pampering rituals to puff up your look other than the tiring Weddings preparations. Well, as a newlywed, it's not just about the Weddings day but also about the post-Weddings time. Remember, after the long hustle of pampering your skin with love, you can't let it all go waste. Even when the big day is over, you still will meet new people and won't you wantook the best then too? Post-Wedding Skincare Tips
Amazing Post-Wedding Skincare Tips
Fret not! We have 10 simple yet effective suggestions for you to make your skin look healthy and glossy even among the starting days of your marriage. Trust us; the #6 will shock you.
1.Water-Water Everywhere, Why Not Use It Well?
A single glass of water does miracles to not only your skin but your body too. It hydrates and replenishes your skin tissues leading to an increase in your skin's elasticity. It maintains your body temperature and ultimately leads to glowing skin. Try and drink as much as you can. Easy, isn't it?
2. Sleep Well!
Remember sleeping beauty? Well, sleep does bring out the beauty in you. You need to take proper naps in between the madness of functions post marriage. It relaxes your skin and helps it rejuvenate. Your skin looks less tired and fresher!
3. Dump Your Makeup; Not Completely!

On your marriage days, you had loaded your skin with makeup. But too much makeup damages your skin. In your relaxed days, don't use heavy makeup. On days where you need to use it, try to use a light one. This will give your skin breathing space and allow you to be decked up yet show love to your skin. Play it smart!

4. Bye- Bye Junk!

No matter what you do, you will always be served with a lot of sweets and food that will essentially not be healthy. Make sure that you incorporate healthy food into your diet. Try to carry it with you everywhere. Remember, Good food = Good skin.
5. All Work And No Exercise?

Regular exercise increases blood flow throughout the body, thereby bringing vital oxygen, nutrients, and minerals to the skin. Be disciplined about your workout sessions. Bottom line: Working out leads to brighter, better-looking skin.
6. Stress Is Not a Wedding Gift

We know how hectic life gets post marriage. The relatives, functions and everything takes a toll on you and your body. This might even lead to a lot of stress. Trust us. It's not helpful. Instead, lower your stress by doing something that interests you. (Let people wonder how you glow!)
7. Skin It's Your Workout Time.

Regular facials involve a lot of massage on your face. It not only infuses a better blood flow but also helps your skin look fresh. Do not forget this important tip ever, and you will shine like a star.
8. Love Your Hands And Feet

Your hands and feet deserve all the love. If you can, go to a nice parlour and get a manicure and pedicure done. If not, then there are many DIY home techniques through which you can easily pamper yourself. All it takes is a little effort.
9. Say No To Harmful Rays.

Your skin does not like harmful sunrays that hurt it. Keep sunscreen always with you and use it every time. It will block the radiation and keep your skin safe.
10. A Routine

You need to have a set skincare routine to keep your skin supple. A very quick and easy technique is the CTM; Cleanse, Tone and Moisturize. You need to religiously follow all these steps, and it's no secret that it works. Choose the products that suit your skin the best and make sure you do not use any harsh ones.

We hope we have helped you with all the best possible solutions to make sure that you keep your skin happy and healthy post-wedding. Be the rocking newlywed who will leave everyone awestruck of her skin.
Happy to help!