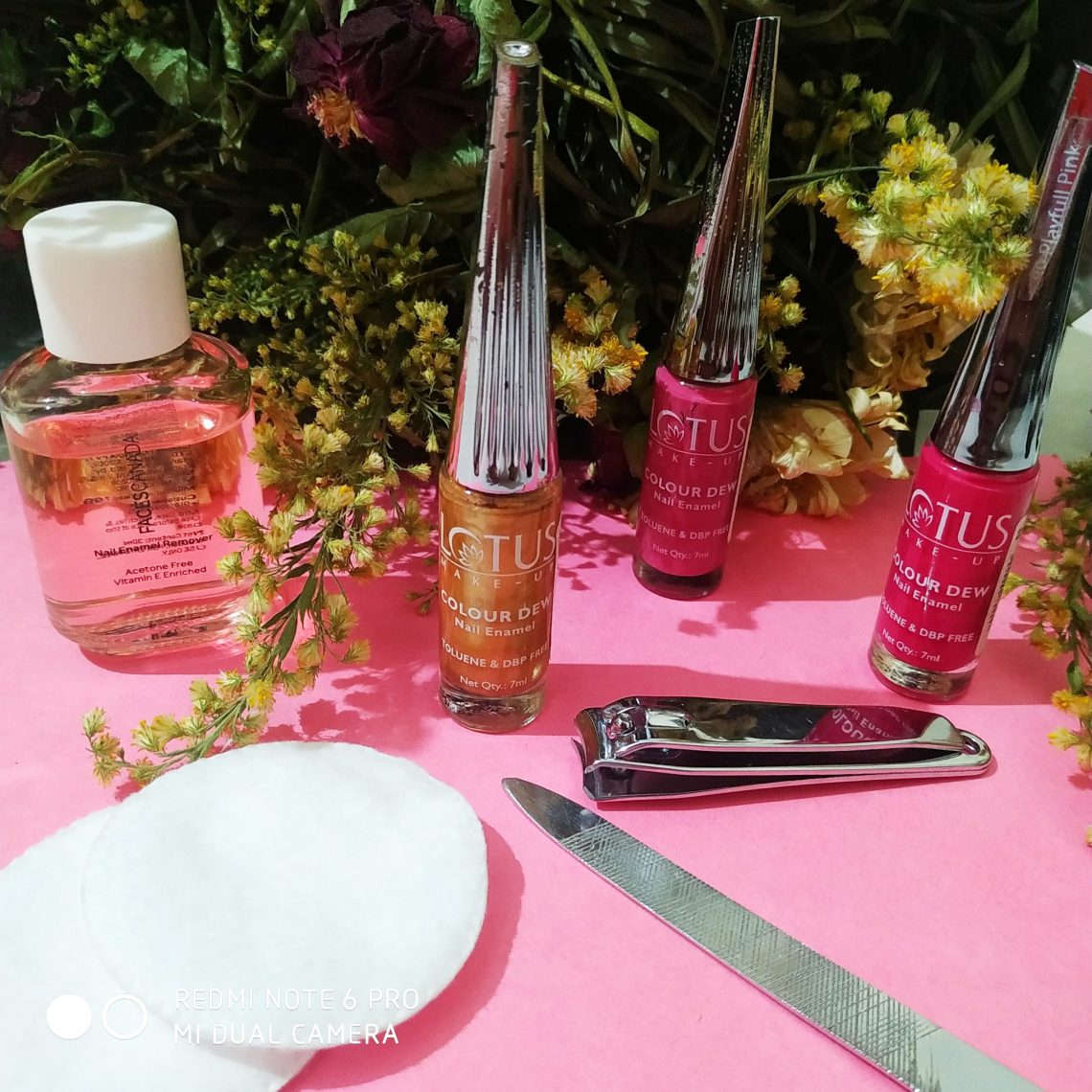 Best Nail Care Products- Tips & Review
All the girls want beautiful nails but this requires more care. Thinking about beautiful & stylish your nail? You may want to Read this review before choosing the Nail care products!
5 Best Nail Care Products Review
Revlon Nail Care clipper
Why its great- If you want a no-fuss, no –muss, no-hangnail way to trim nail, than this is the tool for you. This tool stays and sharp for so long perfect for one-the-go touch-ups, the clipper requires just one quick snip and the nail is cut.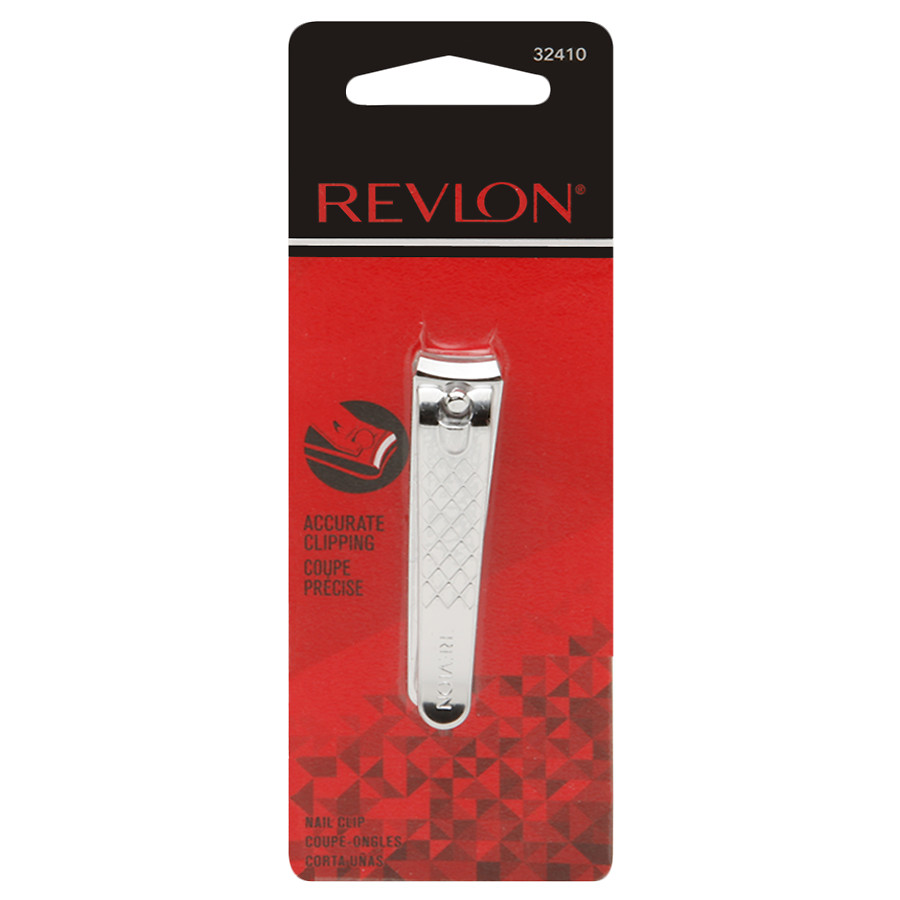 Aroma Treasures Nail Care Oil
Nail care oil's unique formula is composed of natural ingredients. It nourishes hydrates and has antiseptic & anti-fungal properties. Helps Stimulate the growth of dry, brittle, uneven nails and also restructures fragile and lifeless nails.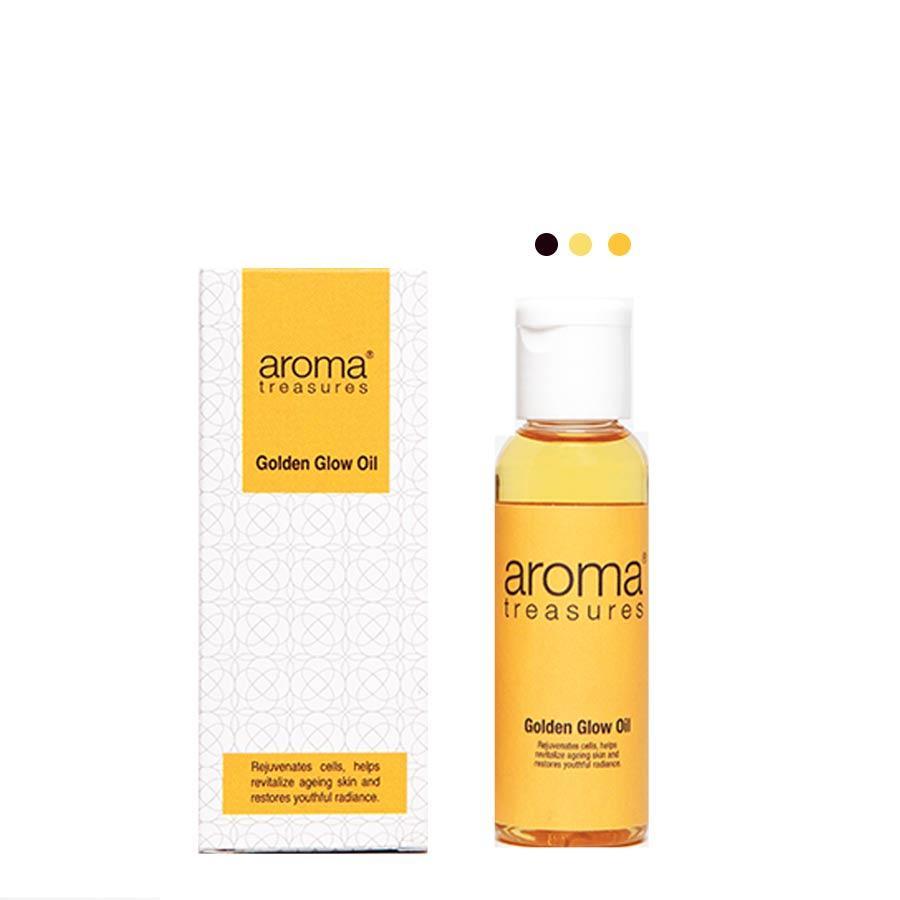 Sephora Collection Crystal Nail File
The best nail file ever. This is durable, crystal tool. This charming file is delight, brightening my own experience- While it takes longer to file than with another type of implement, the end result is a more solid, smooth edge to nails, less perceptivel5 to peeling and breaking. Girls also love that it won't get worn out like (other) nail files and emery boards.B
Barielle Nail Strengthener Cream
This stuff is unbelievable. My nails are thin, soft, weak, peeling, cracking but this cream made my nails smooth as glass in only two weeks, its writing my own experience if you want try it.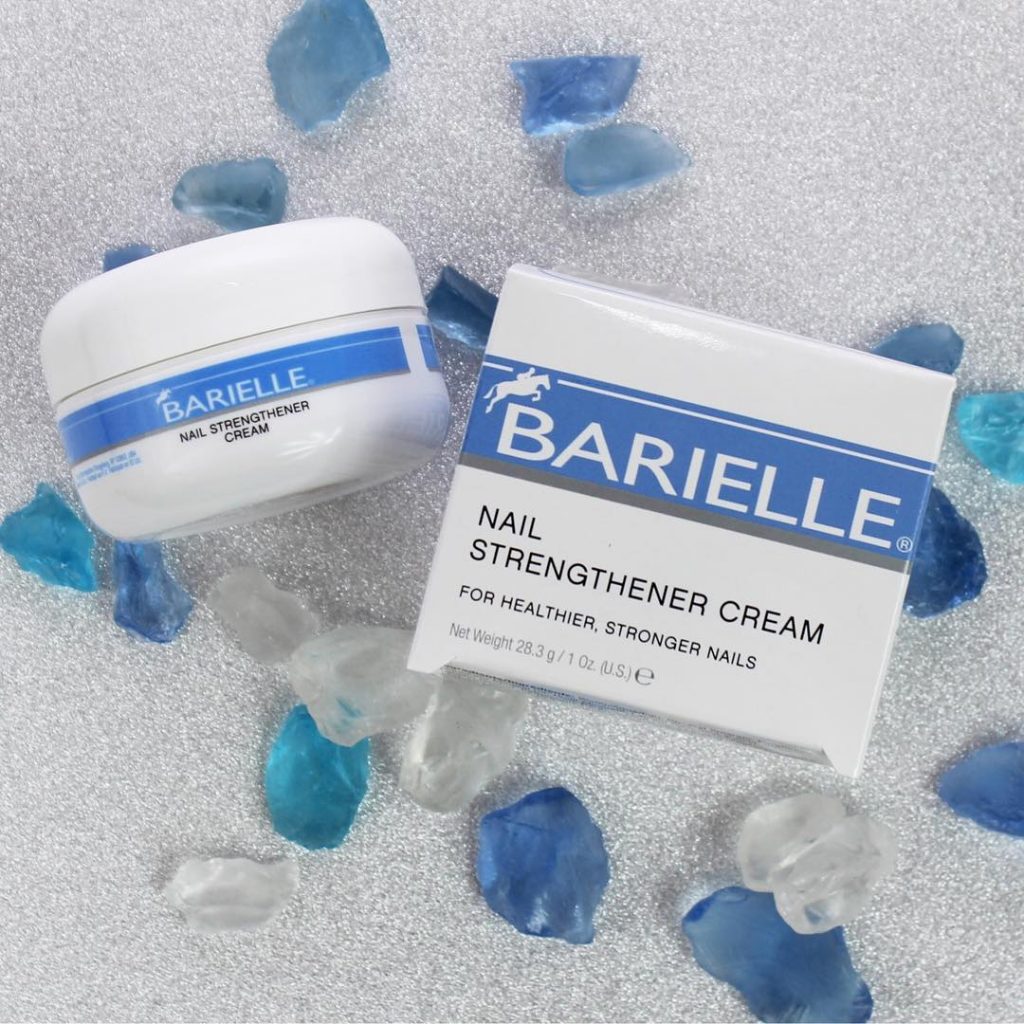 Revlon Compact Emeryl File
Why its great- Stays sharp forever and makes nails nice and smooth. It's also additionally long, portable and dainty enough for travel. I have several stashed in different places in my house- one in my car, one my purse and one in my office.

Nail Care Tips Review
Here are a few tips on nail care….
To harden soft nails soak them in warm olive oil for about 20 minutes on alternate days.
For strong nails soak them in a mixture of horsetail.
To remove stains from your nails, mix one tablespoon of lemon juice in a cup of water and soak your nails in this liquid for a few minutes.
It is not a good idea to remove the cuticles from your nails, as it will make the susceptible to infection.
If you use nails polish then doesn't use acetone polish removers.
When you harm nails polish, give your nails a break from time to time. Leave them without polish for a few days.
For natural nails polish rub petroleum jelly on your nails then buff with a soft cloth.
Here are a few tips on nails growth….
Olive oil :-
Before going to bed, apply warm olive oil to your nails and cuticles.
Massage gently for 5 minutes.
Wear cotton gloves over night.
Do this one daily.
Coconut oil :-
Mix 1/4 cup of organic coconut oil, 1/4 cup of honey and 4 drops of rosemary essential oil.
Warm the solution in the microwave for 20 second.
Soak your nails in coconut oil for 15 minutes.
Follow this remedy 1 or 2 times a week.
Orange juice :-
Soak your nails in fresh orange juice for 10 minutes.
Cleanse them off with warm water, pat dry and apply some moisturizer.
Follow this remedy once daily until you are satisfied with the result.
Lemon juice :-
1 tbsp lemon juice & 3 tbsp olive oil.
Slightly heat the solution in microwave.
Soak your nails in it for 10 min.
Follow this remedy daily.