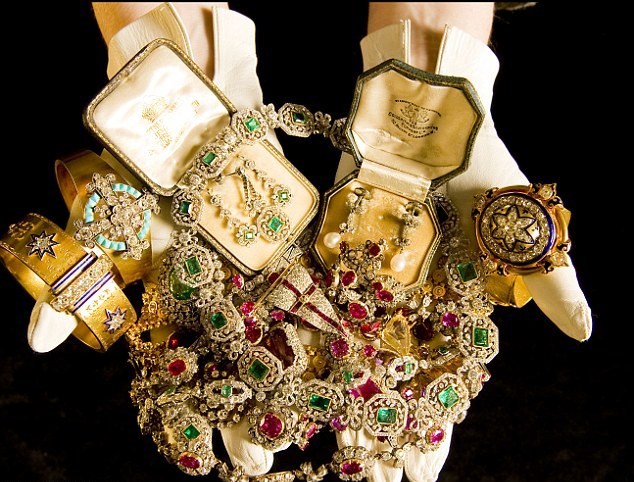 Choose Gold Buyers Wisely for Getting the Best Value of The Metal
Buying gold is the type of investment that can give helps you in a financial crisis. So, you need to be very conscious while dealing with this valuable Metal. In the market, you will get different dealers who are ready to buy or sell the gold at the right price. But still, you need to be conscious about the present gold value and its purity.
Especially, when you are out to sell your gold, it is good to research well about the gold buyers who are trustworthy and are going to pay you the best price against your ornaments. You can also take suggestions from your close ones to find the best gold buyers near you.
Here Are A Few Tips That Will Help You to Choose the Best and Trusted Gold Buyers for Your Precious Jewelry:
1. When you are out for selling your gold, it is better to look for certified gold buyers. This is the most important thing you should check before selling off your jewelry. Only those buyers are certified who follow proper standard guidelines during the selling and buying process of the gold. Selling gold to someone certified will assure you the genuine process of selling your gold.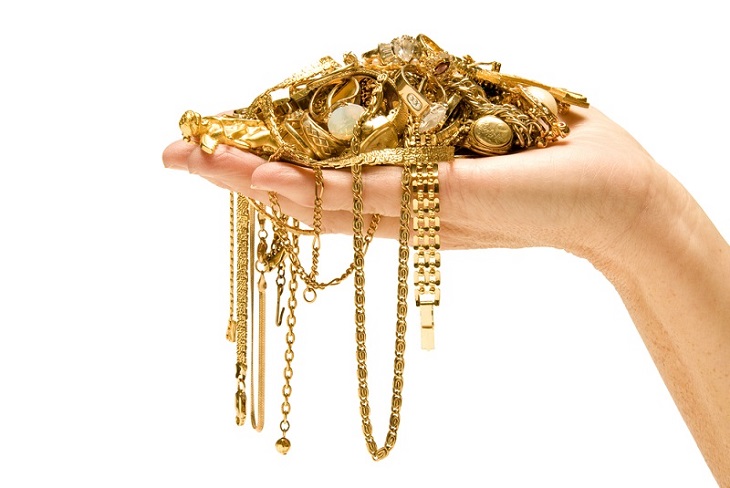 2. Now when you know that your buyer is certified, make sure that he is experienced because the experienced buyers will always guide you rightly in the process of selling your gold. Go for the buyers who are working in the market for long years and are having goodwill among the sellers and the buyers of the gold.
3. If you have found a certified and experienced buyer for your gold jewelry, see his process of buying gold is transparent. You can trust the buyers who keep the process transparent because you will know how they are carrying out the process and you will feel satisfied that you are going to face no loss during the process.
4. Most of the gold buyers have their websites; you can go through their sites to know about their credibility and the services they are providing for selling and buying gold. It will help you to know how experienced and honest they are to their customers. And also, you will know the process they follow for buying gold, which will help you at the time of selling your gold.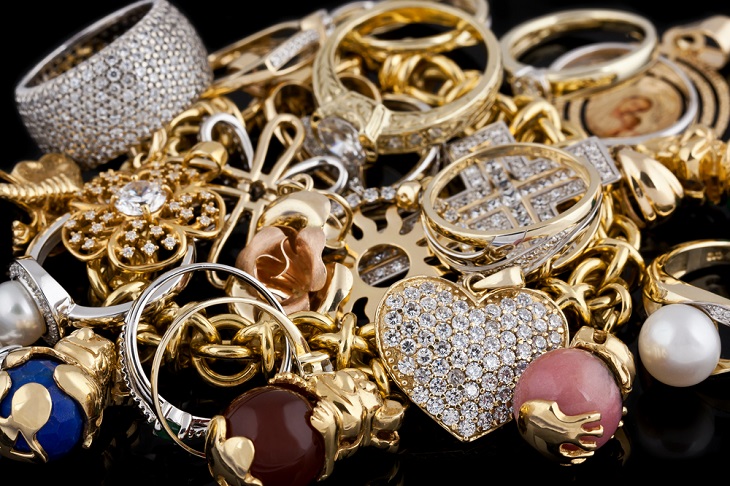 5. Once you have found a reliable buyer, talk about the price they are willing to pay you against your gold. They are going to tell you the price only after checking its purity and once the test is done, they will tell you about its purity level and the price they will pay you for it. If you find the deal satisfying, go ahead with the selling process.
6. After selling your gold, do not forget to take a bill from the buyer, which will have a purity of your gold mentioned on it and everything related to your gold. Having a bill will help you avoid the conflict with the buyer as they will not be able to deny things written on the invoice.
Following these tips will keep you satisfied that you have done proper research before selling your gold and you did not have to face any loss. Also, you now know a trustworthy seller and buyer of gold for your future gold dealings.
Once you get someone from whom you have received a good experience in gold dealing, you should mark that In future you should contact that dealer first. This saved contact will save you time and give you a good result.