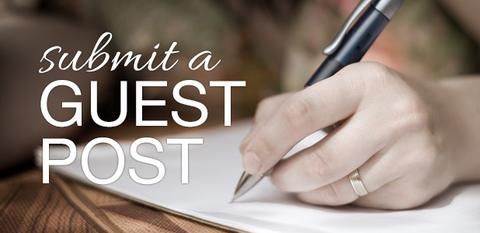 For Advertisement & Guest Post, get in touch with us at Shailybeautytips@gmail.com
Here Is The Process Of Guest Post –
The article has to be of at least 500-600 words.
The article should be proper and precise without any grammatical errors. Only those whose native language is English would work.
Send in your articles in Doc format or HTML formatting file with images inserted as HTML.
Write in your articles concerning Beauty, Lifestyle, Fashion, Product review, Health, Home decor, shopping etc.
The article has to be SEO optimized.
If you're interested in writing an article for us, please send it to Shailybeautytips@gmail.com