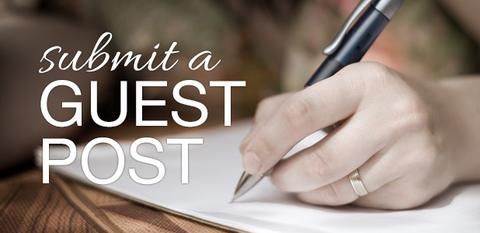 For Advertisement & Guest Post, get in touch with us at shailybeautytips@gmail.com
Here's what the process of Guest Post :
Your article needs to be grammatically correct, without any types. That means, if it was written by someone from India, or whose native language isn't English, then it won't work.
Your article needs to be at least 500-600 words.
Your article should be sent in HTML or Doc format, as a text file, with images embedded as html.
You article should be about things such as: Beauty, Fashion, Lifestyle, Health, Home Decor, Product Review, Shopping etc.
If you'd like to write for us, send your article to shailybeautytips@gmail.com