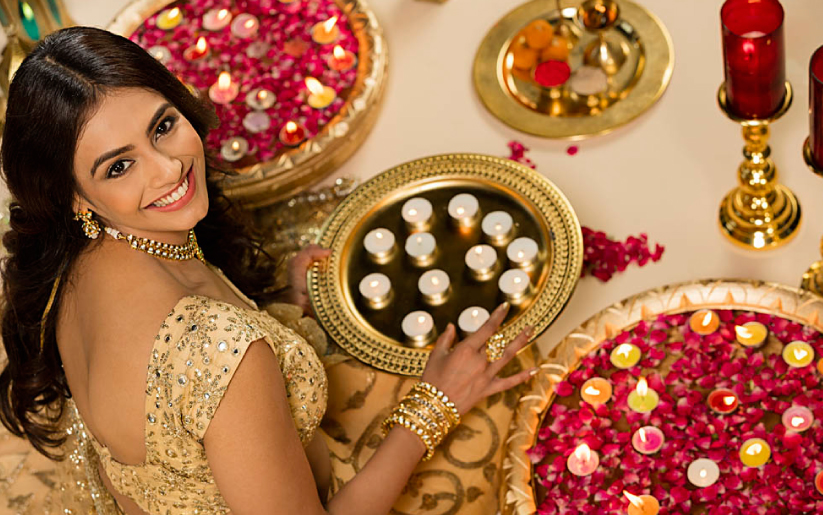 Diwali Celebration With Amazing Decoration
The festive season has already been started, so Diwali is just next to doorsteps. Making this Diwali more wonderful and enlightening than the previous year with Diwali decoration ideas. Diwali is a joyful and moment of happiness for every kid, youngster and old generation as well. Decorating home with colourful papers, string lights, flowers, tea lights, diyas, designer glasses, and many more will add a cherished moment to your beautiful pictures. On every Diwali, people spend a lot of money purchasing lights and decoration items, so rather than spending again on that, learn how to prepare Diwali decoration ideas for home. While preparing these items, you will create some new memories with family members as well.
So Learn Some More Easy Diwali Decoration Ideas in the Following
Create Diwali Decoration Items For The Home
To make decorative items for the home, you have to purchase colourful raw materials, glue, lighting materials, and other items present at your home. In the following, find out Diwali decoration ideas for home.
Hula Hoop Chandelier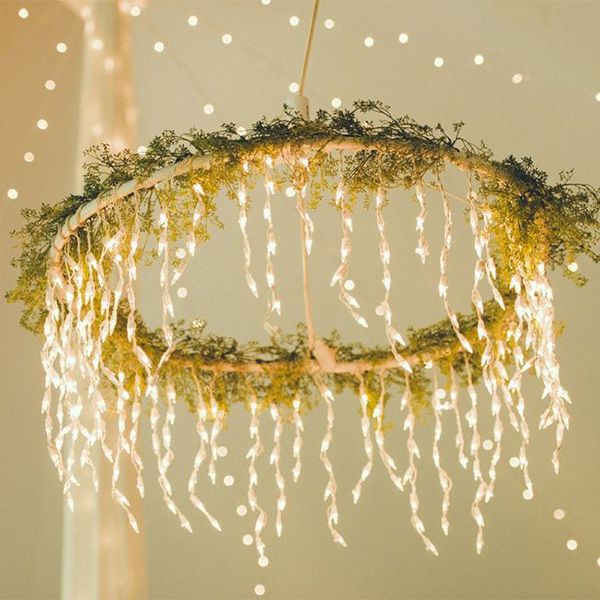 These string lights are randomly placed with the hula hoop, creating beautiful lights around chandeliers that can be hung in the living room. This will be a perfect item that comes under the category of Diwali decoration ideas for home handmade. These lights can be used indoor and outdoor for making the living room or garden quite beautiful. 
Thread Lanterns Balls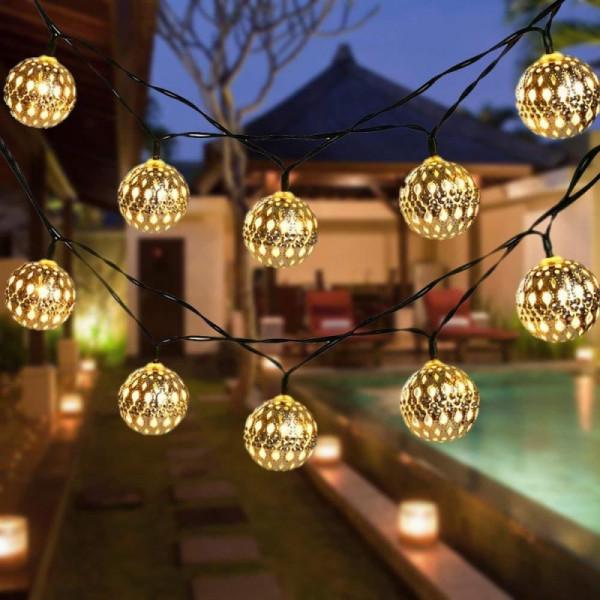 If you want Diwali decoration ideas for the living room, this is the best option within budget. These lanterns are easy to make and magnificent while putting on the lights. If you want to make this, then requirements are glue, a bowl, balloons, cotton yarns and water. Remember the days when you were a kid and enjoying in making the arts and crafts. Just simple like that this thread lanterns balls are, you have to prepare it.
First, mix some glue with little water in a bowl. Then put the whole yarn in it and after that, keep it aside for 10-15 minutes. Then you have to blow the balloon and start winding the yarn tightly. Let the glue dry for some hours. After that, burst the balloon present inside, and you will get the lantern. Insert lights around its threads, then hang it where it will look amazing. It will be simple Diwali decoration ideas for home.
Mason Jar Lights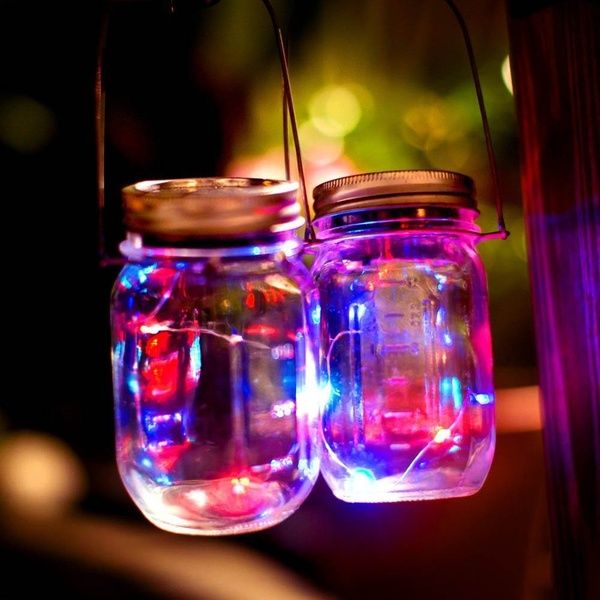 String lights can be inserted with everything of any shape, so take some mason jars and fill them with lights. After that, you have to arrange the best place where it will remain safe for hanging.  Diwali decoration ideas handmade are best for every house. People consider this one more than any other item. If you want to know how these Diwali decoration ideas are working, you have to prepare them. This is a kind of simple work, and anyone can do this for making the home bright and wonderful. 
Decorate Mandir With Easy With Natural Items
Decorating the house mandir is more important than other rooms since gods and goddesses are present over there. It is one of the important tasks during the Diwali season. So decorating the mandir does not cost a lot. You can add your garden items over here. So now let us check out Diwali mandir decoration ideas below:
Stylish Lamps For Pooja Room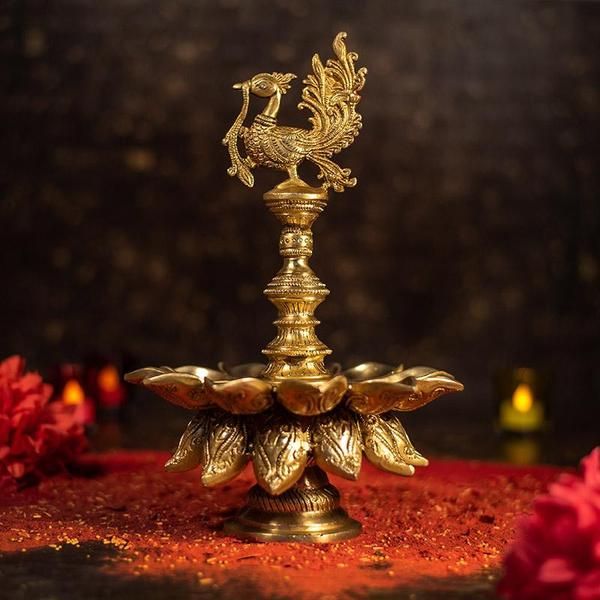 Instead of damaging mandir walls best to keep those items for decoration only which can be shifted easily. Lamps will be the best option for this category. With the lamp, you can easily light up the pooja room. These lamps are a natural source of energy so no wastage of electricity as well. This is an easy Diwali decoration ideas for home.
This is an eco-friendly method to decorate a home without the consumption of electricity.
Mango Leaves And Marigold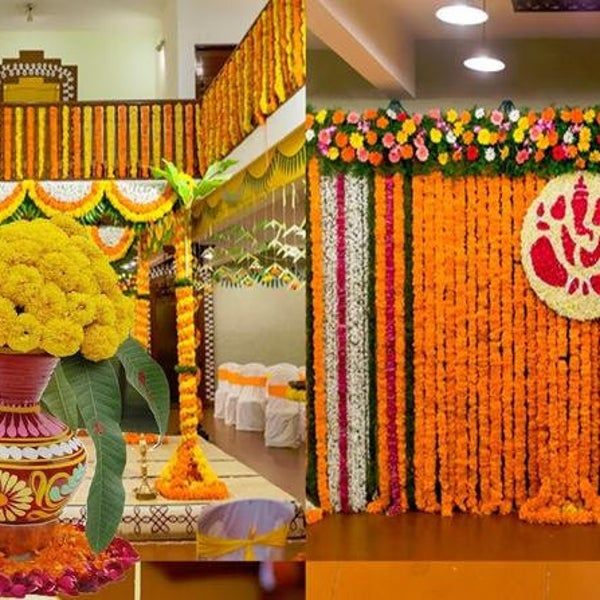 If a small puja area is there in your house, you can decorate it with marigold flowers and mango leaves. Since all these items are easily available at home, you can find them at a cheap rate in the market. These are the natural items that look so great and have a pleasant smell as well. To enhance the beauty of the puja room, you should clean the whole room and add up some rangolis for better design.
Keeping Simple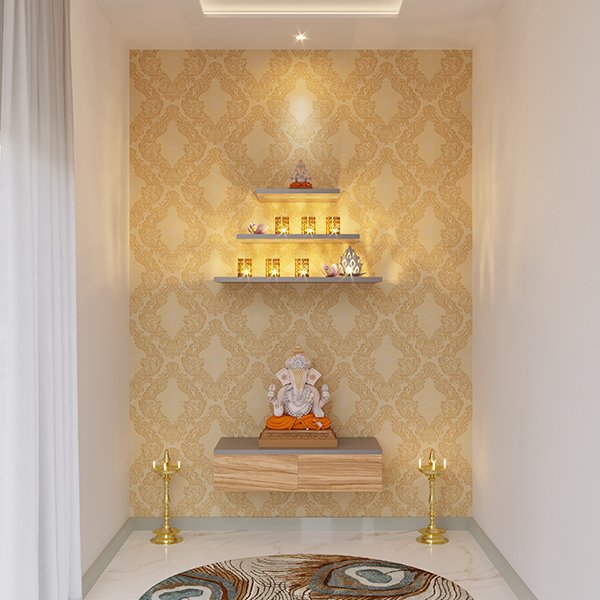 If you don't want to add a lot of stuff to make your puja room fancy and all, then keeping simple is best. Keeping a lot of flowers and some lamps only will give a great decent look to the puja room. If you are lighting up lamps, then don't leave them for security purposes. Try to keep flammable items away from the lamp. Keep everything new and polished for a better finish at the mandir.
Silver Items For Pooja Ghar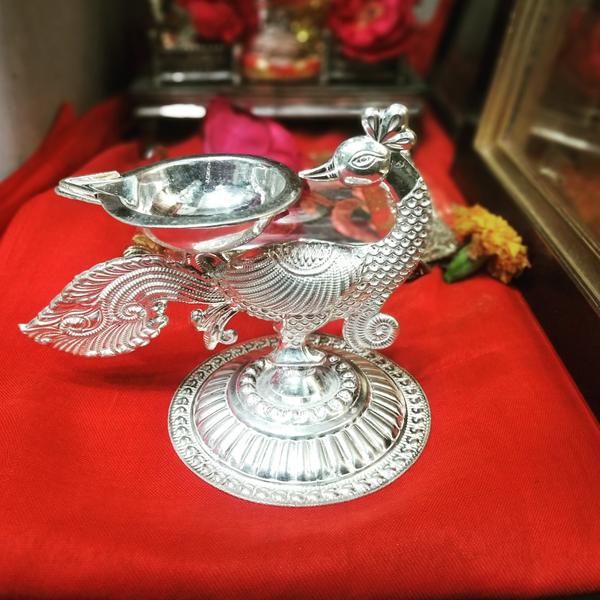 If you want to decorate your puja room with silver products, then it will superbly look amazing. If you add some silver cutlery, thalis and diyas, try to polish them if they don't shine. Use some marigolds and roses with an oil lamp on their nearby side. This is enough to shine. If you want to keep the puja room bright, then make this to add uplighting to the puja room.
How To Decorate The Office With Beautiful Items
Want to know how to get ideas for Diwali decoration ideas for the office read below. Diwali will be knocking outdoors within some days, so we must pay out this festive season with lots of effort and happiness. For making office bright and attractive, you can go with the following things: 
Rangoli Designs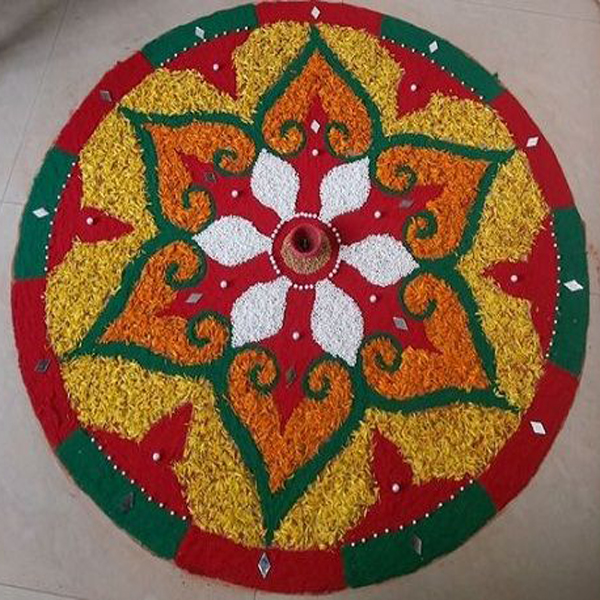 Without creating rangoli, there is no Diwali moment at any place, whether, at home or office, every place you will find that special design of rangoli is there. Rangoli is considered an integral part of Diwali. Rangolis are widely considered a promising part of every festival. Different varieties of rangoli designs are present. Stencils can be purchased online and offline as well. Many people prefer to make their designs and decorate their homes.
Designer Diyas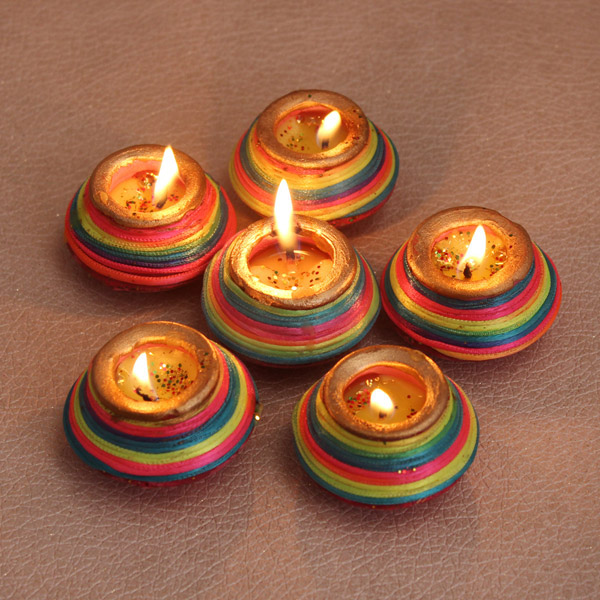 How this item can be missed when it is a moment of the festive season. Most beautiful painted diyas, which are handmade, are available over the internet or in local shops. Many people still use Diya and consider them as the latest Diwali decoration ideas. The bonus lighting of diyas can add a great moment for your pictures. If you want to add make your office look great, then go with this diyas. Diyas are the ideal Diwali decoration item that will help to make a decent environment. 
Candles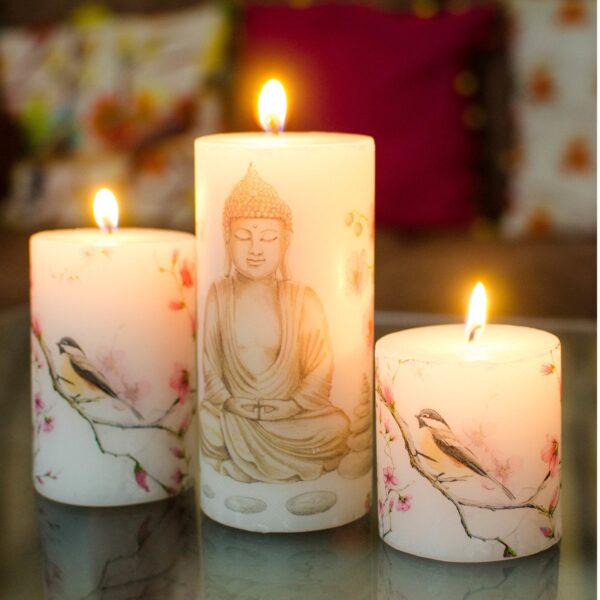 After Diya, if anything is interesting, part of Diwali is lighting up candles. Add some pretty candles which come with different designs. With all these designs, candles look so good that they will attract everyone to come office. Selecting candle designs is not an easy task. It is better to go with the head of the management team. They will decide it in a better way. Now electric candles are available, which are extremely convenient to use as well.
Cubicle Decor
The best manner for making the office more beautiful is to decorate the office with paper products. There are different types of  Diwali decoration ideas with paper, and people find it easier as well. In some offices, using diyas and candles is not easy enough since there might be a chance to fire. So in those offices using balloons, fairy lights will look best. 
These all products are lightweight and can be easily removed after the completion of the Diwali celebration.
Conclusion
Diwali is one of the best festivals which people love to celebrate countrywide. So in the festive days, people contribute their presence at home and help in decoration. Making the home beautiful and decorating with the design items will add charm to the house. So basically, people celebrate the festival of lights with enjoyment and happiness with their loved ones.