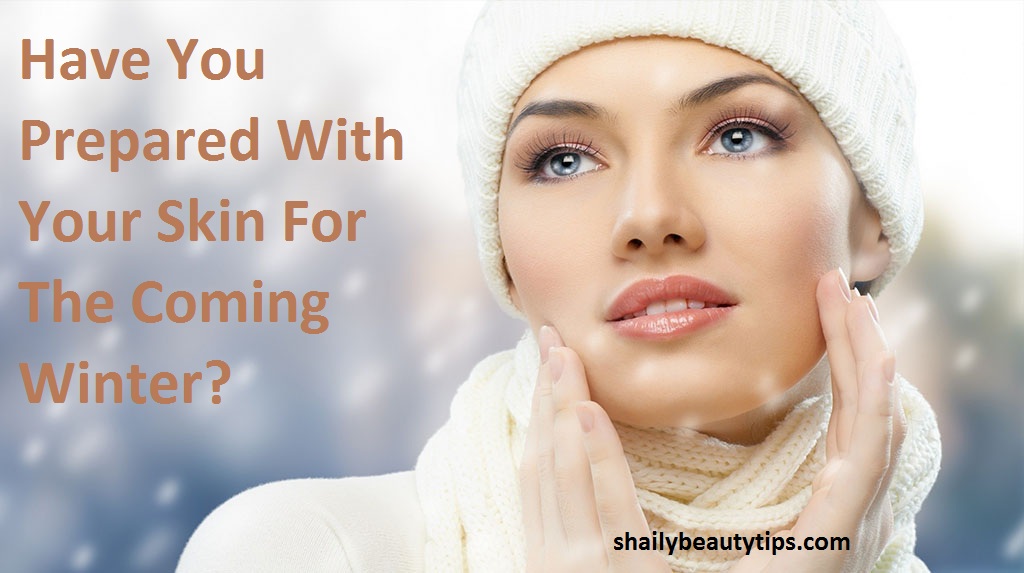 Have You Prepared With Your Skin For The Coming Winter?
Introduction
Winter is about to knock at your door. Winter reminds us the leave fewer trees and dry cold weather. Have you ever considered winter care for your skin? If it's not. Then this is the time to think about your winter skincare routine. As the weather winter, itself is pale and dry weather. Like that, our skin in winter becomes pale, shines less, and is dull. We lose our comfort with our skin at every place in winter. The major issue is the lack of water in our bodies. Besides, that the lack of proper care is also the reason for our dull skin. As in winter, you have to drink more water to stay hydrated. Similarly, you have to take some additional care of your skin in winter. A simple cleanser or sunscreen is not enough. If you want to pamper your skin in winter. Then follow this article to get a planned winter skincare routine for you.
Skin Care Tips In Winter:-
Every season has a special effect on our skin. Every season is different from each other. And likewise, the skincare routine will also be changed with the changing season. Winter always demands some extra care. What are those? Let's check it out below.
1. Oil or Cream skin Cleanser:
In Summer, it is always recommended to use a mild cleanser or a foaming face wash. But the foaming cleanser mostly consists of a little amount of sulfate. Sulfate makes our skin too dry. So in winter, it is better to avoid this type of cleanser. Instead of these, you can use the oil or cream-based cleanser. This type of cleanser can clean your face without dehydrating. So that you will not face drier more. But if you have some pimple or acne issues. Then use a pimple control face wash.
2. Good Exfoliator for skin:
The pollution may not be reduced in winter. So that, you have to continue your exfoliation in winter too. But in this dry season, you have to use a mild exfoliator. Or you can make a DIY exfoliator. As both can help you to remove the dead skin cells and the excess dirt from your skin. After exfoliation, try to drink plenty of water then and then. It will balance the water measurement in your body.
3. Heavy Moisturizer:
In Summer, it is suggested to use lotion after cleansing. However, in this dry season, a light lotion can not protect your skin from dry dullness. So you have to use a heavy cream-based moisturizer. The moisturizer consists of glycerin or hyaluronic acid is better to use in this season. And don't forget to use moisturizer in a well amount at night. Otherwise, your skin becomes excessively dry the next morning.
4. Sunscreen:
Winter is full of bright sunlight. And you may love to enjoy yourself in the sunlight to save yourself from the cold. Whatever moisturizer you use, don't forget to apply sunscreen. As most of us in winter forget to use cover or umbrella or hat to protect our skin from sun rays. And it may be the cause of excessive tan on your face. So always apply good sunscreen.
5. Lip Balm:
In winter, you may feel so uncomfortable with your dry lips. So never forget to use a good lip balm on your lips. It will prevent your lips from cracking.
Conclusion
Every season is important for us for enjoying the fullest. But the consciousness of skin can hamper our enjoyment. So that this article will help you to get aware of the proper winter skincare routine. If you can follow this routine properly, you can enjoy this winter like other seasons.