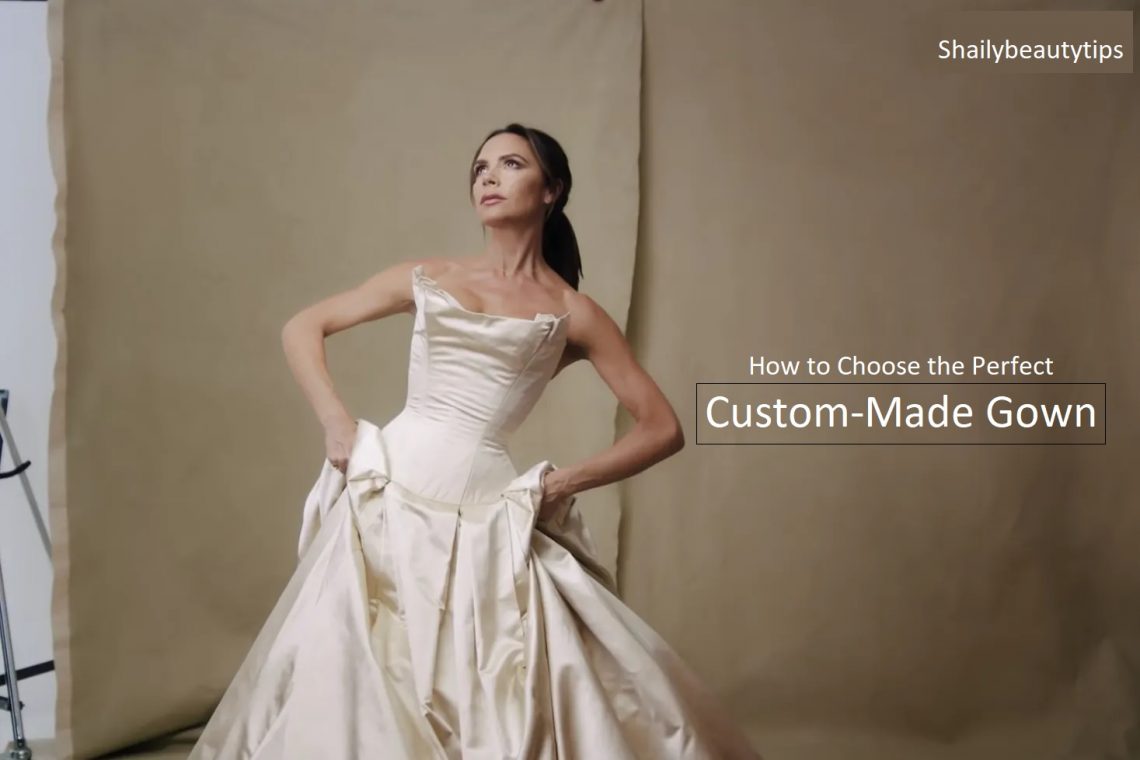 How to Choose the Perfect Custom-Made Gown
Party season is right upon us and with the summer gradually wheeling down, the list of events on our calendar is countless. But one thing is for sure – regardless of the event, you want to look your best and make a lasting memory. So, what are you wearing when these highly anticipated events arrive? Maybe a jumpsuit, long gown or a little black dress? But whatever it may be, if you are switching your style options and decide to go for the custom dress, there are a few factors to consider. The price of the dress is an important factor, so it's wise to have a budget in mind before you begin. Also, it's important to create a vision of what style and fabric you want. Ahead, the following tips will help you get started on your search for the perfect custom dress.
Tips For Choosing The Perfect Custom Dress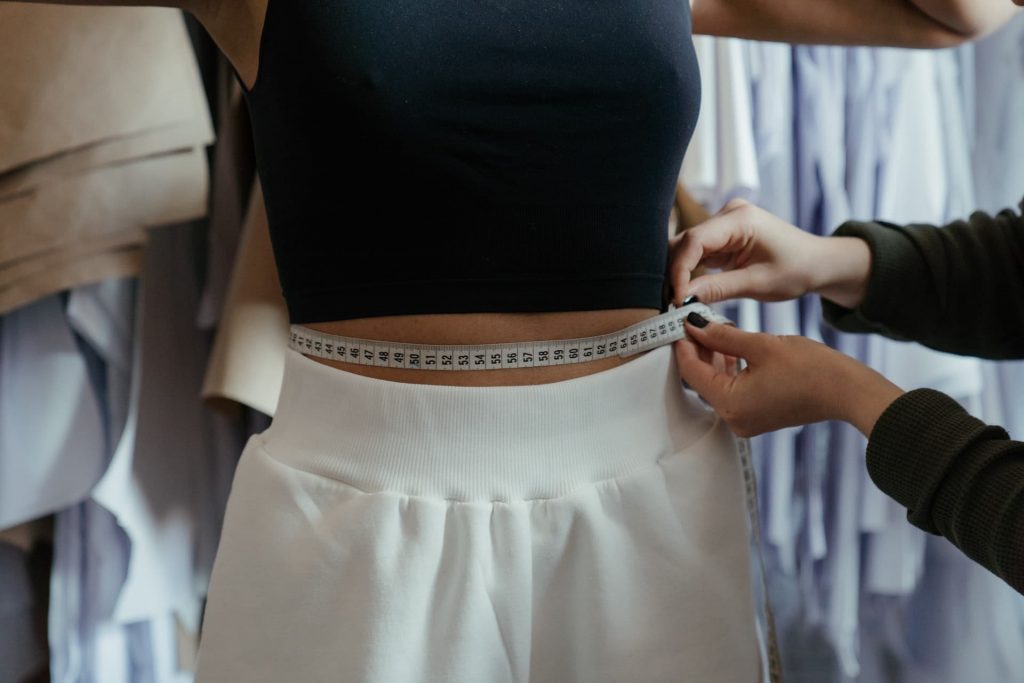 Envision Your Personal Style
Going for a custom-made dress has its advantages and disadvantages. First, it is important to remember that no two women are the same. A woman with a personal style usually wants to celebrate individuality and her vision, so her dress should be uniquely hers. Working with a designer allows you to fully express your personal style and vision.
However, before meeting with a designer, you should have a vision of what you want. Discuss the style and fabric you prefer. Bring inspiration pieces to show the designer, as well as pictures of the type of dress you envisioned. It is helpful to bring a budget for the dress, as the designer will guide you in the direction of the most beautiful dress within that budget.
Get Enough Idea About The Fabric
If you're looking for a custom dress, the fabric is one of the most important aspects of the entire dressmaking process. Fabrics have different qualities and determine the overall style and beauty of the finished product. A silk or chiffon dress conveys elegance and sensuality, while a cotton dress is more eco-friendly and durable but needs regular ironing and washing. Other fabrics include organza, linen, and cotton.
When choosing a fabric for a made to order dress, consider the purpose for which you'll be using the final piece. For wedding dresses, silk fabric would probably be used, with chiffon used for laces. Silk has been a traditional fabric for bridal dresses, as it has been worn by many notable people for centuries. Similarly, a dress for a business event might be made from cotton, but it's unlikely to be as glamorous or stylish.
Consider The Cost
While a custom dress should reflect the woman's vision and taste, she must also remain realistic in terms of the cost of the final product. The overall cost of a custom-made gown will depend on the design and the raw materials used to make it. The cost of raw materials is also dependent on the supplier, the number of units ordered, and the number of fabrics needed. The cost of the fabric also depends on the incoterms used, which determine who pays for risk and transportation costs. The more complicated your design is, the higher the cost.
In addition to the cost, you should also consider the fit of the custom gown. To find the perfect gown, communicate with the designer clearly about the style and fit you want.
However, whatever the case may be, you don't have to shell out a fortune for a custom dress. An experienced designer will offer recommendations based on your budget and can work within that. While you may be intimated by the thought of having a custom dress, a good designer can help you determine a budget and make recommendations accordingly.
Choose The Fabric According To Your Budget
There are several types of fabrics used in creating custom dresses. While some fabrics can be outrageously expensive, you can opt for the fabrics that fit your bill. Silk faille is one of the most common. It is known for its subtle sheen and ribbed pattern. Almost any dress style can be made with silk faille. It is also a great choice for the summer season. For the elegant and sophisticated look, you can choose to have your dress made from silk faille. The price of silk faille will depend on the composition and size of the dress.
When it comes to fabric, the higher the quality, the more expensive the gown. Pure silk or silk with a high percentage will cost more than silk blends. Silk faille, on the other hand, is much cheaper than pure silk. So, the cost of silk faille composition in a custom-made gown will depend on the design of your dress. Silk is an excellent choice for a woman who wants a modern, structured look. Silk is also very comfortable and enables women to move around freely without the feeling of discomfort.
Trust Your Designer To Execute Your Vision
When choosing a custom-made gown, trusting your designer is essential. You want to feel completely confident about how the gown looks and feels. You should also tell your designer about the boundaries you are comfortable with. Is there anything you'd like to see underneath the gown? You should try on several dresses to make sure there are the right fit, and speak up if something doesn't feel quite right.
Finding the right designer means researching other women that previously went the custom dress route. Take time to look at pictures of real weddings to gain inspiration for your own dress. You should also work with your stylist to bring your vision to life. However, don't let the designer influence your final decision. While you should trust your designer to carry out your vision, it's equally important to trust that he or she will follow through with the project.
In summary, however, it's easy to get your dream custom dress. But it's all about following the right process such as creating a vision of what style you want before your first appointment with a designer. Another great point is working hand to hand with a designer and considering the cost, especially if you are on a budget.
Let us know in the comment section how this piece of article is helping your quest to find the perfect custom-made gown.