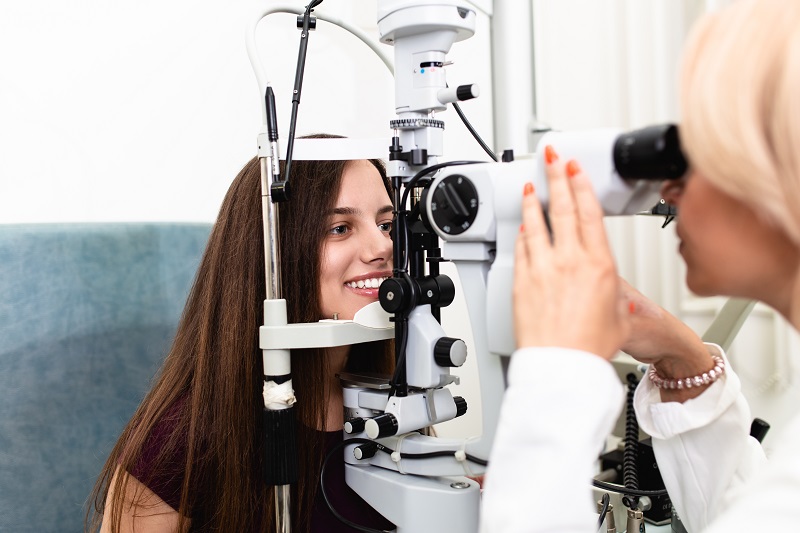 How to Find Appropriate Independent Optometrist?
Eyes are one of the most vital organ that provides one of the most essential sense i.e. vision. The eyes are also one of the most delicate part of are body. With more use of gadgets and increased screen time, it has become more and more important to take care of the eyes from a very young age. Poor vision and eye problems that were found in old age are now very evident from a young age. Smartphones have increased eye problems even in toddlers. Poor eyesight can be ignored for a while but sooner or later, you will have to visit an Optometrist for the correction.
There are many Optometrists offering satisfactory services. You will never have any problem finding the one for yourself, but the real challenge here is to find the appropriate individual optometrist to treat your vision issues efficiently. Some key criteria to keep in mind shortlisting the individual optometrist are given here.
Friends and Family Reference

Services of Optometrist are being used from ages now. Generations by generations, the need for the optometrist has multiplied. You will find many from your friends and family using their services from time to time. Seeking the referral for individual optometrist makes your task easier. The shortlisting can be based on these referrals and then you can narrow down your research to these individuals.
Professional Qualification
It is a matter of eyes and professional training is quite important. Check the qualification of the individual optometrist you are visiting. This will also help you in narrowing down your search further. From the list of optometrist you have prepared from the referrals, shortlist the ones with high qualification. Most of these specialists have their qualification mentioned online to make your task easier.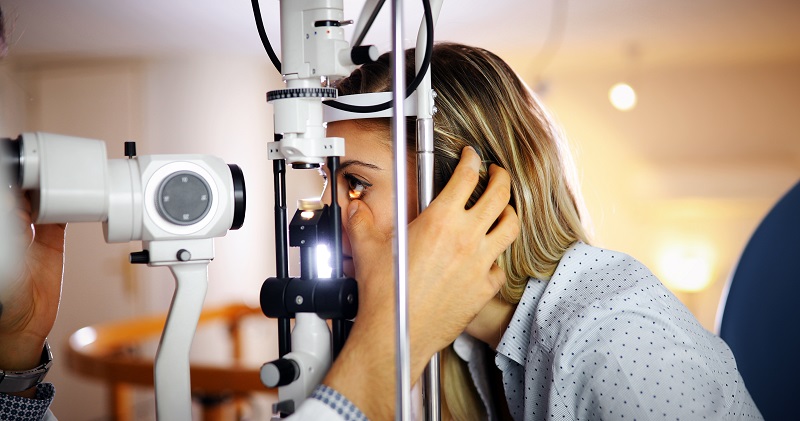 Experience Matters
Experience matters a lot in the medical profession. More experience would mean that the specialist would have come across diverse issues and may have found the solution too. An experienced person would treat your problem with the combination of knowledge and experience, which will ensure that you are protected against all sort of side effects too.
Online Reviews
The world has gone online and the internet is ruling the world. Search engines are no more offering you the options near you, but they are also offering genuine reviews from the users around the world. In the case of an individual optometrist, you will find the reviews from the people nearby who have been treated successfully by the same. Do enough research to find all available reviews and if there are any negative reviews then spend more time understanding the same. You can also send mail or message the person who may have posted such negative review to understand the exact reason behind the negative review. This will help you in weighing the goods and bads of the specialist before availing the services.
Cost Matters

For those covered by insurance, there would be no cost constraint. However, cost would be a deciding factor if you are paying from your pocket. Eye checkups are carried out quite regularly and hence check for the individual optometrist charges before your first visit. This will help you in deciding whether you can afford regular eye checkups there or not. If it doesn't fit your pocket then go for the next affordable option.

Eye checkups are an important part of your medical routine. Because we use are eyes every day for long hours without taking proper care or giving them required rest. Hence make sure that you find the best doctor for yourself who would serve your issue effectively.