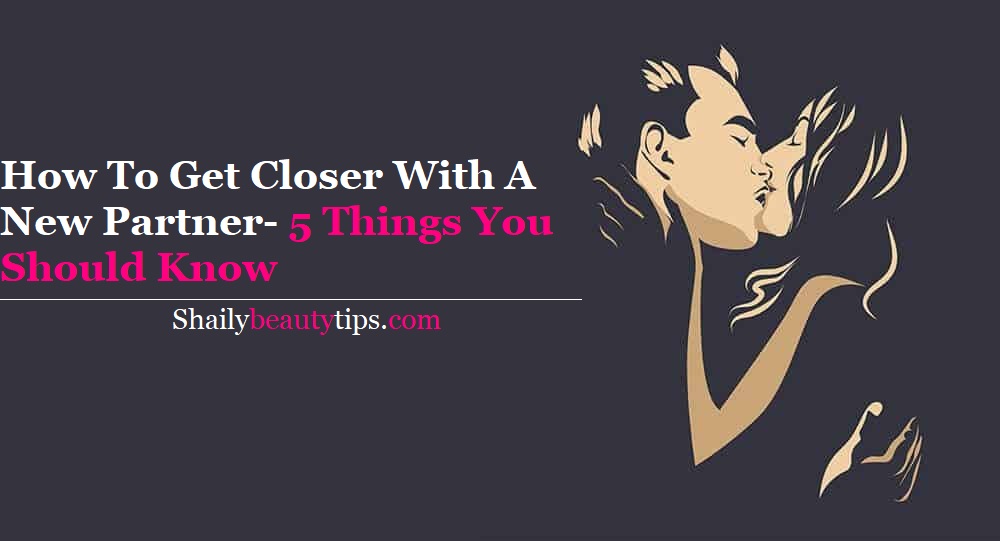 How To Get Closer With A New Partner
Becoming closer to a new partner is a big step in a relationship. It involves opening up and developing trust and can sometimes feel overwhelming. However, it doesn't have to be. Life doesn't need to be rushed and taking time to get to know each other allows for a deeper understanding and patience between you. When you're on this exciting journey, there are a few things you can do to bring you closer.
Take a Look at Some Aspects to Consider:
Delve into the Personal Questions
Ok, so this shouldn't be an interrogation of their background. But it's a good chance to ask light-hearted questions to allow your partner to open up and talk about elements of their life. It's important to ask the right questions and not those just for your own peace of mind. Another important aspect of asking questions is actively listening to the responses. Pay attention to body language and cues, and be prepared to answer some yourself.
Show Interest in their Hobbies and Passions
It's completely natural not to have everything in common with your partner. For example, they might like watching football while you prefer to go to the gym. Everyone is different, and that's what makes a relationship unique. However, a great way to be closer to your partner is to show some interest in what they love. You can choose how far you go with this. For example, if they love watching sport, perhaps suggest going to a few games. It doesn't have to be an all-in or all-out situation. Each person shows interest on different levels, which helps to build stronger bonds.
Experiment in Bed
Intimacy with a new partner is an exciting time. As you grow together, you can delve into what each other's loves in the bedroom. Talk about fantasies and experimenting with toys or role-playing; whatever takes your fancy. Check out sites together, such as wetforher.com, to explore the types of toys and props perfect for the bedroom.
Learn Love Languages
Everyone has their own love language. This means individuals give and receive love in different ways. In a relationship, it's essential to understand what your love language is and that of your partner. By considering these, it opens up a new way of connecting with someone.
The creator of these love languages categorizes them into five areas:
Quality time – showing undivided attention
Receiving gifts – an appreciation of gifts as a symbol of love
Words of affirmation – saying words of encouragement or complimenting
Physical touch – kissing, sex, and general intimacy
Acts of service – anything from emptying the garbage, walking the dog, or washing dishes
It can be easy to think that your partner has the same love language as you, but it could be completely different in reality. A great way to decode each other is by taking a love language test and figuring out what each person appreciates the most. This will help delve deeper into what works and doesn't in your relationship.