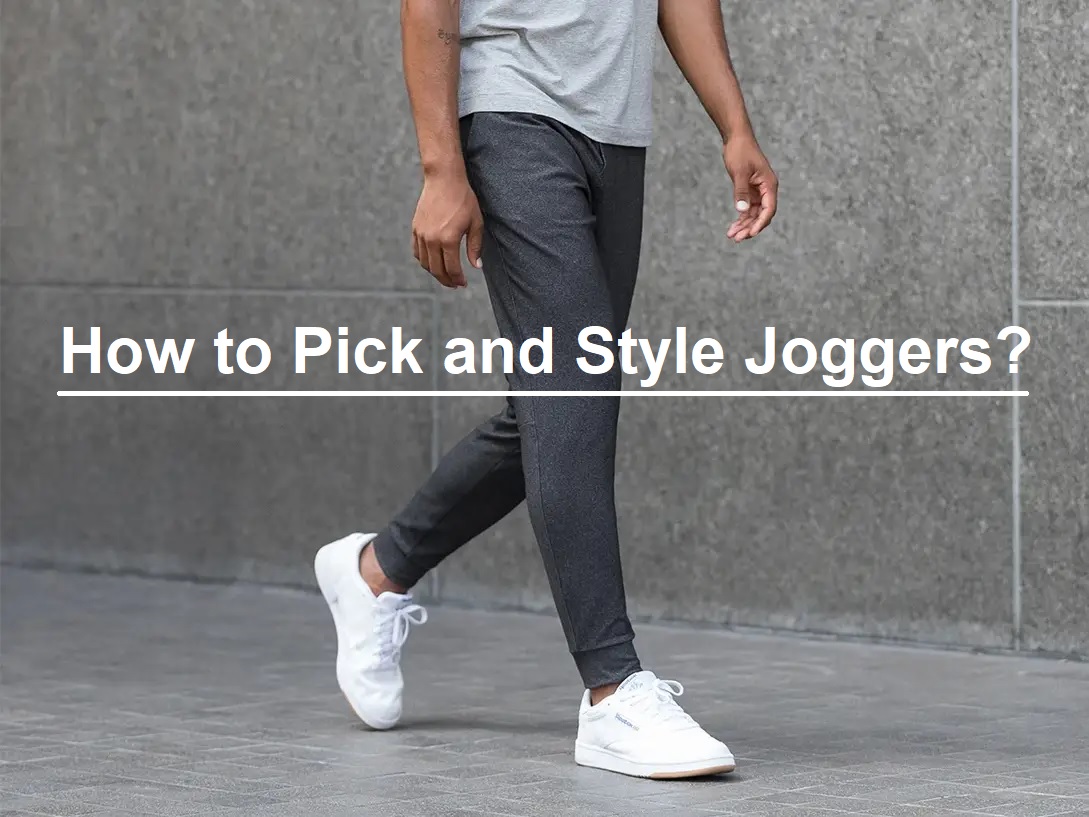 How to Pick and Style Joggers?
When one is thinking of buying a men's joggers, they always want to land upon the best one. But how can one decide which one is the best for them? In order to do that one has to have a very clear idea, what exactly a jogger is.
Joggers are those loose trousers which are mostly made of some stretchy fabric and they are typically elasticated in the area of ankles and waist. They are also known popularly as sweat pants and they were originally invented so that one can feel comfortable wearing them when they are jogging.
Here are some types of joggers that one can look for:
Casual joggers
These are perfect as a lounge wear. They are smug and comfy; not only that they are also very fashion trendy. One can wear them for any casual outing like going for a jog or a coffee at a nearby café or some local shopping,
Smart joggers
This variation tends to be more fitted and they are mostly available in neutral colours. They are mostly smart casuals and they are mostly designed in such a way that it can give a feeling that one is wearing a dress pant. One can easily wear them for casual business meetings.
Baggy Joggers
The baggier the pants, the more comfortable one can be wearing them. They are mostly tagged as the street wear and one can mostly wear them when they are travelling or trekking somewhere. It also works great when worn during a long flight or a train journey.
How to Style Your Joggers?
When it comes to buying joggers, most people try to play safe and choose grey colour because it looks neutral and one can pair them up with any casual T shirts of basic colours like white, black or blue. In fact, one can also match them up with any funky or vibrant coloured T shirts. If one is going for a pair of black joggers then they are also very stylish and versatile. One can pair them up with multi coloured T shirts or just a plain black hoodie or shirt and go all black.
To be very honest one can also pair up a shirt with their joggers. Though it sounds a bit unusual but it is absolutely possible. For casual outings, one can pick an unbuttoned or a half buttoned shirt and they roll up the sleeves of three quarters. One can also pick up a patterned shirt so that they can create a bold look with it. In summer it can look a fresh fashion statement with a neutral pair of joggers. For a smarter look one can go for a dark coloured pair of joggers and combine them with a neutral coloured shirt. This can look really well at work on a casual day when it is not mandatory to wear formals at office. It is best to wear a pair of trainers when one is wearing joggers.
Varieties of joggers for men are available in the market to choose from.