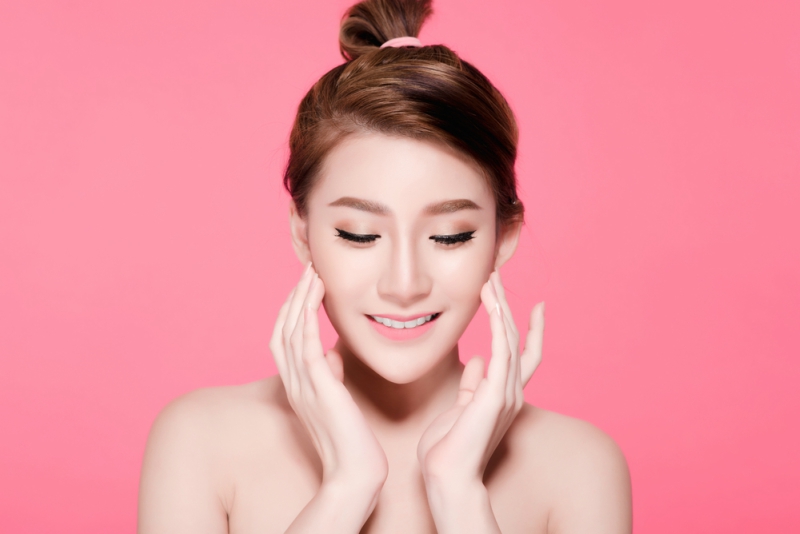 Intro to South Korean 10-Step Skincare
After moving to South Korea in 2017, I was thrilled to be able to learn more about the culture of the industry. In Seoul, you can find entire neighborhoods dedicated to skincare shopping and facial treatments. There's no surprise that years of Korean family knowledge and traditions passed down through generations have recently been modernized to take the global cosmetics world by storm!
A thorough South Korean skincare routine consists of 10 steps. Yes, you read that correctly: TEN!Abalm or oil cleanser, a water-basedcleanser,an exfoliant, a toner, an essence, aserum, a sheet mask, an eye cream, a moisturizer, and then either a thicker night cream or sleeping mask or an SPF are the 10 elements. Let's dive into each step further.
Step 1: Oil Cleanser
The first step of the double cleanse method, the intent for this step is to break down sebum, sunscreen and makeup to prep the skin.
Step 2: Water Cleanser
This second cleansing steps intent is to remove dirt that may cause breakouts.
Step 3: Exfoliant
This step is only necessary 1-2 per week and it is primarily utilized to clear pores and remove dead skin. Personally, when I exfoliate, my skin's radiance is restored so exfoliate when my skin is noticeable more dull.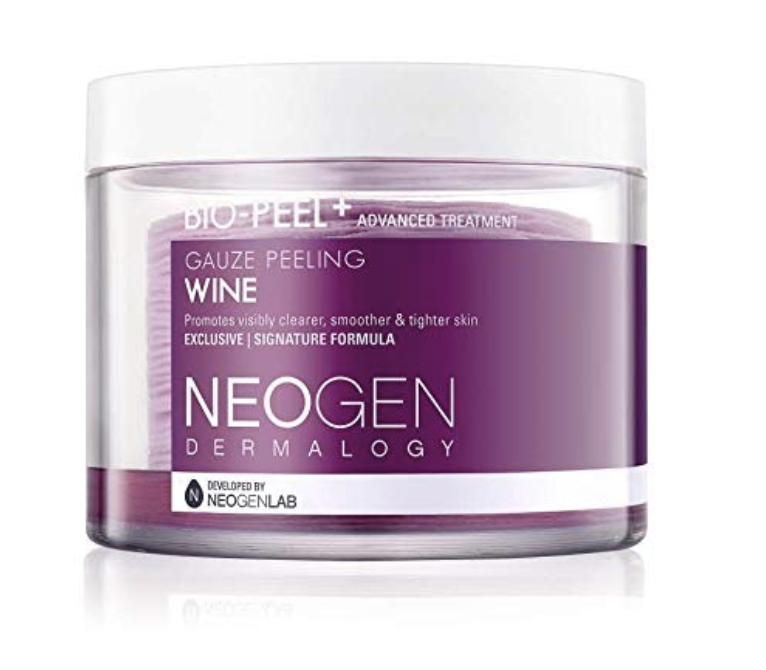 Step 4: Toner
The toner is the final removal step, but also severely misunderstood. In Western beauty, often a toner is very harsh with too much alcohol in the ingredients. Korean toners are gentle, prepping the skin for the treatments to come. This is one of the most relaxing experiences of the routine.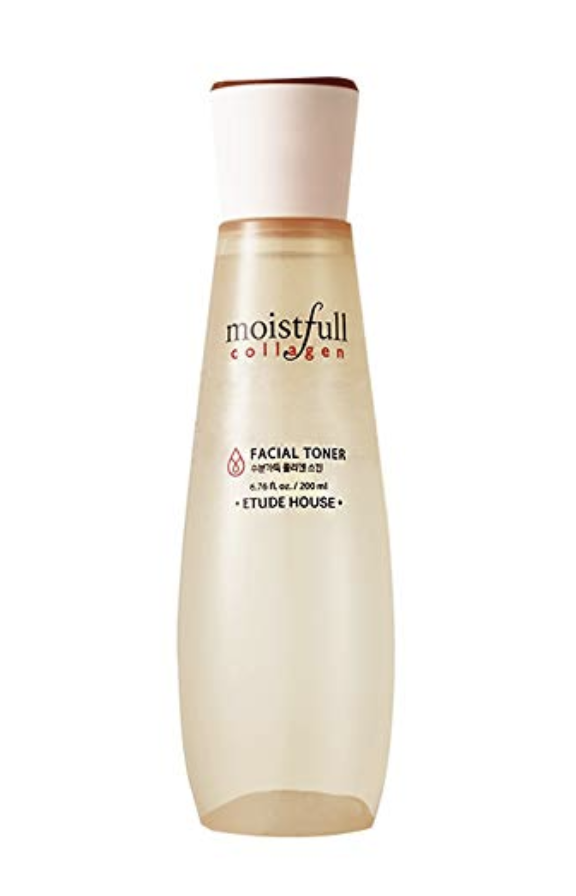 Step 5: Essence
This is where you can truly begin to customize the routine for your needs. An essence is concentrated with ingredients that you can introduce to meet your needs: hydration, age prevention, etc.
Step 6: Serum
Although similar to essences, serums are lighter and focus more on the problem areas, such as acne, redness, texture, etc. I usually have a few serums that I will introduce for different purposes.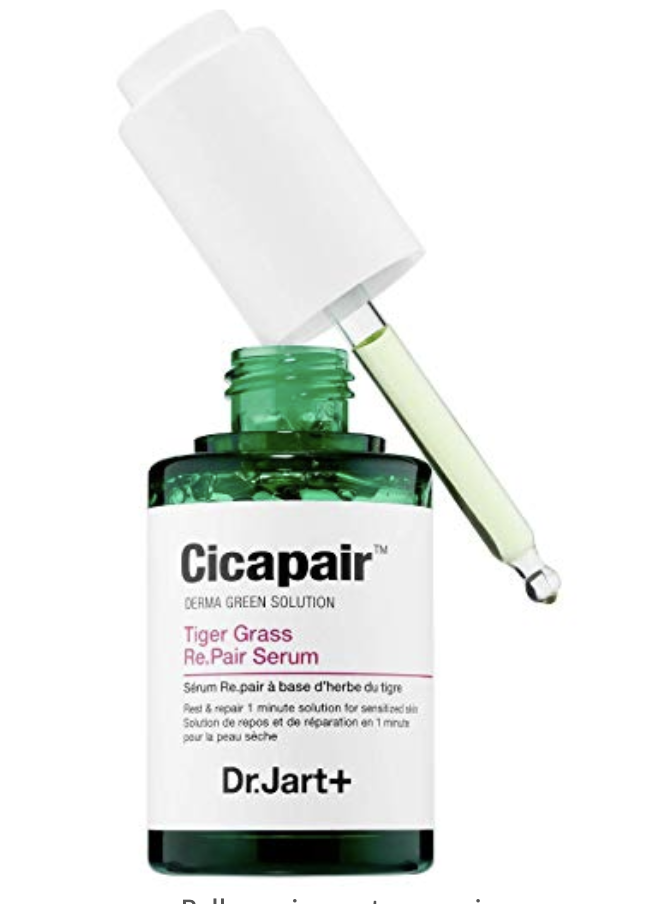 Step 7: Sheet Mask
LUXURY! A sheet mask is the essential element to a South Korea skincare experience. Once you've prepped your skin, a sheet mask ensures the absorption of the products and helps with many different areas such as hydration, radiance, etc. The key is not to allow the mask to dry 100% before you remove it. Keep those nutrients in your skin wet!
You don't have to use one of these every day, but you may soon become addicted as they are very relaxing.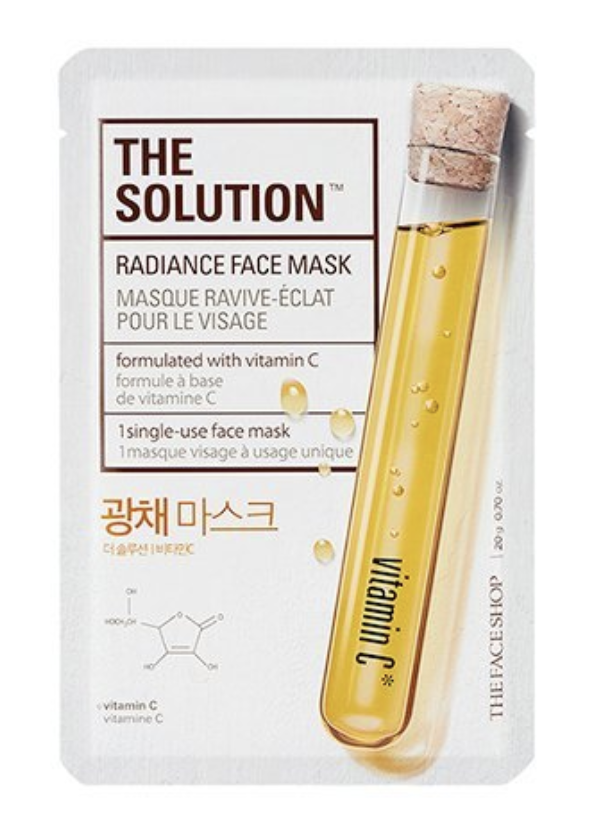 Step 8: Eye Cream
The skin under your eyes are one of the most gentle, sensitive areas and require specific attention. The skin is thin around the eyes and a cream specified for the area can help with puffiness, darkness and wrinkle prevention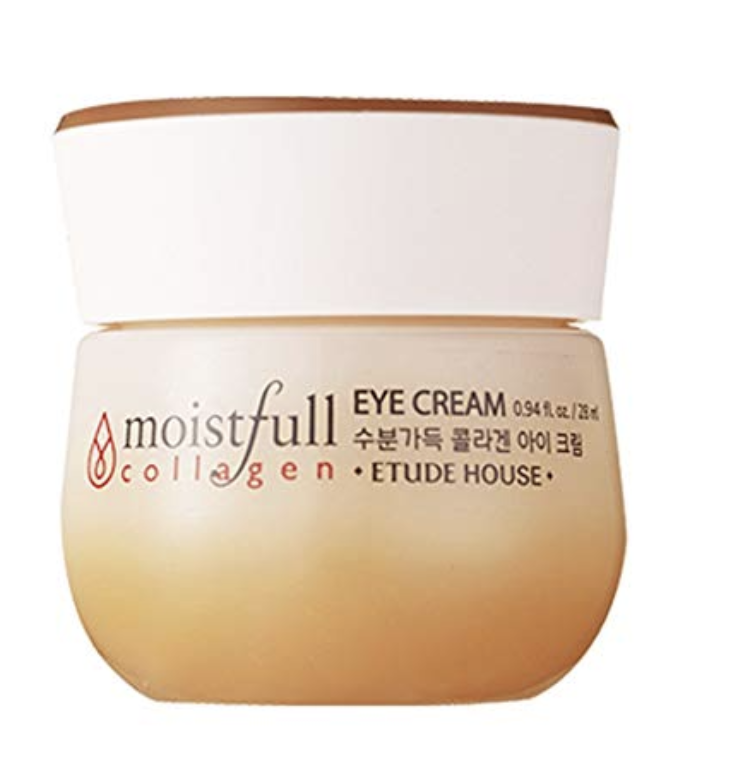 Step 9: Moisturizer
This step is really the seal for all the elements you just introduced to the skin. In my opinion, this has such a personal preference element as far as texture goes because you can get the moisturizer in a gel, cream or lotion form.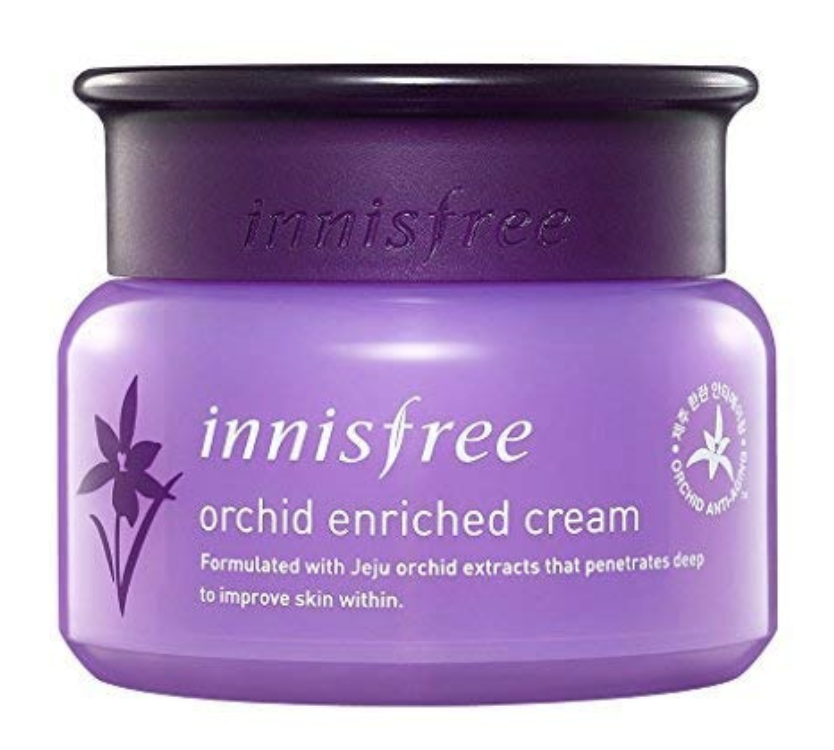 Innisfree Orchid Enriched Cream
Step 10: Night Cream/SPF
Finally, you either need to utilize a "sleeping mask" or an SPF depending on whether it's day or night. During the day, it's important to protect your skin from the harsh damaging rays. At night, you can utilize a sleeping mask to boost your skin and wake up feeling plumped and ready to conquer the day.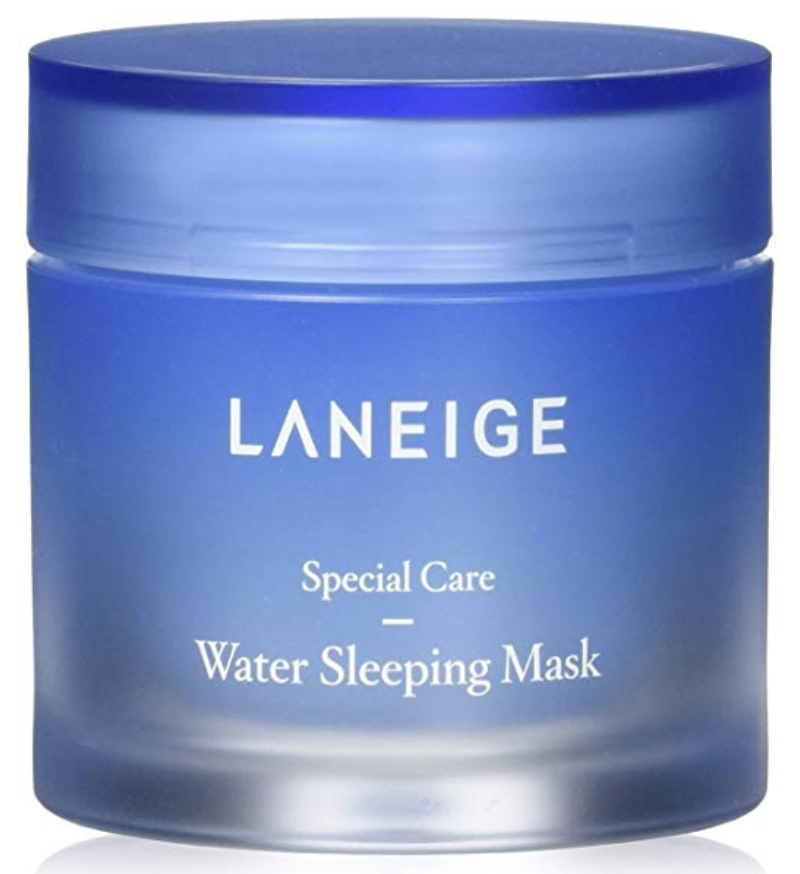 I am very grateful for the opportunity to learn more about South Korean skincare culture and you can find more information and some of my favorite products at www.alongcamealex.com
Written by contribution of Alex – www.alongcamealex.com