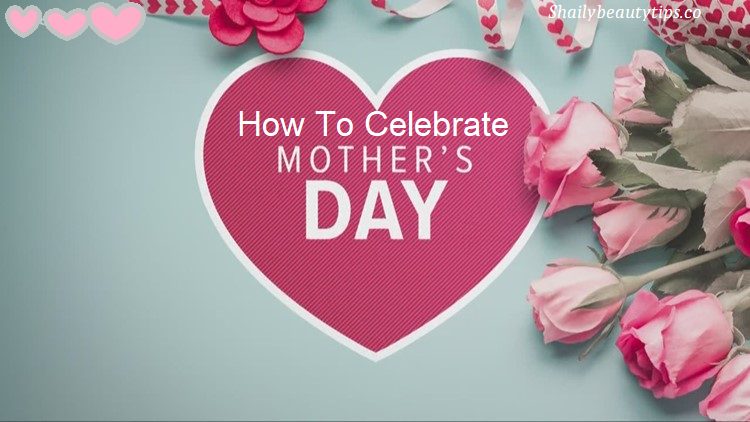 Mother's Day 2021- How To Celebrate Mother's Day
Mother's Day is to celebrate motherhood and the contribution of mothers to the family and society. This is being celebrated since 1907 around the world to express love, honour, and affection to the mothers. In most countries, Mother's day is celebrated on the second Sunday of May month. Mother's day is a special day dedicated to all mothers. This has become an extraordinary occasion these days to make the mother of the house feel special and important for the family. This day is to make feel your mother different from another daily routine to show how much you love and value her sacrifices.
There is a famous saying about mothers i.e. "God created mothers because he could not be present everywhere". Mother is a precious gift from God in everyone's life. A Mother is a person who loves us, teach us, motivates us and make us feel special every single day. Mother's works round the clock without any complaint about their children.
Mother's Day Is An Occasion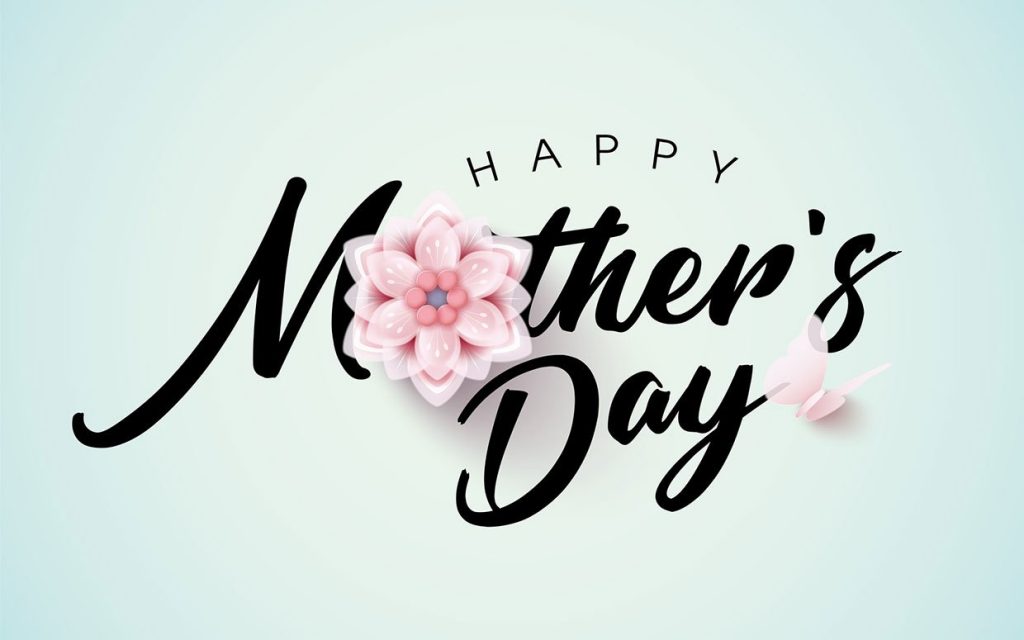 Mother's day is an occasion when you make her happy and a way to tell her that you value her efforts and the sacrifices she does to raise you. You don't need to spend a lot of money to make feel your mother special on Mother's Day. There are several things anyone can do to make her feel special. You can try few activities to impress on mother's day 2021 to make the event memorable:
Make food she liked the most
Decorate her room
Gift her favourite flower
No fighting
Buy dress she loves
Take her to a movie
Massage her foot
Buy any personalise gift
Organise a surprise party
Gift her photo book of all lovey memories
The whole world is facing a pandemic phase of life. Covid-19 has come again with its more dangerous second wave. Thousands of people are struggling for their life. In this pandemic, we cannot forget to appreciate the uncountable task all mothers are doing for their families. All employees are working from home, kids at home and no maids have made life miserable for any lady of the family. Mothers working day in, day out to serve the family to perform the essential official or education duties without fail. Few mothers are working even more hard managing home and official work too. So celebrating Mother's day 2021, appreciating great efforts is more important than any other celebration. At the mother's day celebration at home, your mother will never forget the unconditional love from the children.
Doing Small Gestures And Make Mother's Day Unforgettable:
1. Wake Up Early
Every mother has a routine to wake up for the arrangement of all day's activities, so better wake up early before your mother does and offer her a refreshing tea in bed with flowers.
2. Make Mother's Favourite Breakfast
Mother's daily routine starts from preparing breakfast for the family. To make this special for mother prepare breakfast of her choice on this mother's day
3. Make Her Feel Like Her Holiday
Mothers have no holidays they work the whole year without any holiday. So do not allow your mother to do any household chores, tell her to take a rest for a whole day on mother's day.
4. Complete Household Activities
Mothers have no time to sit relaxed because of daily household chores like dusting, cleaning, managing utensils, and laundry etc. To make her sit relaxed, do the required daily activities and let her feel like a queen on mother's day.
5. Favourite Movie With Popcorn
The daily routine of mothers is full of works so mothers have no time to watch TV or their favourite movie. Buy her a favourite movie's subscription and baked popcorn and make the house feel like cinema hall on this mother's day.
6. Lunch Ate
The pandemic era doesn't allow you to take out your mother on this mother's day. However, you have the choice to take your mother for a special lunch date at home. Try few new recipes for lunch to amaze her on this mother's day.
7. High Tea Arrangements
An evening is incomplete with lemon green tea and puffed corn. Make mother's day's evening superb with great high tea.
8. Awesome Dinner With A Favourite Drink
The drink with a variety of dishes can be an awesome idea for celebrating mother's day this year.
9. A Good Night Kiss With Scrapbook
Mother's day is incomplete without memorising last year and the days of early motherhood days. Make a creative & beautiful scrapbook with lots of lovely pics from your mother's childhood to becoming a mother and your childhood too.
This mother's day is not the end of helping and appreciating mothers. But the responsibility starts from mother's day 2021. To be more responsible and more caring about the mother's need. Everyone should take proper care of their mother. There should not be a single day to celebrate motherhood but every day of the year you should take care of your mother like a queen. Let's take an oath on mother's day 2021 that everyone will take the responsibility to help and support the mother in every way.