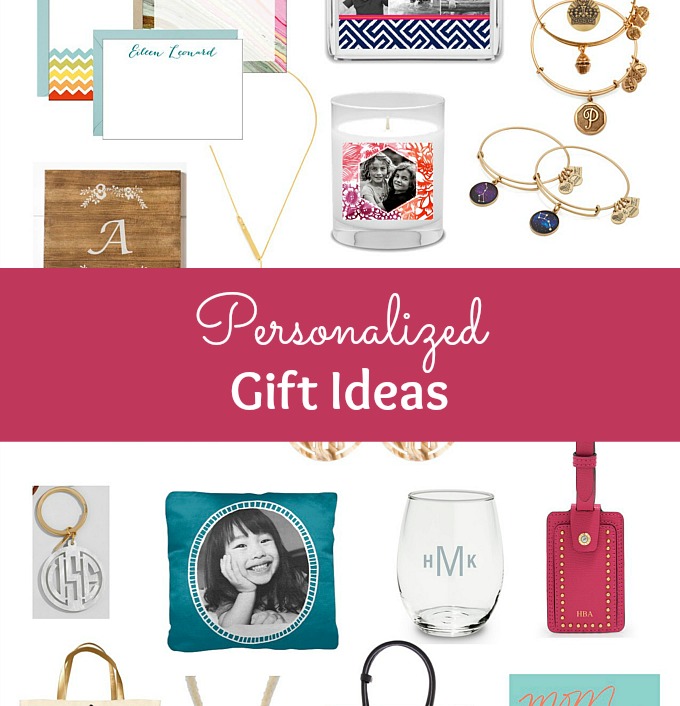 8 Best Personalized Gifts: Unique Ideas for Any Occasion
Giving gifts is a way to show your appreciation towards others. It helps to strengthen relationships. Gifts can be given to anyone who you have a relationship with, be it your partner, friends, parents, siblings, better half, colleagues, and so on. There are so many occasions where you can give gifts to your near and dear ones. You should always give the best gifts to your loved ones. Picking gifts may be a little tough task. But it can be easy for you to choose gifts if you focus on giving them unique personalized gifts ideas. Personalization makes ordinary gifts unique or memorable. They are considered thoughtful gifts. Having a gift personalized for someone will show them that you care about them.
With time, unique personalized gifts have become a popular choice for many people as it can be given to almost anyone at any festival. Such gifts are valued by the recipients and also help to enhance relationships. Personalized gifts are different from other types of gifts because they are unique in nature. There is a wide variety of unique personalized gift ideas for any occasion such as personalized photo frames, mugs, lamps, pillow covers, and so on. In order to choose a unique personalized gift, you need to know everything about the recipient and have a budget or plan to buy the gift. In this article, we will talk about some best unique personalized gifts ideas for any occasion.
Here is a List of 8 Unique Personalized Gifts Ideas for Any Occasion
1. Personalized Coffee Mug
One of the best unique personalized gifts for any occasion is a personalized coffee mug. If you know someone who is a coffee lover, then giving them a personalized coffee mug can be a unique gift option. In order to personalize the mug, you can add a message or a quote for them on the coffee mug. This makes the gift special and unique. To make the gift more special, you can even add a photograph of that person on the mug. You can even add their name to the mug to personalize it. It is such a fun gift that can be on almost every occasion.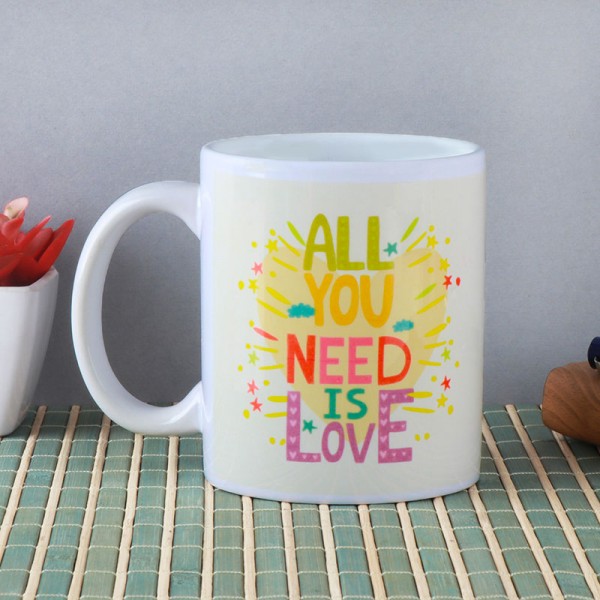 2. Personalized Keychain
Another unique gift idea for any occasion is a personalized keychain. A Keychain with a person's name written on it is a super cool gift option. Personalized keychain also makes sure that they never mix up their keychain with someone else. A Keychain is a unique as well as a useful gift. To make it look more stylish you can have their name written in a very stylish font. It is a great gift for your partner, friends, or family members. You can easily get a keychain personalized from anywhere.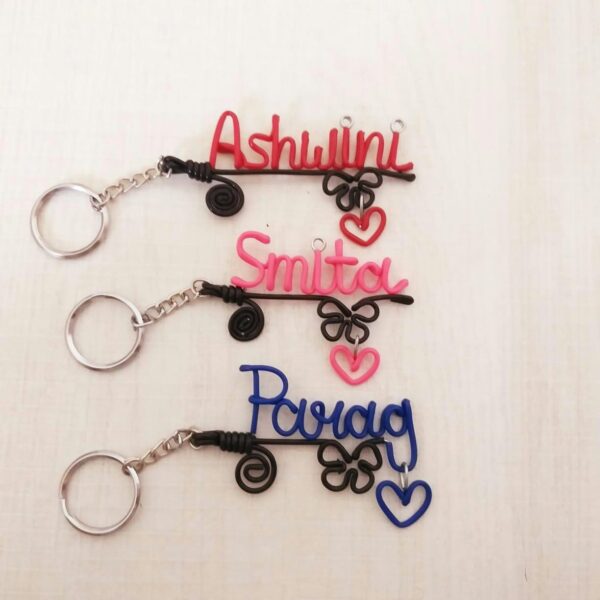 3. Personalized Photo Frame
A personalized photo frame is one of the most unique gift items that can be given to your loved ones on any occasion such as birthdays, anniversaries, other festivals, and so on. A photo frame that contains all the photographs of the recipient is a very quirky gift idea. You can make a photo collage of all the pictures of them or you can also choose to put only a single picture in that photo frame. To make it a unique personalized photo frame, you can add a personal quote or a note to it. It is such a gift that they would love to keep it by their side all the time.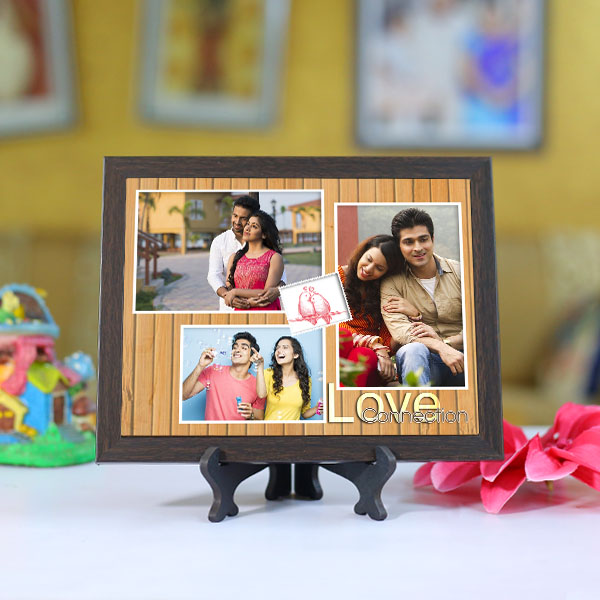 4. Personalized Bracelet
Bracelets are very much in trend and giving one to someone on an occasion helps to strengthen the bond. A very good and unique personalized gift option for almost anyone on any occasion is a personalized bracelet. A bracelet that either has a name or the initials of the recipient written on it is a very special gift. You can choose any font and size to get the name written on the bracelet. It is a gift that they will cherish for a long time. You can even get a bracelet that has a message engraved on it to make the gift more memorable.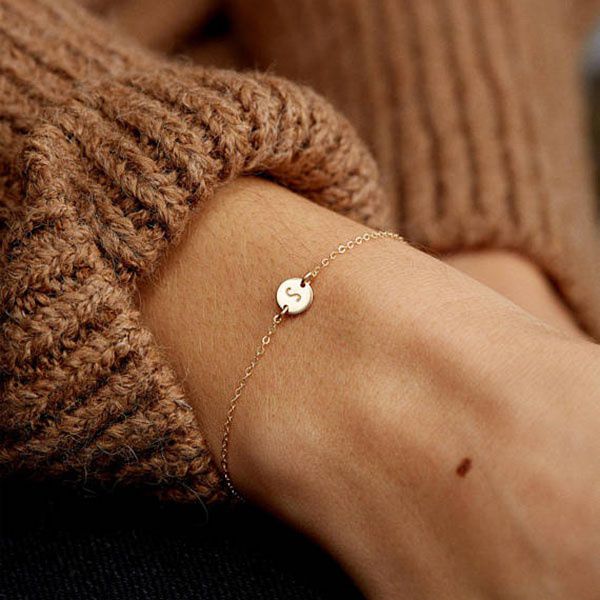 5. Personalized Greeting Cards
Another very cool gift option is a personalized greeting card. Greeting cards are a great way to convey your love and affection towards someone. They can be given on special occasions

like weddings, birthdays, anniversaries, and so on. This gift helps you to convey your message to your loved ones. From a wide range of greeting cards, you can choose one according to the recipient's choice and then get it personalized.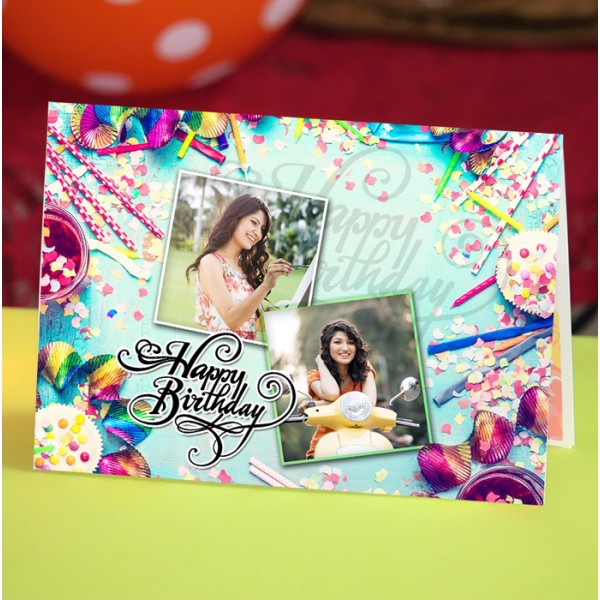 6. Personalized Pendant
For anyone who likes to wear a pendant or other necklaces, a personalized pendant can be a beautiful gift option. A pendant with the recipient's full name or initials written on it is a perfect gift for someone you care about. You can even get a pendant in different shapes, designs, and patterns. There are so many pendants available in the market such as wooden pendants, enameled handmade pendants, beaded pendants, and many more. It is a classic gift option and can be given on any occasion.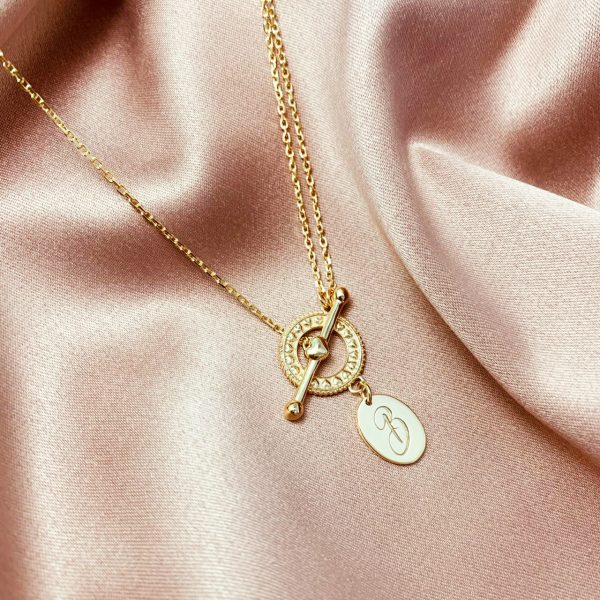 7. Personalized T-shirt
Among the list of unique personalized gifts, Giving your loved ones a custom made t-shirt online that can be customized in so many ways. You can add the recipient's name, their favorite designs, favorite quote, favorite picture, photo collage of their pictures, and so on. You can even get the same matching personalized T-shirts. It is such a gift that can be given to family members, friends, better half, and colleagues.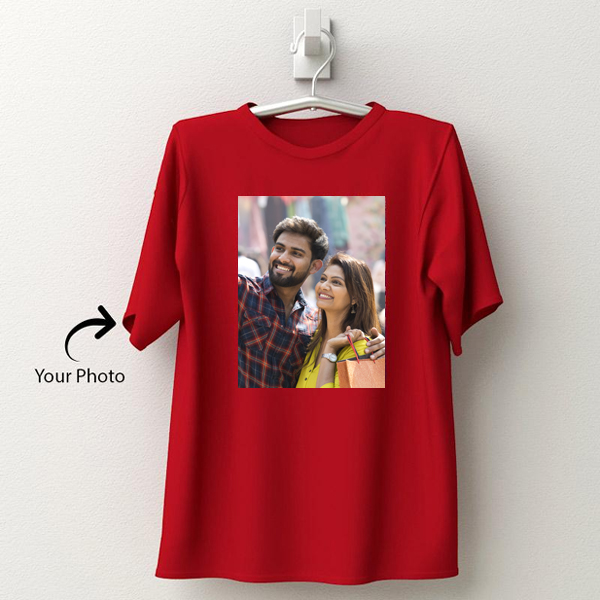 8. Person Perfume
If you know someone who loves perfumes then a cool and unique personalized gift option for them is a perfume bottle with their name written on it. You can easily get a perfume bottle customized online. You just need to pick the recipient's favorite perfume and get it customized. You can even choose two different fragrances and then get the bottles personalized. It is a classic and personalized gift option for your loved ones on any occasion.