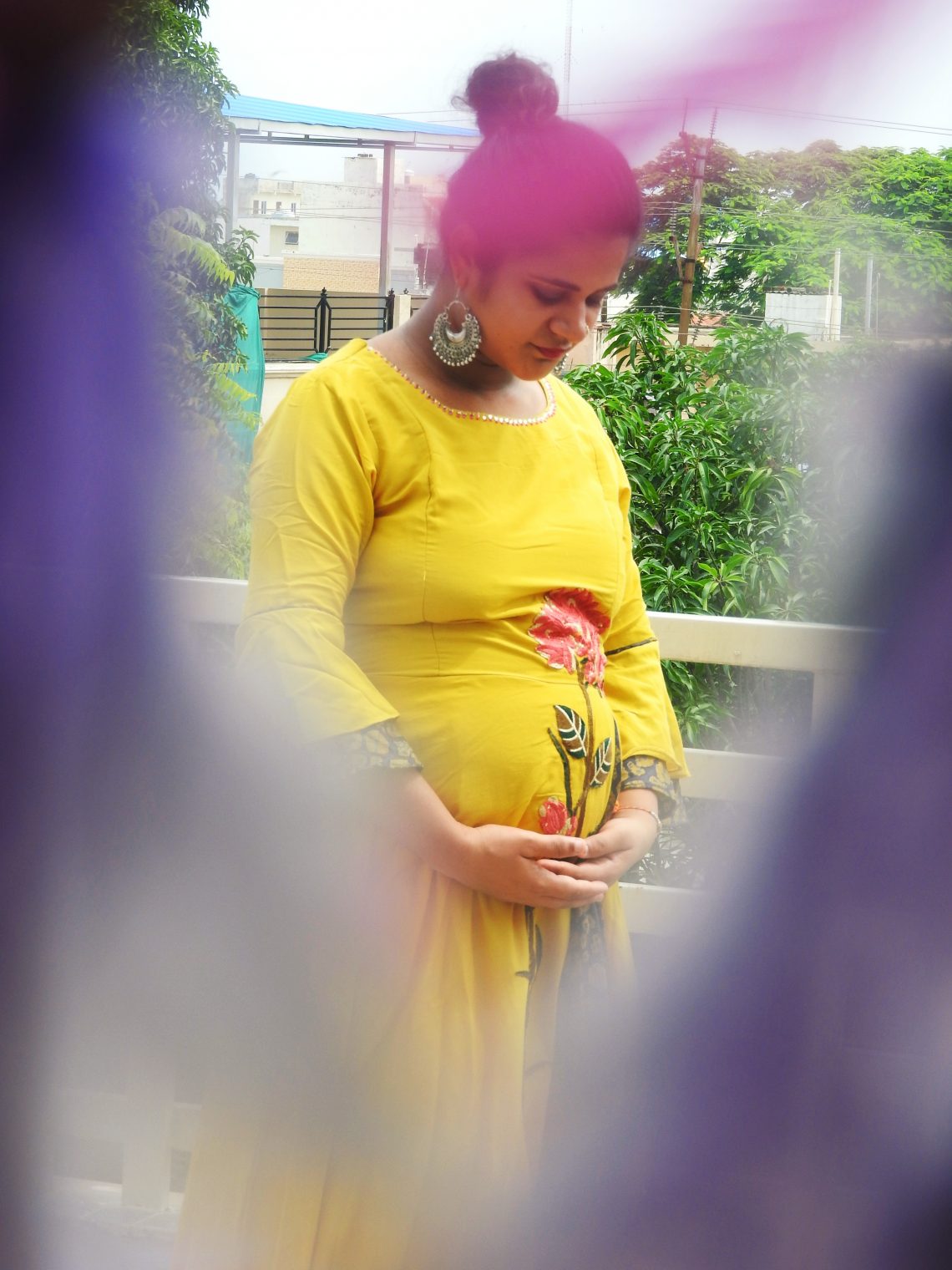 Pregnancy: My First Trimester Pregnancy Journey
Pramod and I got married in Dec 2018.  It has always been a wonderful journey since we have been together. And we were even more excited to enjoy coming time just like the way any newlywed couple should do. But one Thursday of May 2019 morning shocked us badly. I was completely unaware about the changes that were happening inside me. Those two pink lines were not planned. We went to the doctor and got to know that I am 6 weeks pregnant. I was no more a woman with a single heart, one more heart started beating inside me. Pregnancy Journey
The Decision –
It took a lot of time, thoughts, arguments and suggestions for us to take this decision as we were not at all prepared for the coming time. But when we decided to continue with this unexpected pregnancy it was I believe the bravest decision for us. During scheduled ultrasounds, I could see his face blushing every time. Pramod is very emotional and his emotions for the baby heart melted me and now we are blessed with a baby girl.
Pregnancy Experience –
The world was changing inside out. The morning sickness has already started taking over me. Mornings were not really happening because of nausea and morning sickness. I had mix kind of emotions throughout my pregnancy, at times I was happy, at times I used to feel so sad for no reason, at times I used to cry like hell, at times I used to feel hungry like a monster. I used to indulge myself in random activities like watching YouTube, Netflix, recipes etc to keep myself happy.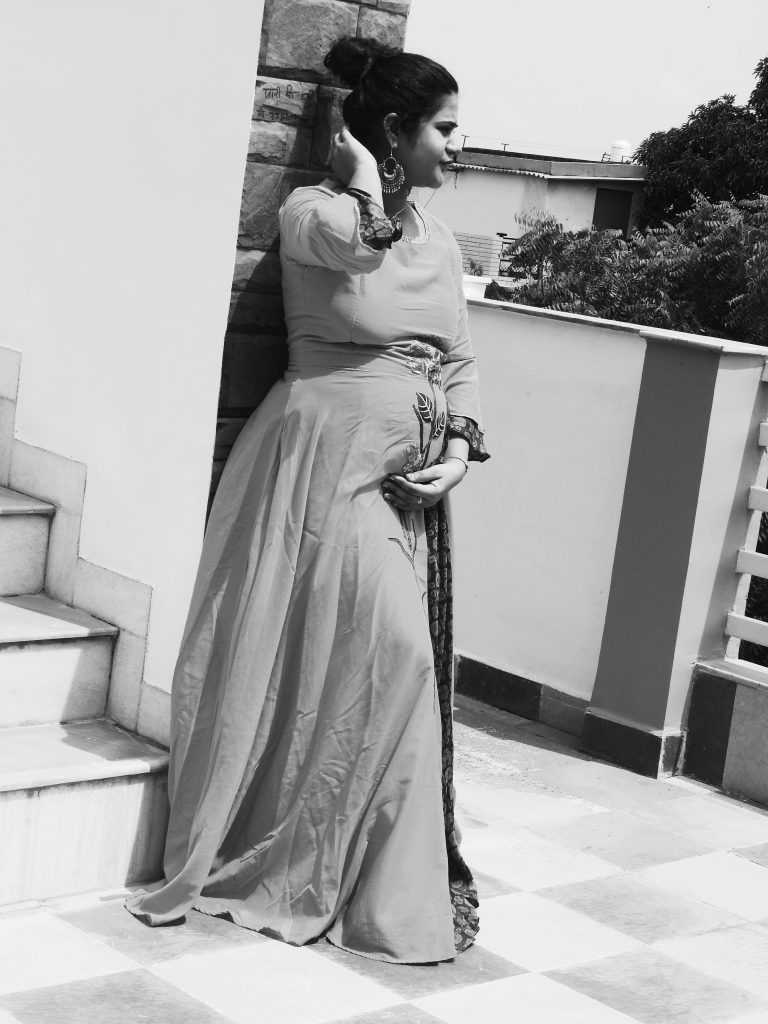 I could survive the starting 3 months only because of Pramod, He was always there to take care of me & the baby, by checking what I eat and drink. He was extra careful all the time that annoyed me a lot. For all that extra care, he also became the victim of my mood swings and I am guilty about it later on. I always thank god for blessing me with a partner like him. I feel fortunate enough. I have quite supportive in-laws who are too happy to get this news and they want to welcome the baby soon. It keeps me happy and positive.
Positivity matters. The happier you are, the healthier is your baby. Though I tried to feel positive most of the time but it is actually very tough. You can get annoyed even for non sense, you are extra sensitive and most of the time very cranky, thanks to the massive changes those were helping baby to develop.
Being a blogger, I feel it is great to pen down the feelings and share it to the world with the help of blog and social media platforms. I am so glad & happy for my profession that allowed me to enjoy my pregnancy and now my experience can help to-be-moms. The nausea feeling and the morning sickness did not allow me to write much but I am sure, now post delivery I will work more regularly.
Do share in the comment box how were your pregnancy days or if you have any questions to ask.