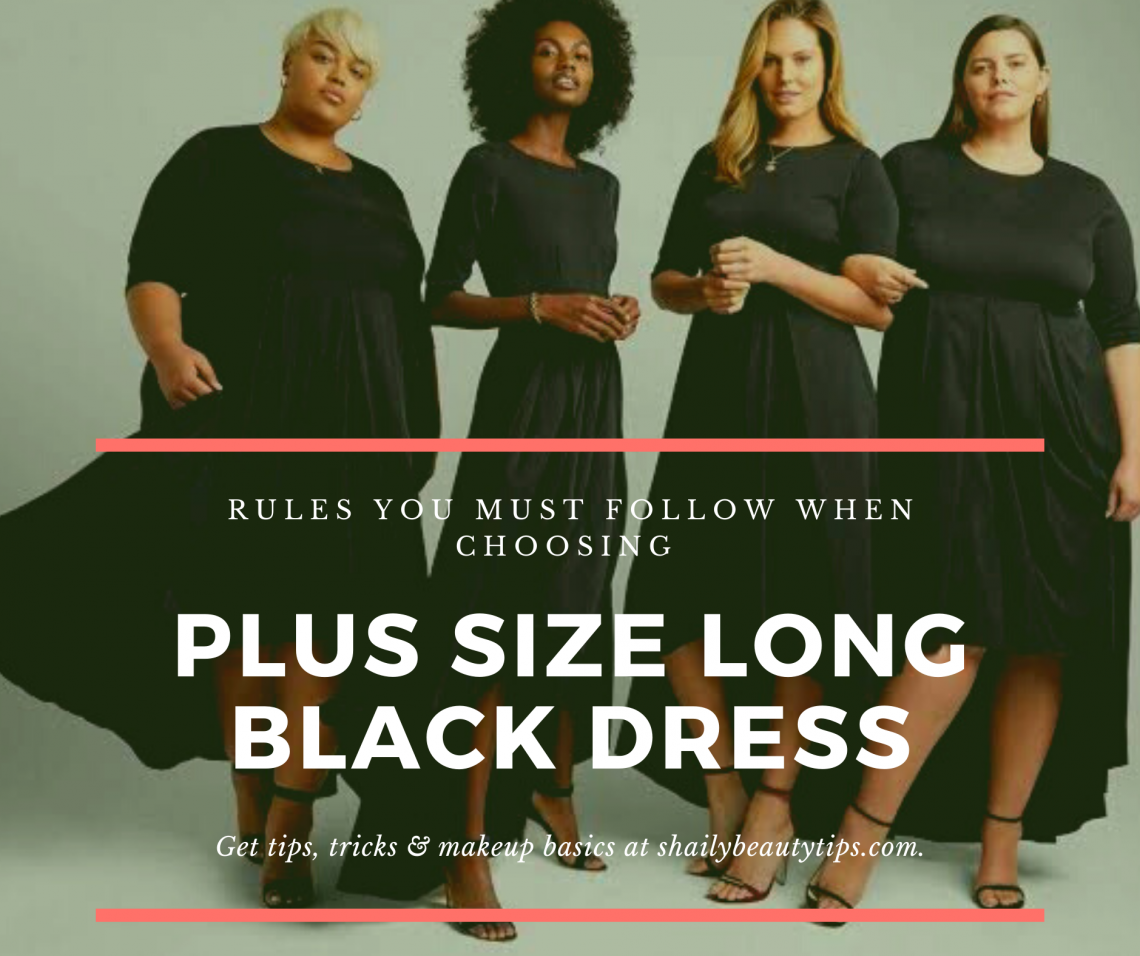 Rules You Must Follow When Choosing Plus Size Long Black Dress
Do you have plans to attend a special event, but worried about what to wear? Well, do not think twice, and flaunt your curves by wearing a long Black Dress. Plus size dresses are now made available in various styles, and a long Black Dress is no exception. By choosing a perfect plus size long Black Dress, you will not only look amazing but will boost your self-confidence as well.
Follow these tips to choose a perfect plus size long black dress and become the Belle of the ball.
Pick A Feature You Wish To Emphasize
When you are wearing a plus size dress, you need to focus on emphasizing your other features. If you wish to show off your legs, make sure you choose a dress that is short in length. If you have a beautiful collarbone, you can choose a dress with a V-neck or off-shoulder dresses. If you are wrists are narrow, you can choose a dress that comes with quarter length sleeves. Knowing which features to emphasize and which to de-emphasize will help you make the right pick.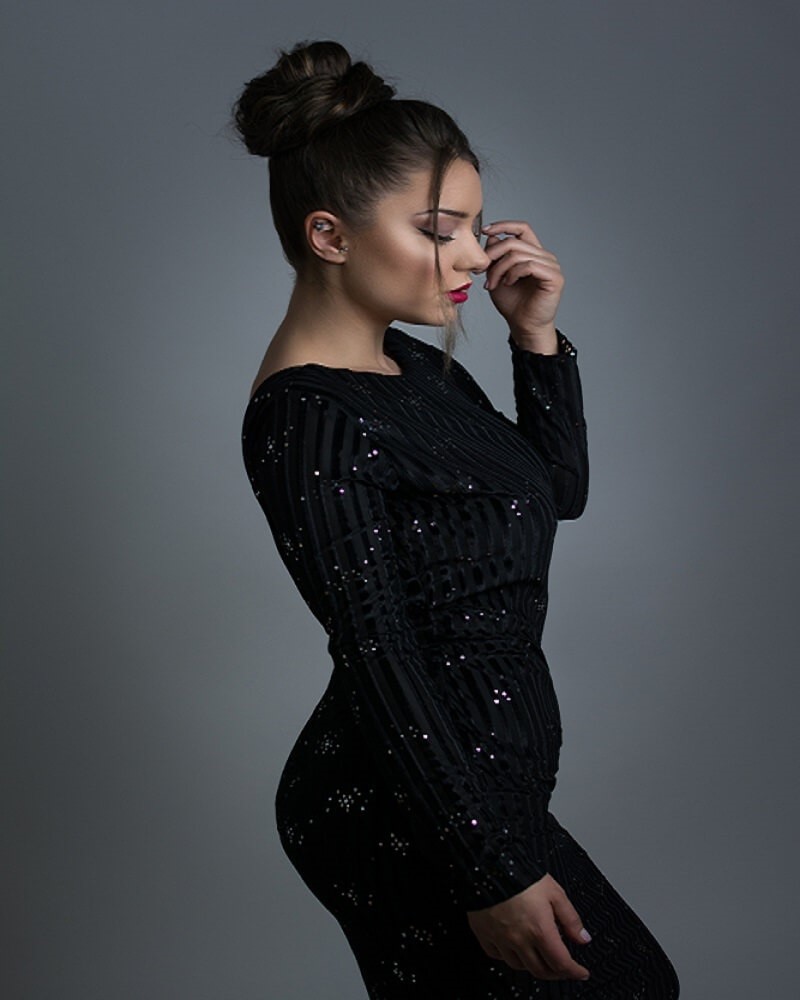 Get The Foundation Garments Ready
If you are planning to step out looking nothing but gorgeous in a plus size long black dress, make sure you have the right foundation garments that go along. If your dress is strapless, make sure you have a strapless bra ready. Dresses that are tight or provide a snug fit can easily show off the bumps or bulges. The bodysuit can be used to cover the bulges if the dress is found to be too fitted. But it is better to wear a proper and accurate size dress to avoid bodysuit. Take a trial of the dress and make a proper arrangement to avoid any problems later.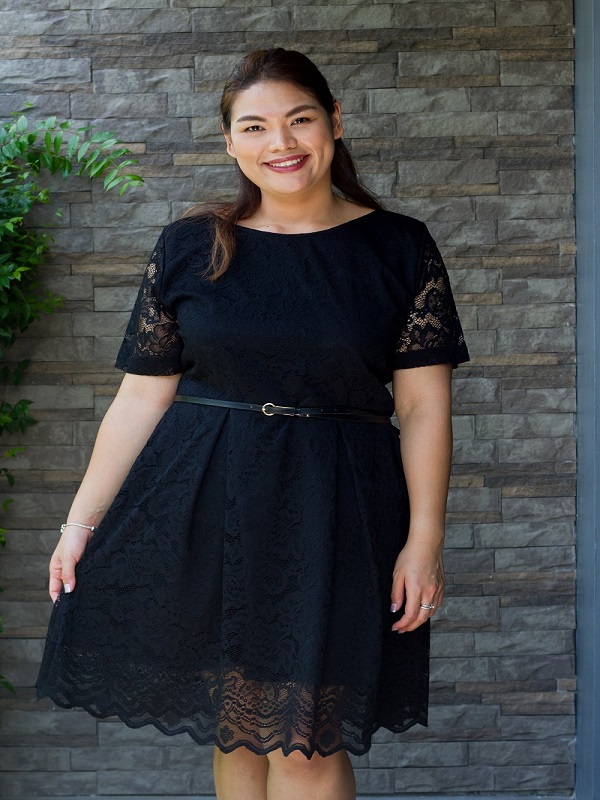 Try Creating A Corset
Make sure you pick a dress that easily creates a waist near the smallest part, and this is mostly below your bust line if it is a body fit long black dress Dresses that do not have such a feature can be accessorized using a scarf of a belt. But, if you have a great waist, do not shy away from flaunting it.
Concentrate On The Neckline
A neckline of a dress can make or break its overall appeal. Choose a plus-size long black dress that emphasizes the buntline and your neck. The best styles to choose are v-neck, the scoop neckline and of course, the sweetheart neckline.
Pay Attention To The Fabric
Flowing fabrics always work best for girls who have a curvy body. You can stick to plus size long black dress made of silk or satin. Also, make sure to stay away from fabrics that are stiff as they might make you look fuller.
Complete The Look With Accessories
Make sure to keep it simple. Just pick one piece of bold accessories like earrings or a clutch to complete the look. Remember that accessories can also throw light on your best features – so pick wisely. Women with a wide face should always stay away from chokers or larger earrings. You can even keep the necklace simple.
The Fit
Always make sure to choose the dress that fits right. Choose the dress according to your comfort, go for a size bigger or opt for shapeless or boxy dresses, it may not be possible for each one to carry a well tight fit dress so wear a comfortable and proper fitting dress. Always pick a dress that has a flattering style and shape and step out looking beautiful and feminine.
Most women do not even attempt the plus size long black dress thinking about how it would look on them. Long black dresses are not only for skinny women. Plus, women can show off the curves in a unique way, and the long black dress helps you with just that.