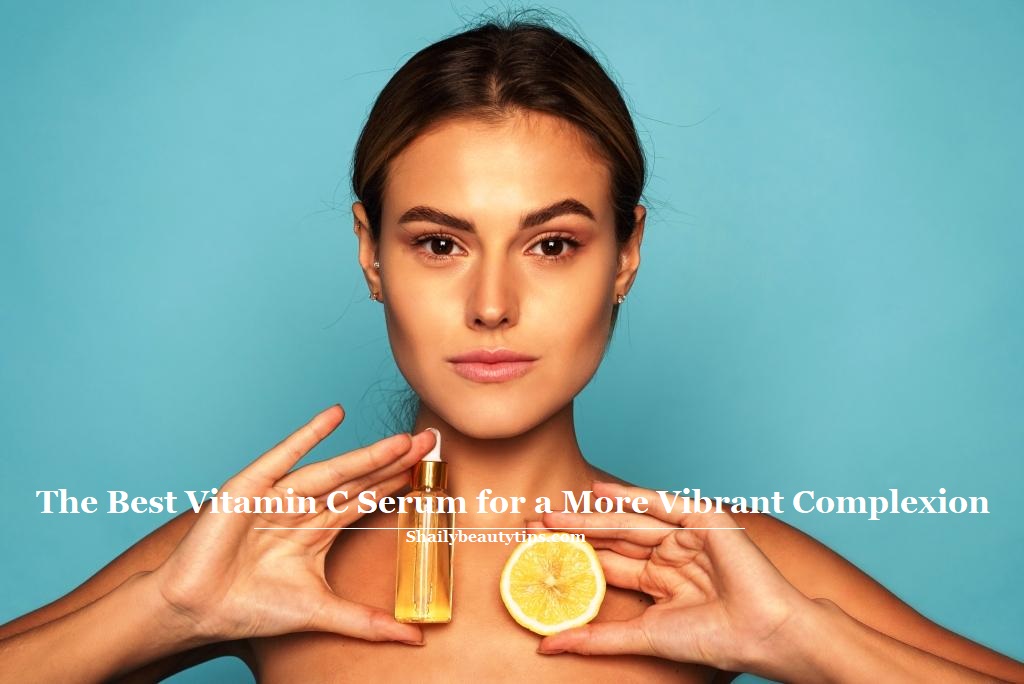 The Best Vitamin C Serum for a More Vibrant Complexion
If you've dabbled in the world of skincare, you're already aware that choosing the right vitamin C serums for your skin can be very challenging. Although there are many serums, moisturizers and cleansers enriched with vitamin C, the choice can be difficult. How to know which products are best for your skin? How soon can you see the results? There will be several questions in your mind. Don't worry as we have always got your back. This guide will help you to choose the best Vitamin C serum for your skin. Let's get started!
It's important to remember that there are many forms of vitamin C, and not all of them are equally beneficial. If you think you might benefit from using a vitamin C serum, consider the concentration of vitamin you might need. It is also important to keep an eye on the ingredients.
Below are few best vitamin C serums to achieve a more vibrant skin tone:
1. Clovia Botaniqa Vit C Skin Brightening Face Serum: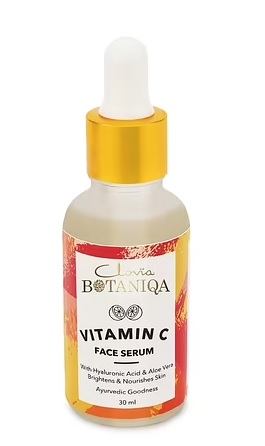 Made with all-natural and pure ingredients, Clovia Botaniqa Vitamin C Serum is highly rich in natural antioxidants and hydrants. This serum makes the skin brighter, radiant and even-toned. This serum boosts collagen production, reduces fine lines and wrinkles and makes the skin look healthy and nourished. It also controls hyperpigmentation, hydrates and evens the skin complexion.
2. Garnier Light Complete Vitamin C Booster Serum: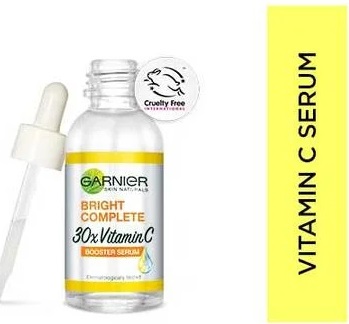 Can't get rid of dull skin, pigmentation and dark spots? With the latest Garnier Light Complete Vitamin C Booster Serum, get rid of dark spots, dull skin and pigmentation and achieve a clear and spot-free complexion. The lightweight and non-greasy formula penetrates directly into the skin and gives you an even complexion. This Vitamin C Booster Serum is highly rich in antioxidants which brightens your skin right from the first application and reduces acne marks and dark spots in just 3 days.
3. Minimalistic Vitamin C (Ethyl Ascorbic Acid) 10% + Acetyl Glucosamine 1%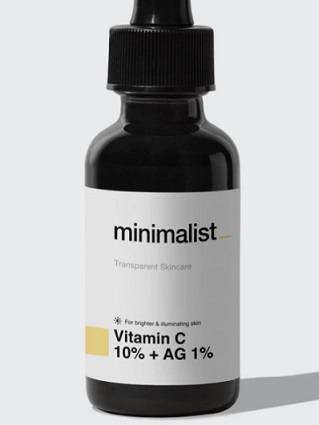 Minimalist Vitamin C (Ethyl Ascorbic Acid) 10% + Acetyl Glucosamine 1% is an amazing glow-boosting daily serum packed with the goodness of vitamin C that treats dull skin and dark spots and gives a brighter skin tone. Formulated with acetyl glucosamine, this serum boosts natural hyaluronic acid synthesis and provides enough moisture to the skin.
4. The Body Shop Vitamin C Skin Boost: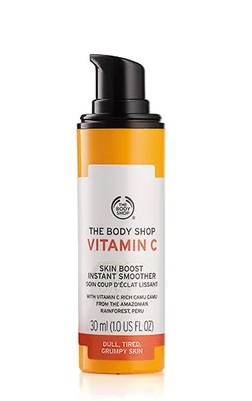 This body shop vitamin C skin boost serum gives your skin a healthy-looking glow. It makes your skin soft and glowy. It makes skin brighter and radiant. This serum can be used alone or with a moisturizer.
If you're interested in trying vitamin C serum, make sure to read this guide before buying one. Make sure to keep an eye on the ingredients used and do a patch test before applying it to the face. Vitamin C serum is really an essential product and gives you the best result instantly.
Read Also – How to Use Every Single Type of Vitamin C Product on Your Face