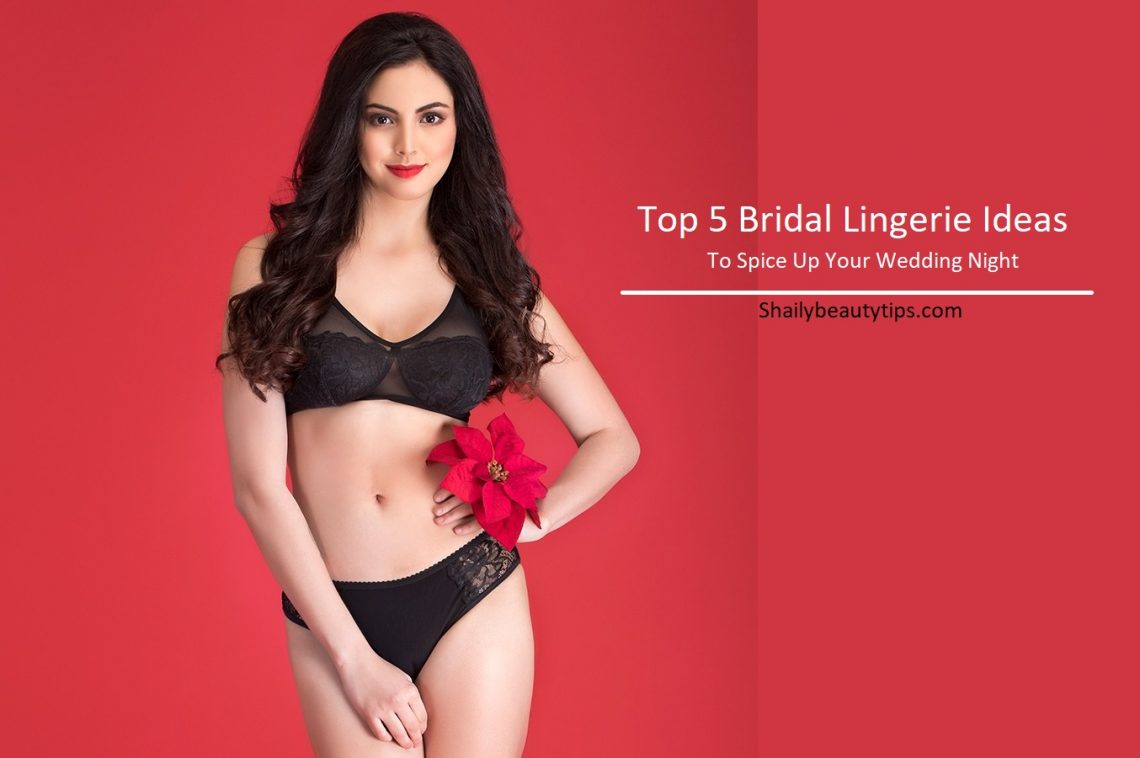 Top 5 Bridal Lingerie Ideas To Spice Up Your Wedding Night
Do you wish to make your wedding night unforgettable for both of you? If yes, then part of setting the tone begins right from choosing the perfect bridal lingerie. 
Whether you are looking for that unique piece for your big day night or in the mood to delight yourself with a matching set, remember nothing will make you feel luxurious than slipping into beautiful wedding lingerie. 
Never underestimate the power of bridal lingerie because it is one of the most essential elements of wedding planning. Wearing the wrong undergarments can make you feel uncomfortable.
For all brides, the wedding night is extremely valuable and she always tries to look at her best on that night. With so many options available for bridal lingerie, it becomes really difficult to choose the right one.
The main intention while dressing for a wedding night is to attain a hot look and provoke a romantic sensation in your partner. You need to know that the entire wedding night lingerie collections are the perfect choices to compliment your figure flawlessly and enjoy the wedding night at its best.
Your wedding and honeymoon shopping is a memorable experience that you cherish throughout your life. So, make sure you also put all your efforts into picking up the best lingerie for your wedding night that you can wear with great confidence in front of your partner.
Here are the Top 5 Bridal Lingerie Ideas that You Can Select in order to Spice up Your Wedding Night:
1. Bridal Bras
Want to flaunt yourself elegantly on your wedding night? If so, then choose the bridal bras that suit your curves. The relevant choice of bridal bra set not only offers you high comfort but also a stunning look at the same time.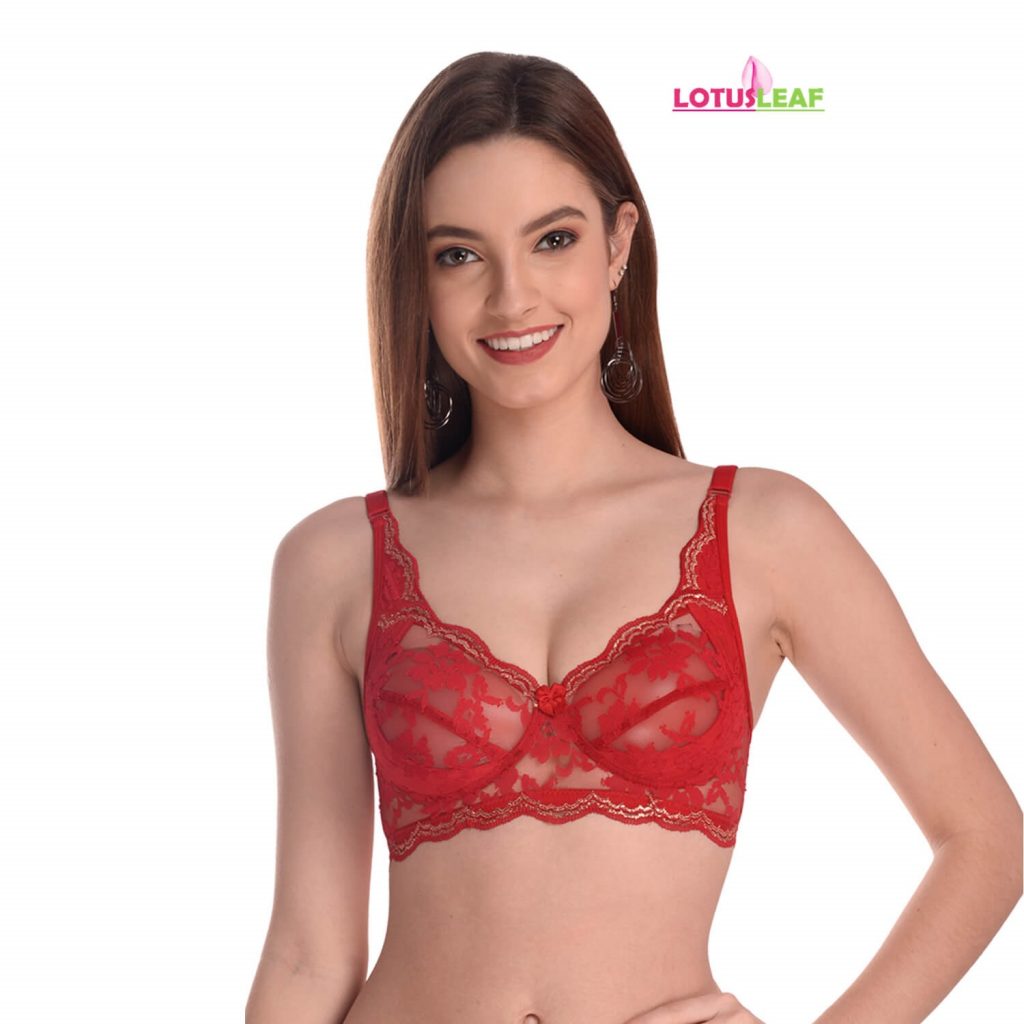 You can choose bridal sets designed with strapless or peeking bra straps. Such kinds of straps are not only good at conveying comfort but also stimulating romance in your partner. You can also go for sheer or lace honeymoon bras and barrettes that look very sexy. 
2. Bridal Panties
On your first night or honeymoon, it is never a good idea to wear regular panties. Go for something special like bridal panties that come with a designer sexy design, sheer details as well as side strings. Such kind bridal panties will make you look gorgeous and also make your wedding night unforgettable.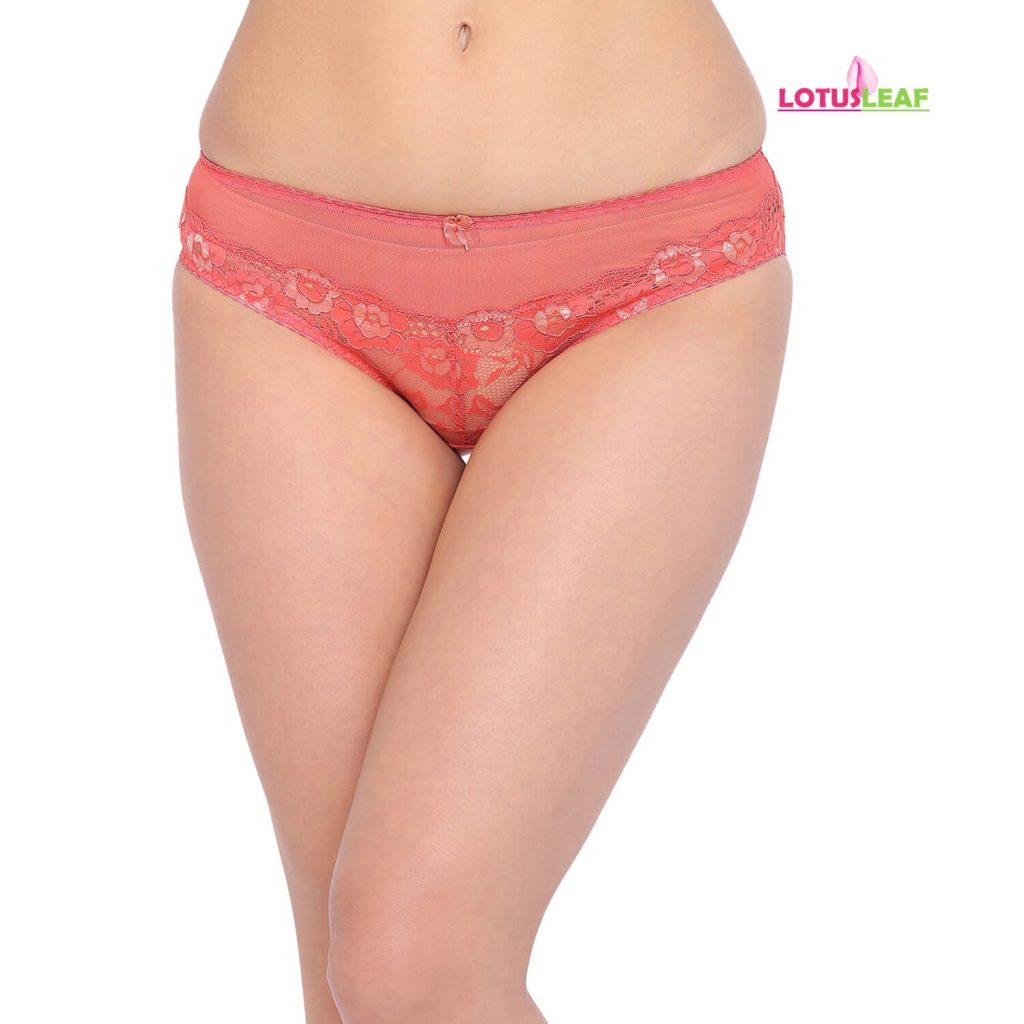 Panties designed with mesh and lace fabrics will definitely make your man tempted towards a curvy figure as well as sizzling beauty. However, if you wish to attain an exceptional look with a pinch of romance then choose thongs, bikinis, or hipsters.
3. Bridal Nightwear
Every woman knows that wedding night lingerie does not remain for a long time and it's insignificant to spend on one. But if you really want to make a perfect impression in front of your love and make the first night extraordinary then go for bridal nightwear without having a second thought.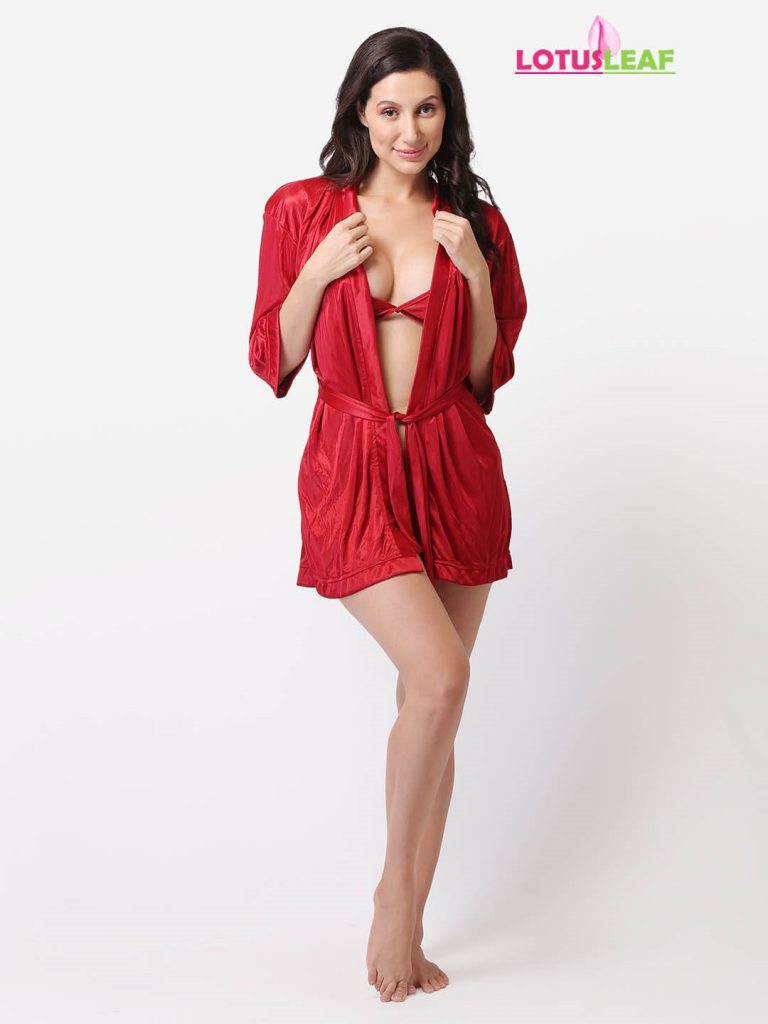 Remember the wedding night comes only once in your life and without a doubt the first romantic memory with your love. Nowadays, you can easily find super-hot bridal nightwear sets that will definitely take off the temperature on your wedding night and give your partner perfect enjoyment.
4. Babydoll Dress
Are you looking for something special and different that maintains a perfect balance between your sensuality as well as comfort? Give it a try to baby doll dress which is outstanding bridal nightwear.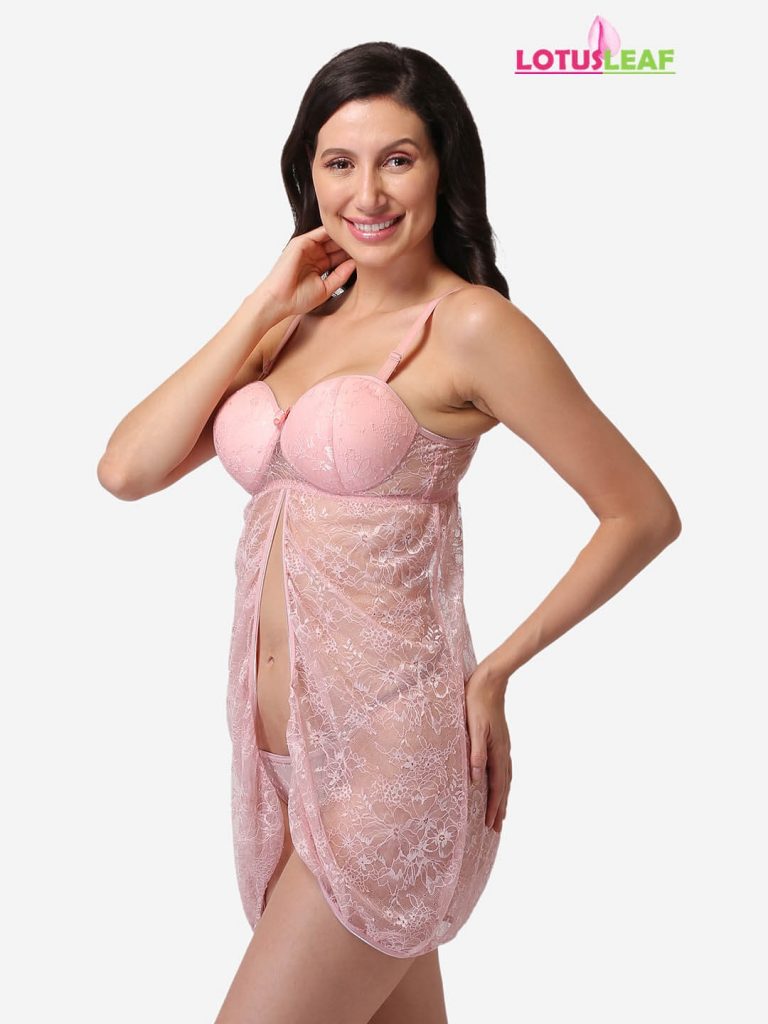 Not only this but it is also one of the best honeymoon dresses you can have because it helps your partner to get naughty quickly on the bed. At online stores, you can easily find baby doll dresses that are crafted using flirty fabrics like sensual satin as well as lustrous lace. Such kinds of fabric will tempt your man also let you enjoy romantic sensations.
Baby doll dresses are the most stunning lingerie that comes in lace trims, sheer fabrics, and beautiful hues.
Keep one thing in your mind, baby doll dresses are usually designed in the form of short-length gowns along with lace design, giving you chance to flaunt your body in the sexiest way.
5. Bra Panty Sets
In case, you want to have a simple and sober look on your wedding night and don't feel like trying anything new then it's completely okay and you can simply go for regular bra panties sets.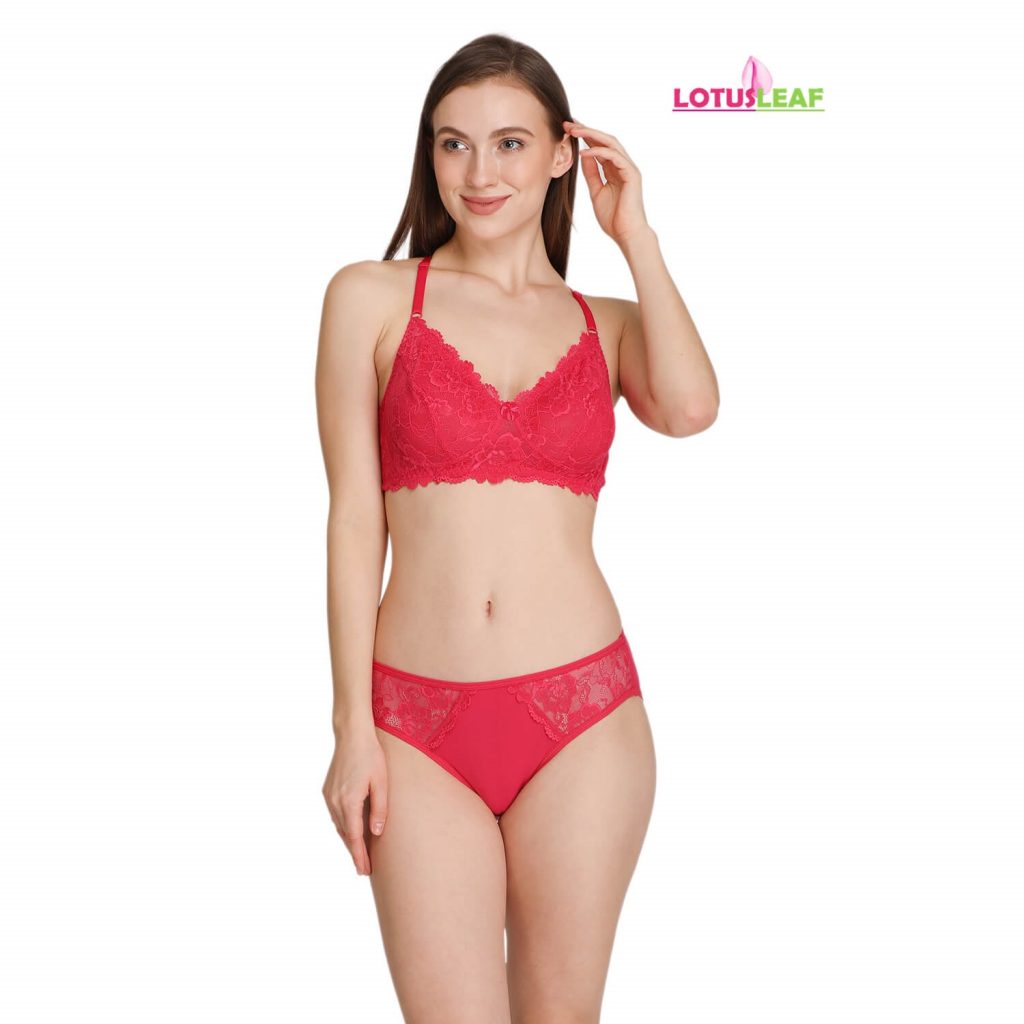 These sets are sure to offer you great comfort like always. Instead of purchasing just single bridal lingerie, you can go for bra panties sets of your choice. When selecting the bra panties sets, make sure they offer you comfort and confidence at the same time after wearing them.
Hope after reading this blog, you must have got the idea to spice up your wedding night and make it memorable.