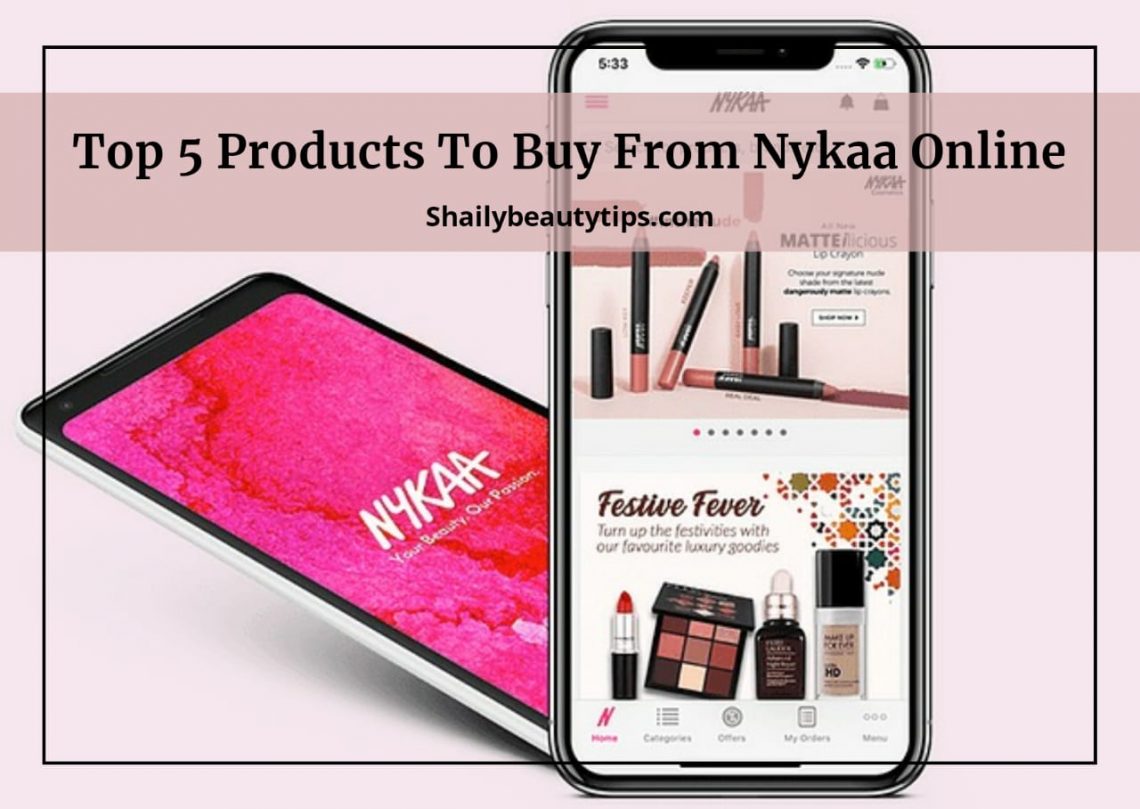 Top 5 Products To Buy From Nykaa Online
Nykaa is one of the largest online store offering brands, beauty trend tips, advice for beauty buffs for an ever-growing online beauty community. It has a comprehensive selection of makeup, hair care, skincare, personal care, luxury, wellness and many other products.
Our motto is "Your Beauty is our passion", we stay dedicated to catering to your everyday beauty and wellness and help you discover your beauty and personal style.
If you are looking for some of the best beauty products to buy online, look no further as we have a list of the top 5 products to buy from Nykaa online:

1. Bobbi Brown Vitamin Enriched Face Base
It is a small makeup application plus moisturizer suitable for normal to oily skin types. It is non-greasy as it is made up of Shea butter with vitamin b, c and e. The scent is light and it works well on dry skin as it keeps the skin hydrated the entire day.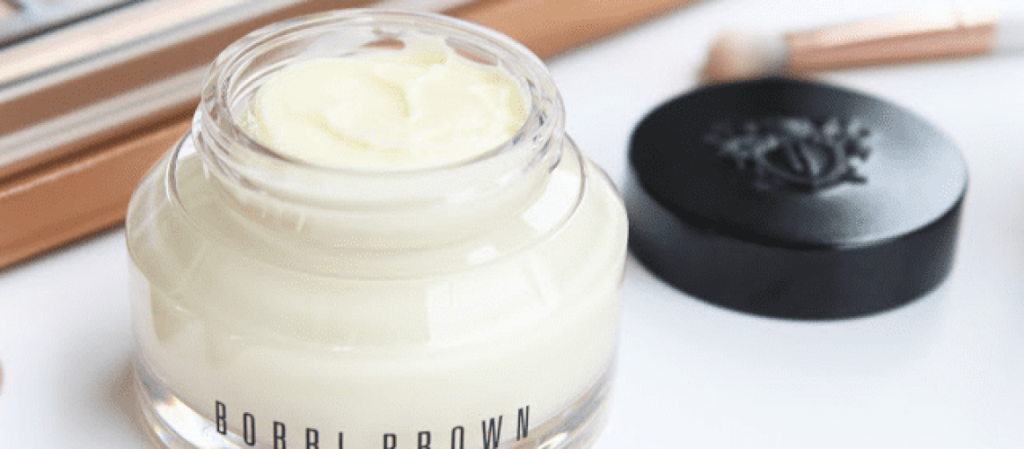 How to apply:
Before using the creme, apply vitamin enriched face base to hydrate, smoothen it with the prime
Use a very thin and small amount of the moisturizer as it is emollient. It will keep your skin soft and dewy all-day
2. Lakme 9 To 5 Naturale Aloe Aqua Gel
The new Lakme gel is enriched with pure natural Aloe Vera hydrating the skin for long hours. It is lightweight, non-greasy, and soothes the skin from city pollution.
It acts as a soothing primer for your skin and keeps it protected and naturally bright.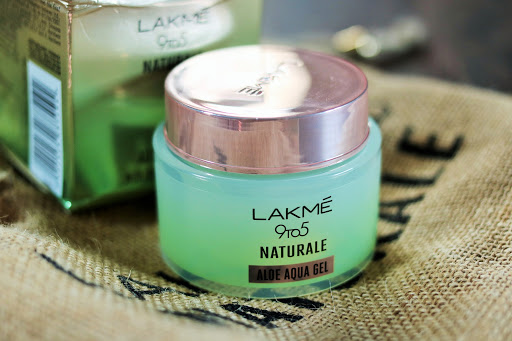 How to apply:
It's a skin gel to apply anytime you like
Apply it after the shower, before a workout, before bed or even when you step out for a long day
3. WOW Skin Science Onion Black Seed Hair Oil
The hair oil is non-greasy, non-sticky and fast absorb hair oil made with olive oil, almond, castor and coconut oil. It tackles many hair issues such as dandruff, dryness, hair fall, greying etc. It is traditionally and clinically proven remedy for all kinds of hair problem .

How to apply:
Use it regularly to improve hair strength and bring silkiness all life long
It can be a multipurpose use as it has the key ingredients to solve your hair problems
4. Lakme Absolute Argan Oil Radiance Night Revival Eye Cream

It is an ultimate under-eye creme infused with argan oil and opti-glow complex. This non-greasy cream is known to provide nourishment to the eyes. To reduce dark circles, this is the best cream to use. It is a non-sticky, non-greasy formula which brightens the eyes.

How to apply:
Dot the cream under the eye, message gently and light pad any excess cream
5. Forest Essentials Revitalising Kashmiri Walnut Gel Scrub
Banish your dull skin with Forest Essentials Revitalising Kashmiri Walnut Gel Scrub. It has finely milled walnuts packed in with aloe Vera, vitamin a and e ingredients.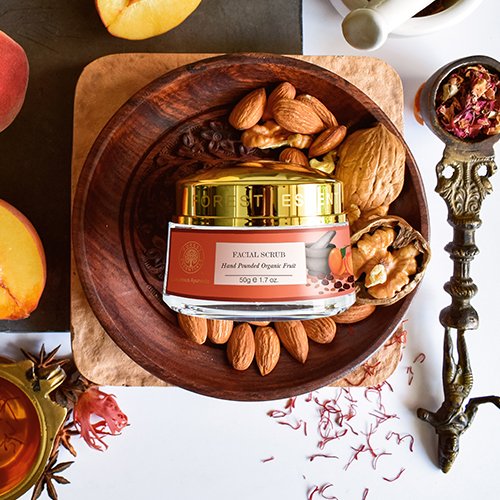 How to apply:
Use the scrub daily, it will brighten your complexion after a few days