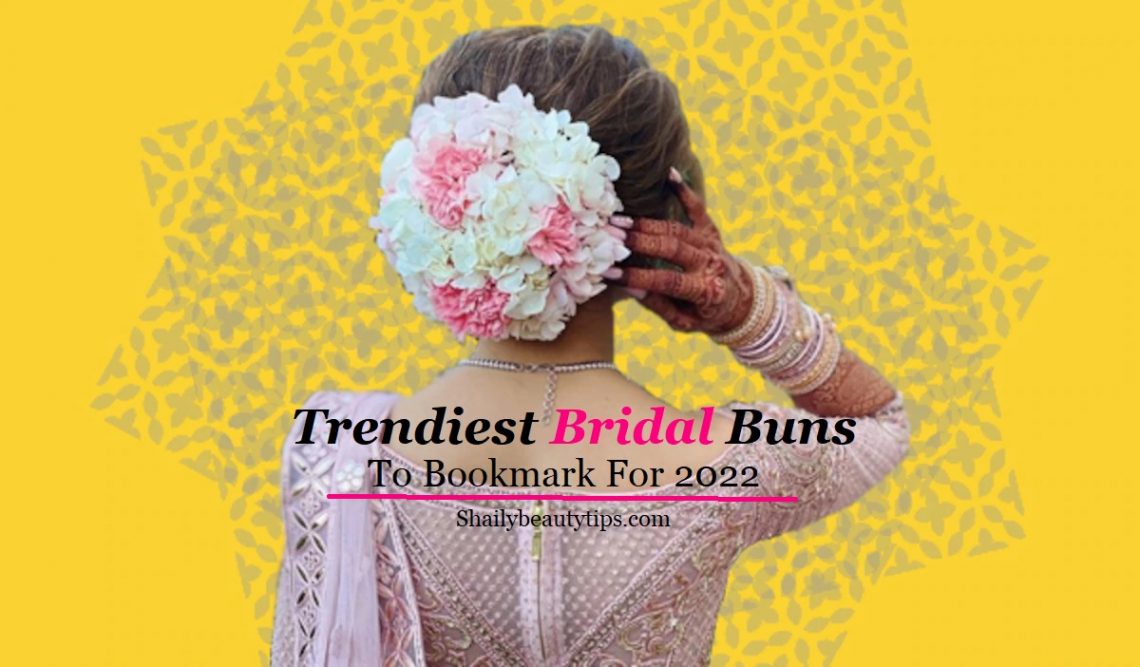 Trendiest Bridal Buns To Bookmark For 2022
In the eyes of a future bride, her wedding look consists primarily of three components: the bridal outfit, the wedding jewellery, and the bridal hairdo. However, you can decide and experiment well in advance with your hairdo since outfits and jewellery work together. Here are the trendiest bridal buns you can choose from for your wedding functions if you're thinking about a braided bun. Check out our list of bridal buns for your 2022 wedding, which includes floral bun and ones with jewellery.
Brides-to-be Favourite Bridal Buns For 2022
Buns Braided For The Bride
Real brides have consistently chosen braided buns as a classic choice. Braided buns are an excellent choice for any bridal outfit. It is traditional, safe, and classic when it comes to hairstyles for functions.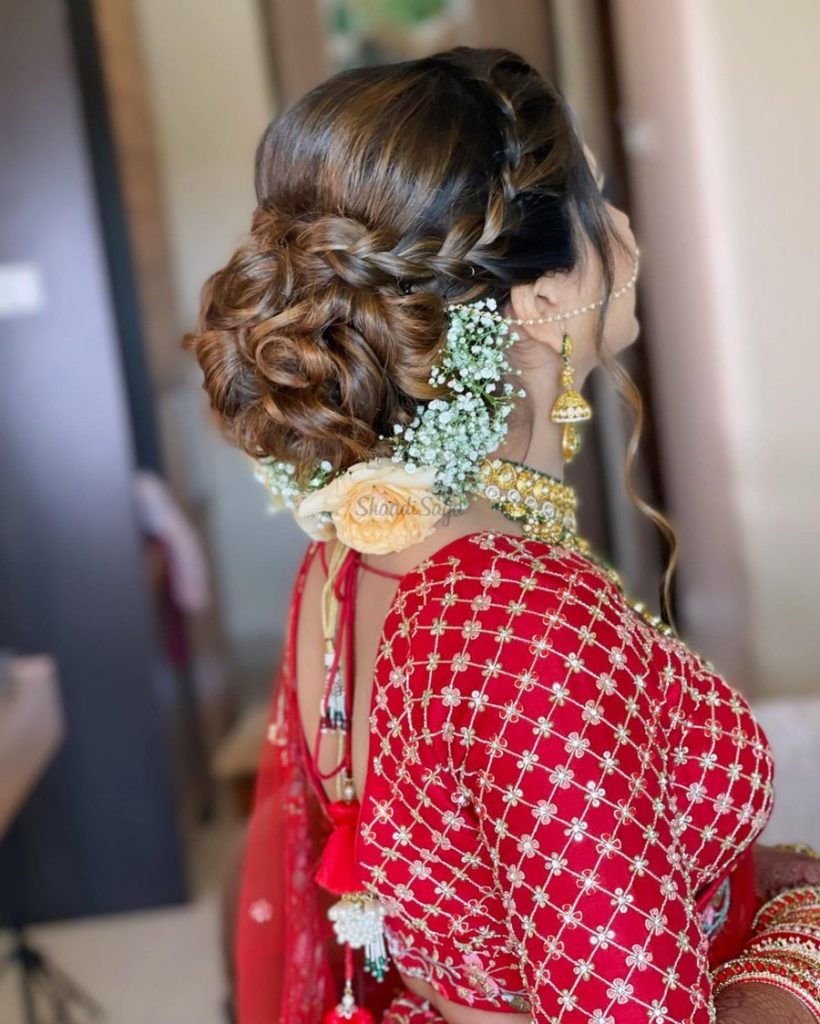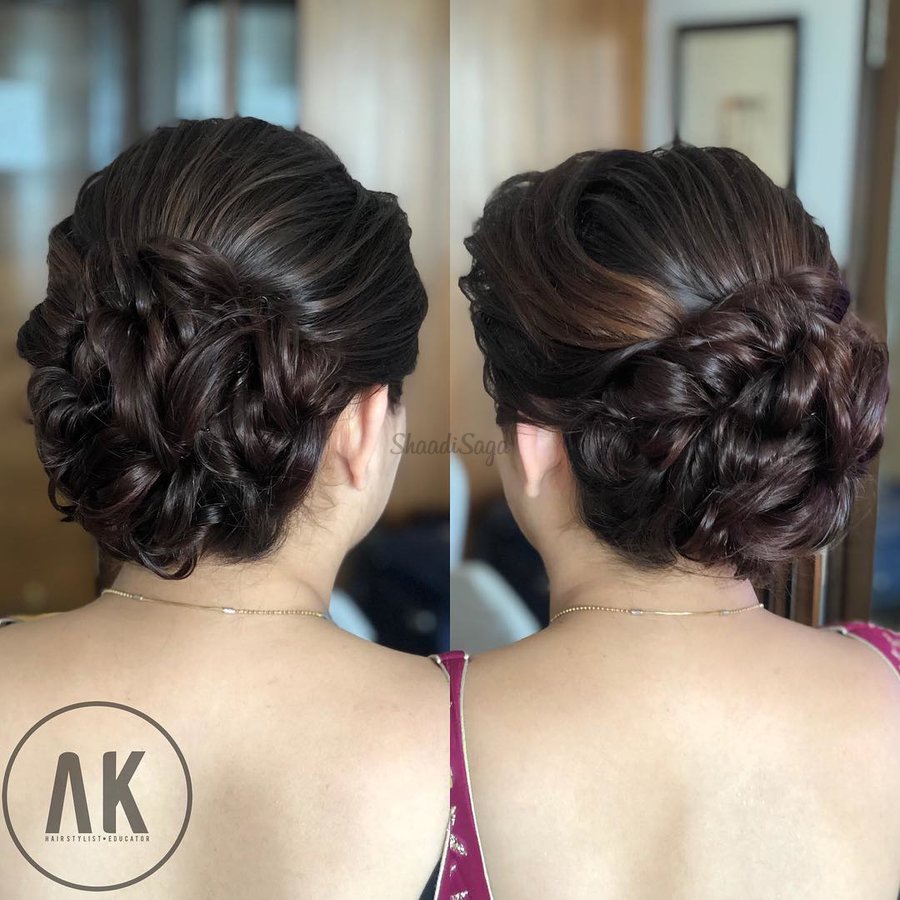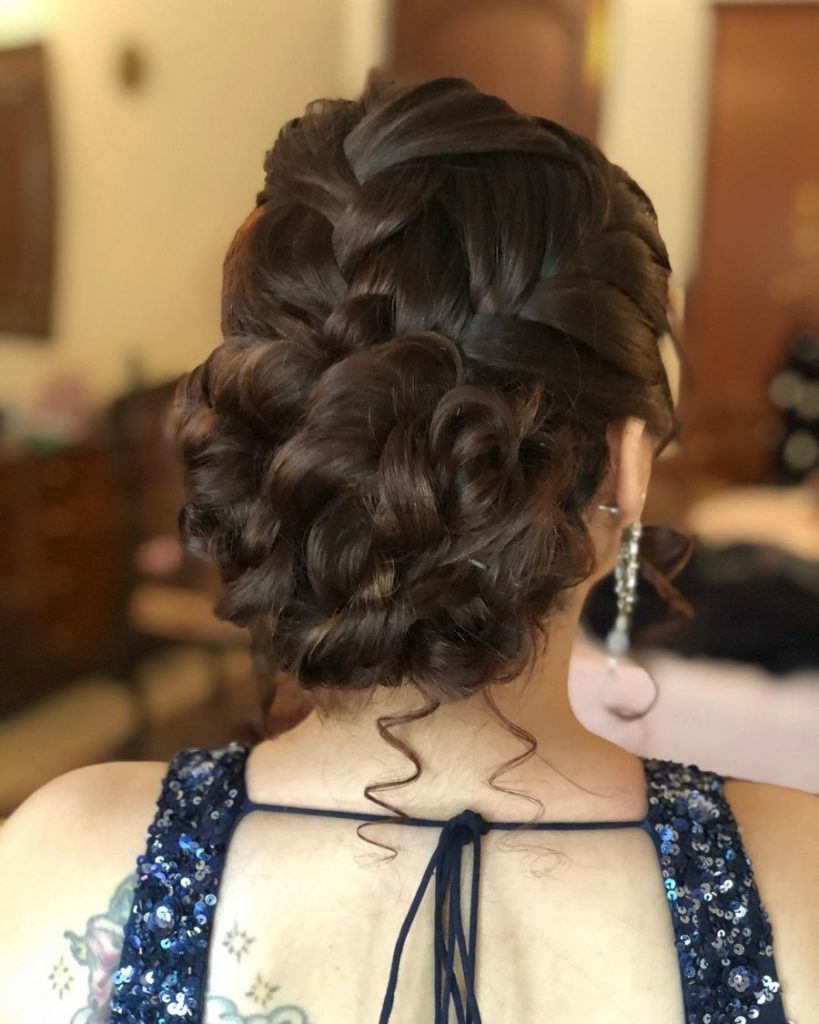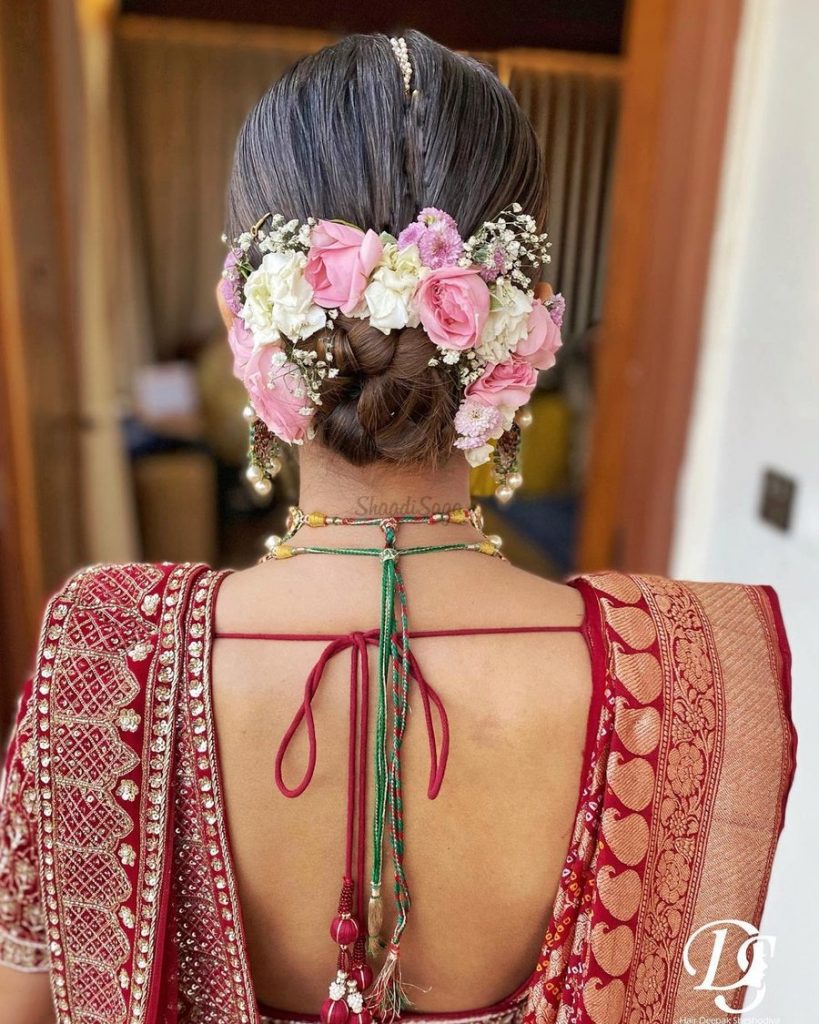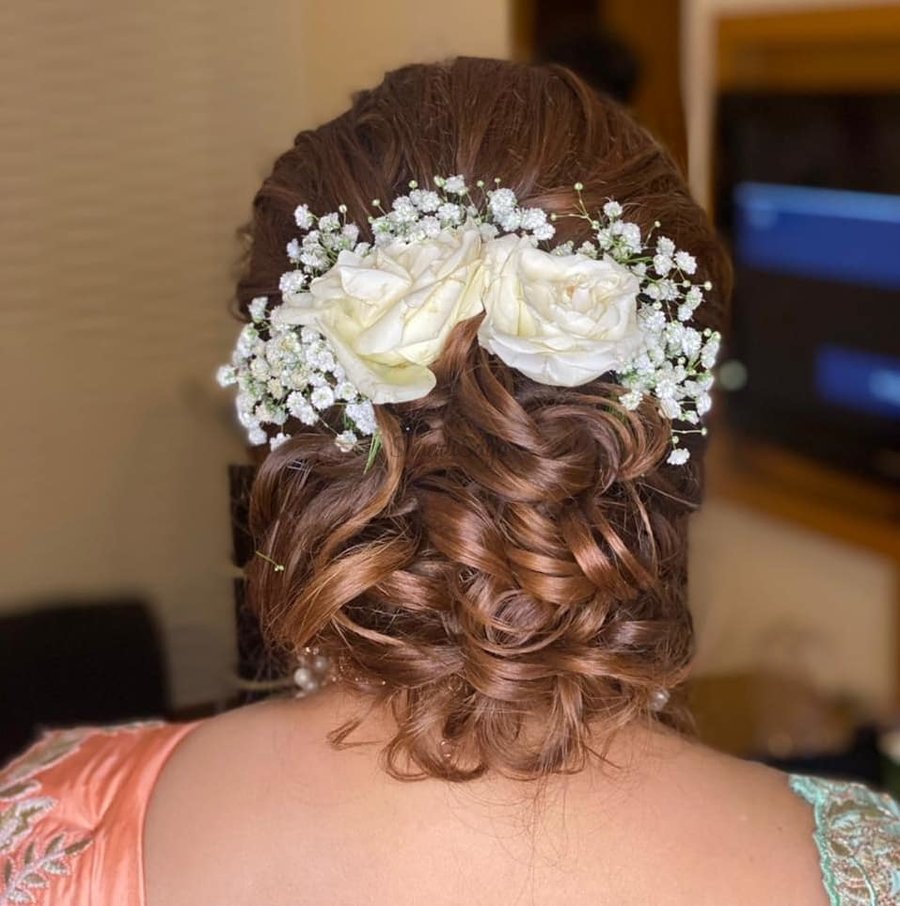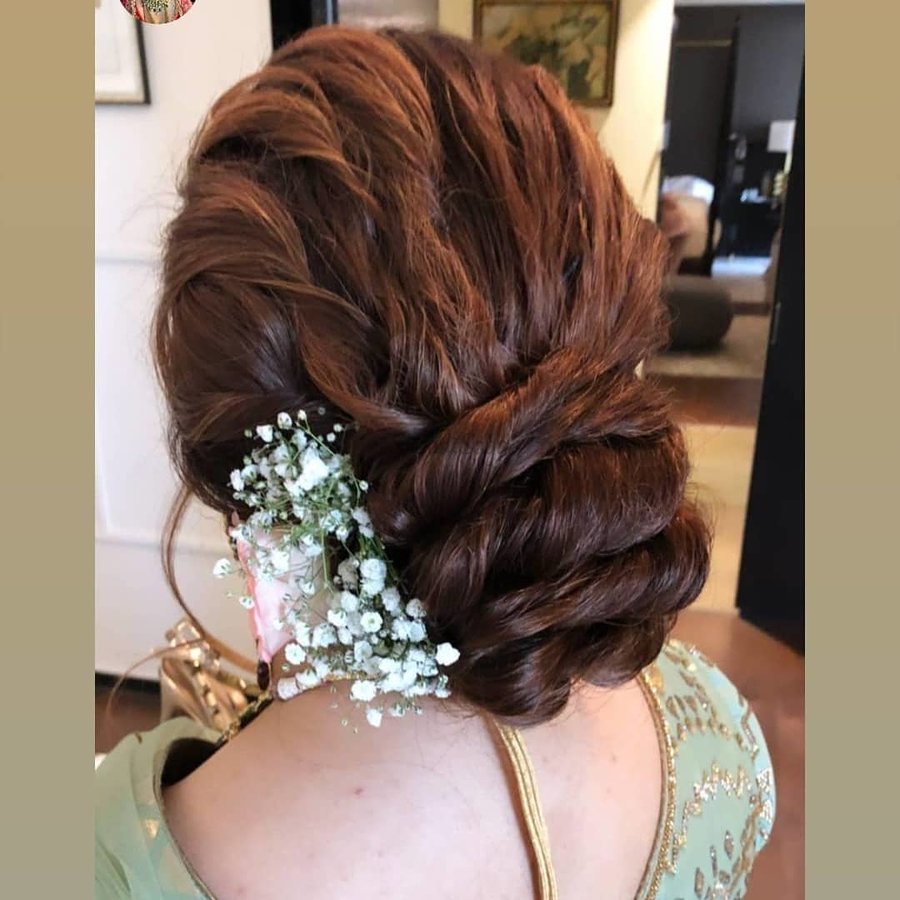 Here are some braided buns that are hot right now
The Floral Bridal Bun
Choosing a floral bun for your bridal hairstyle is another classic option if you'd like to add some colour to your overall look. You can choose exotic flowers for your bridal bun, and these flowers would add flair to your wedding look.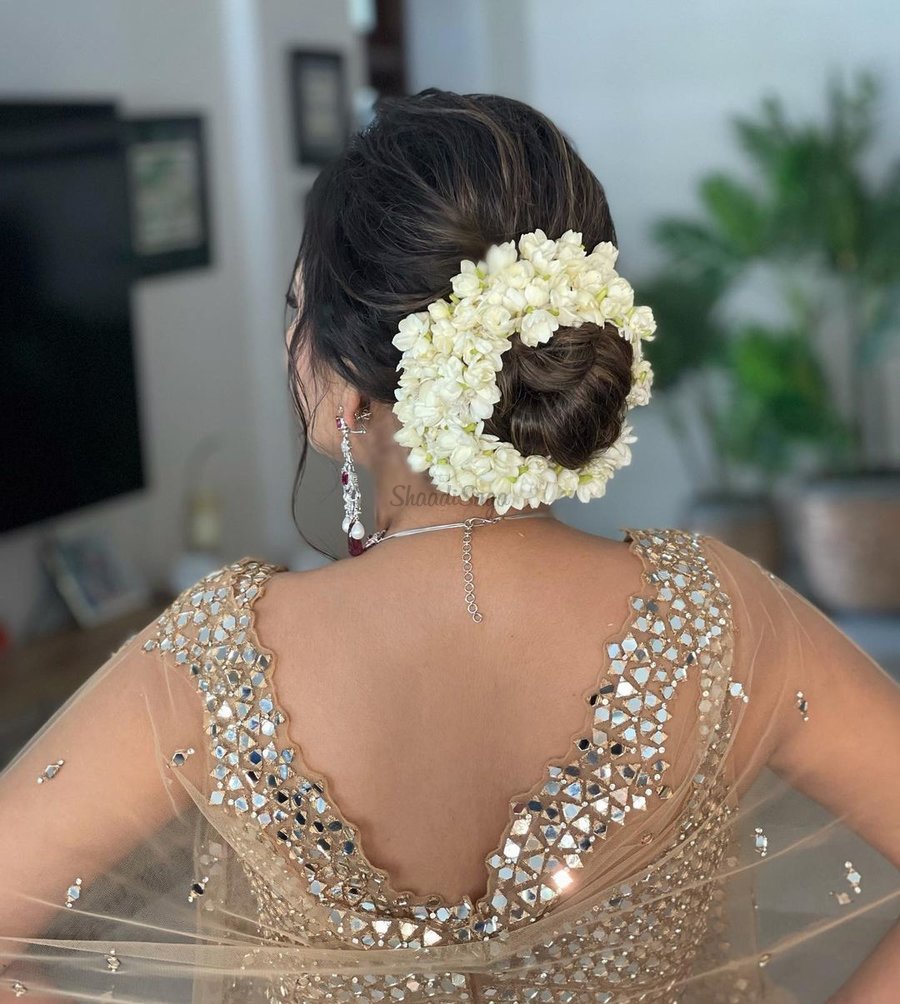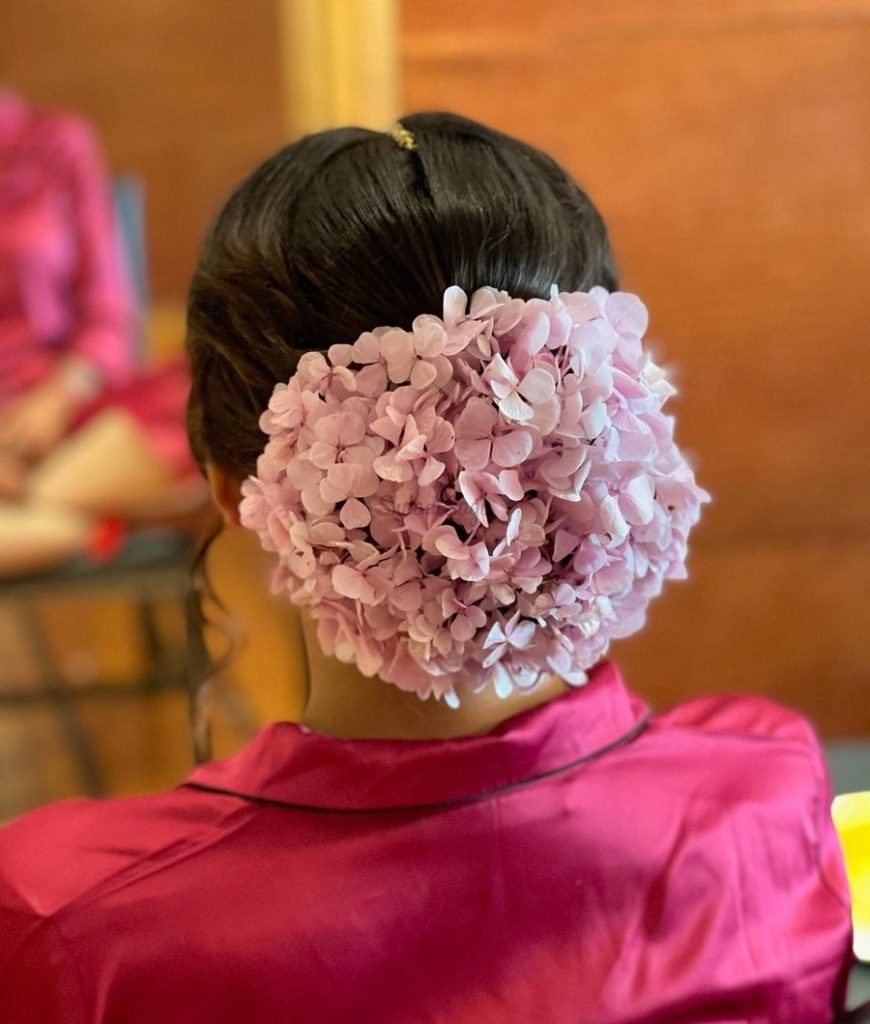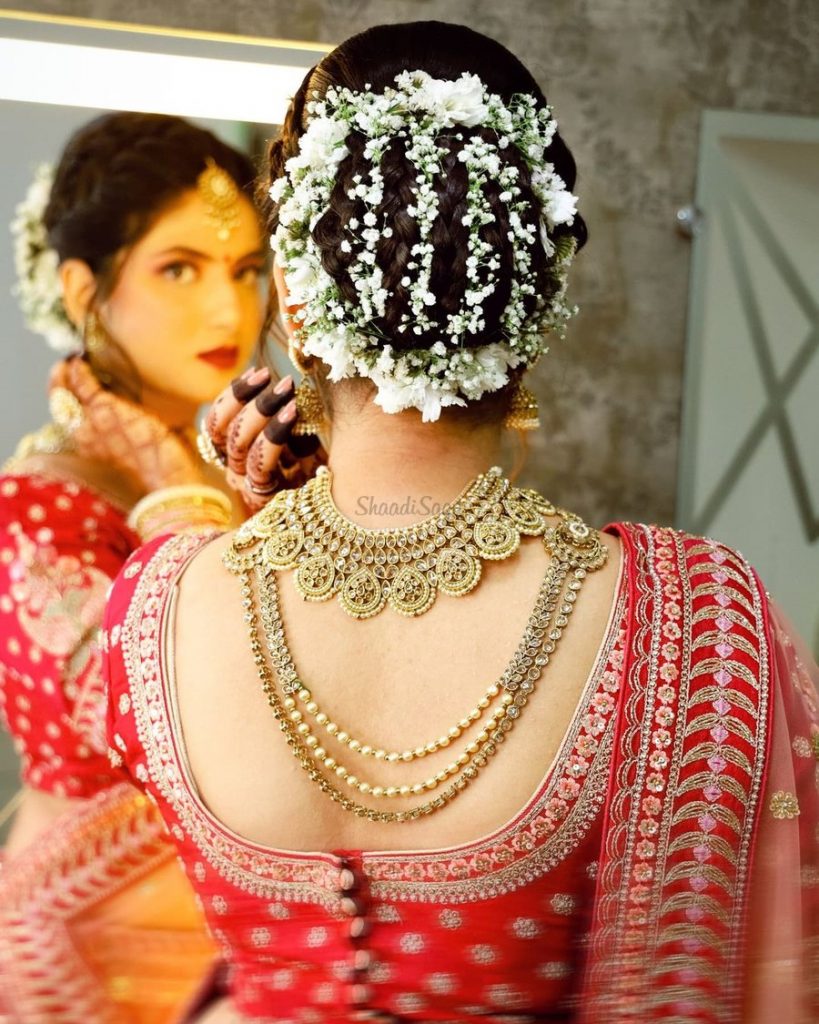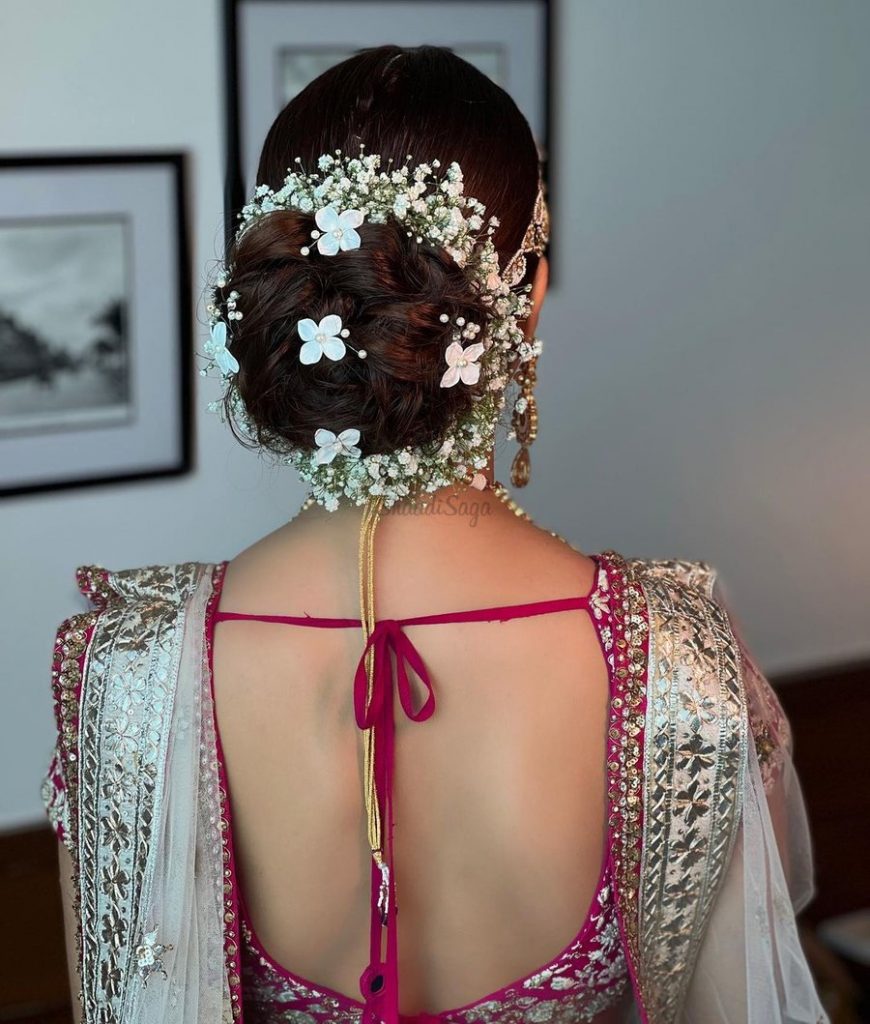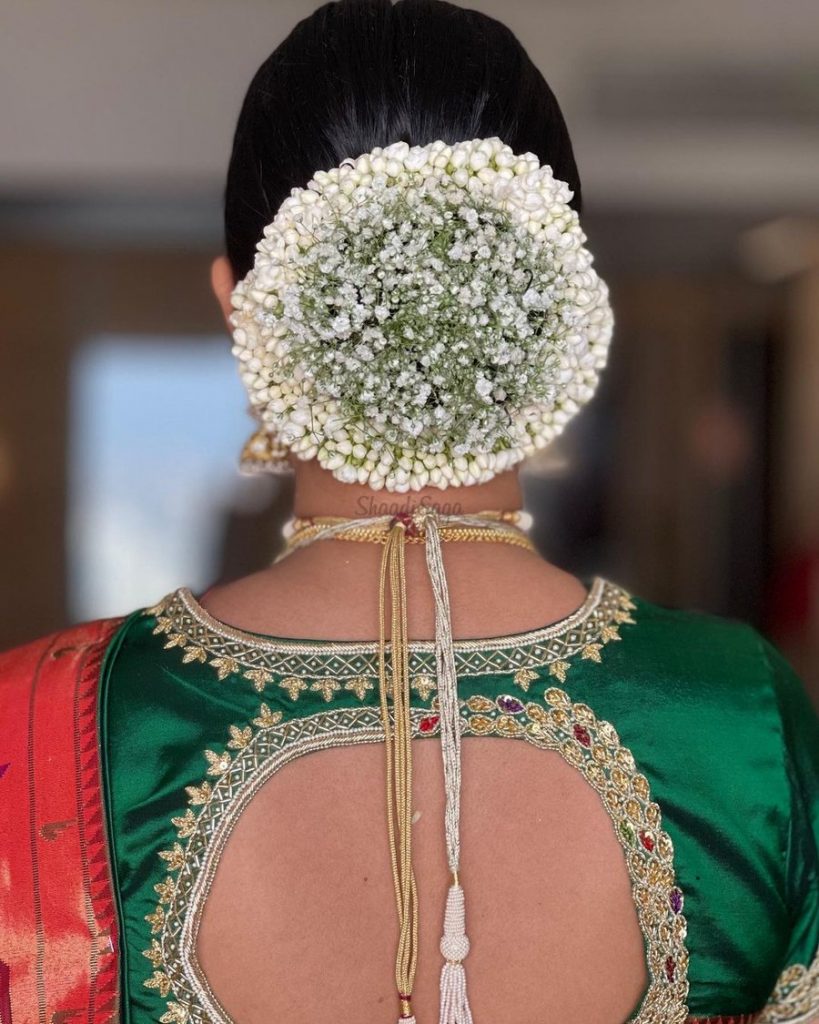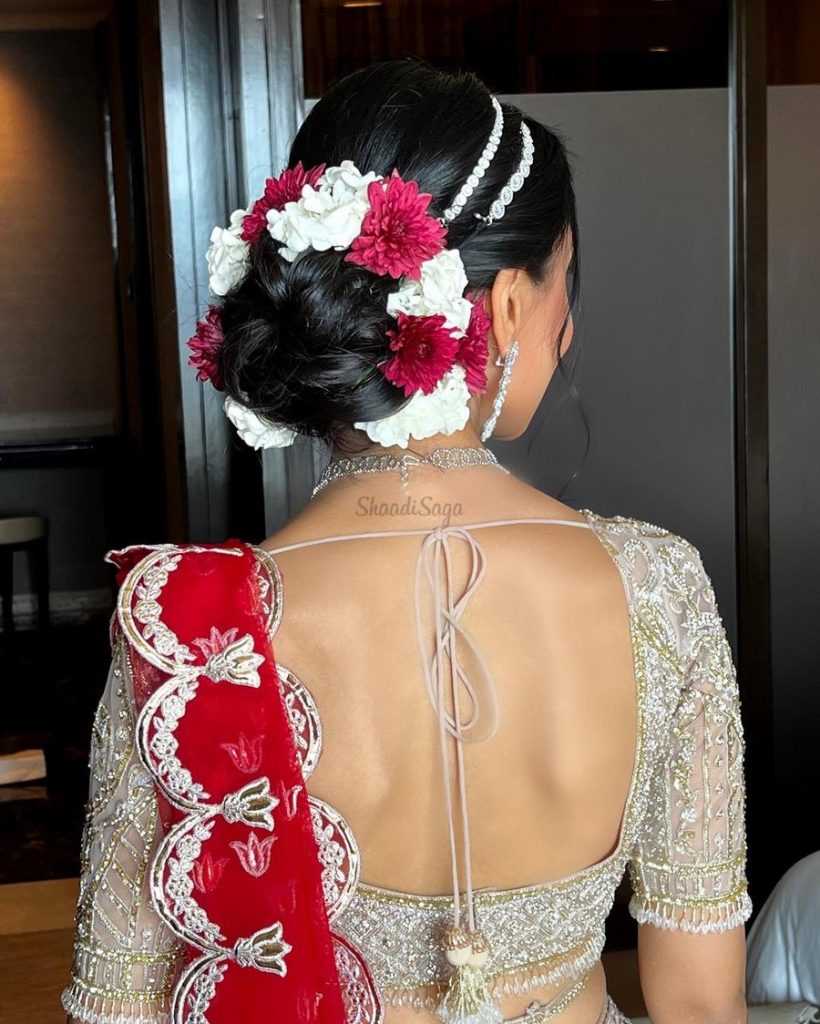 Jewellery-adorned Bridal Buns
To make your wedding look classy and regal, we suggest wearing bridal buns with some jewellery on top. A brooch can be worn as a pendant or as a choker set. You can repurpose your jewellery and also look fabulous while doing so.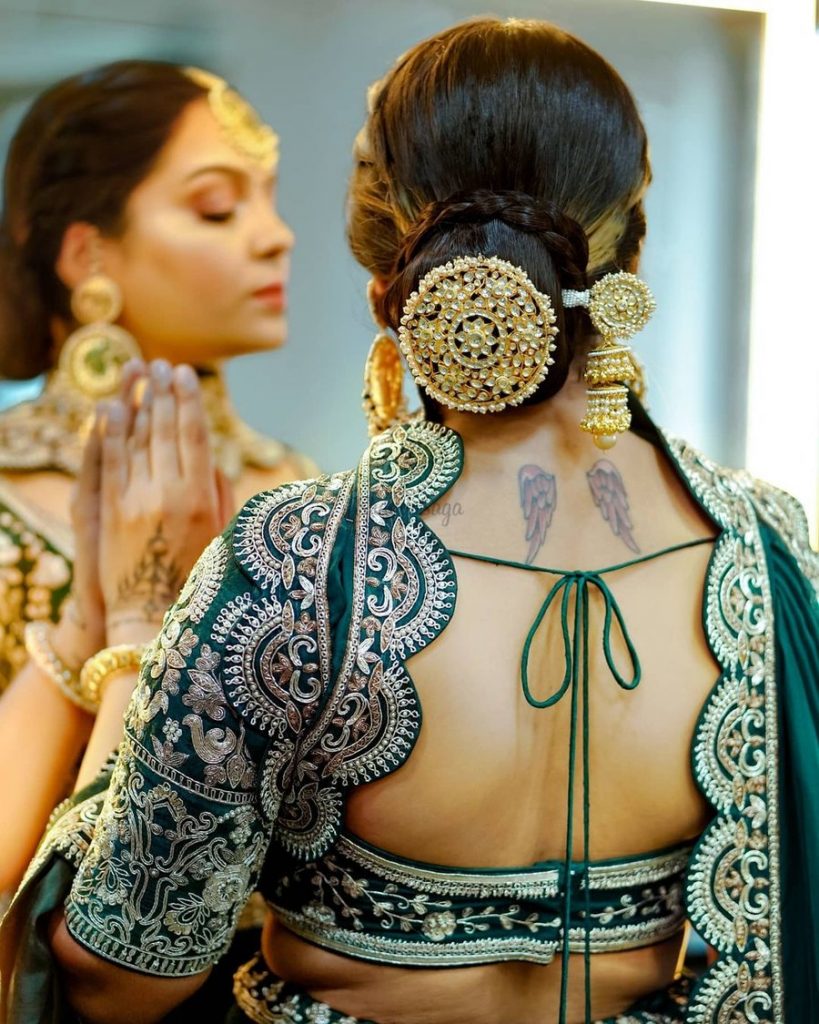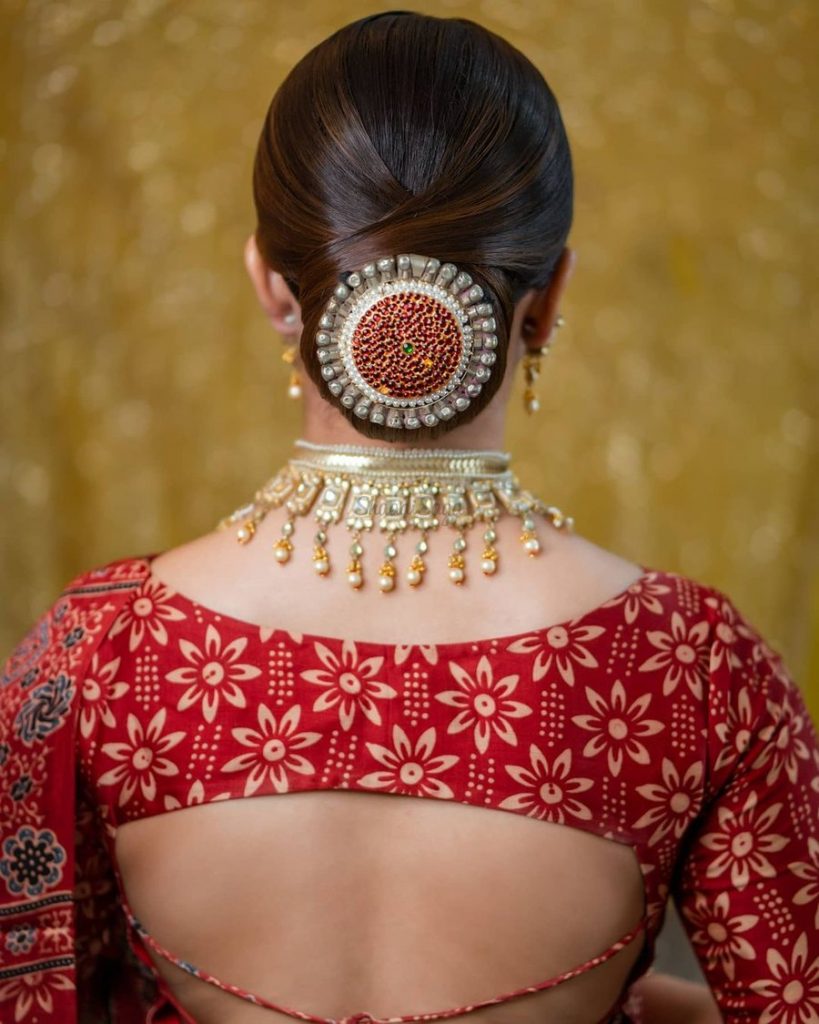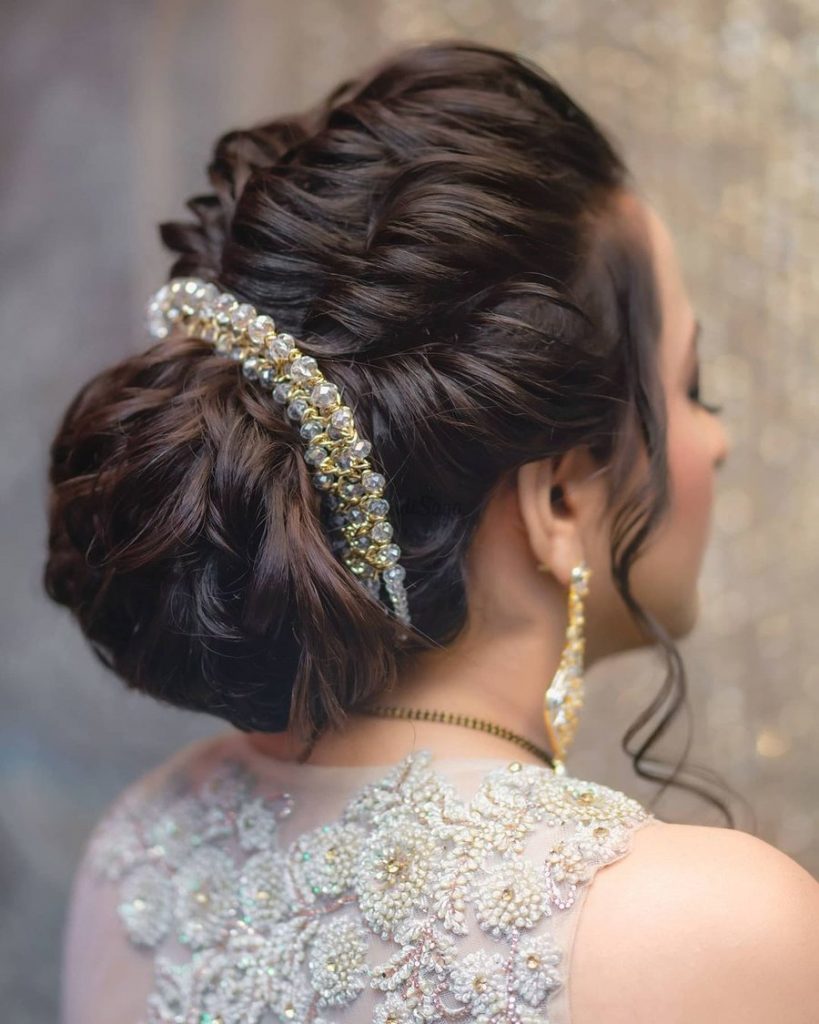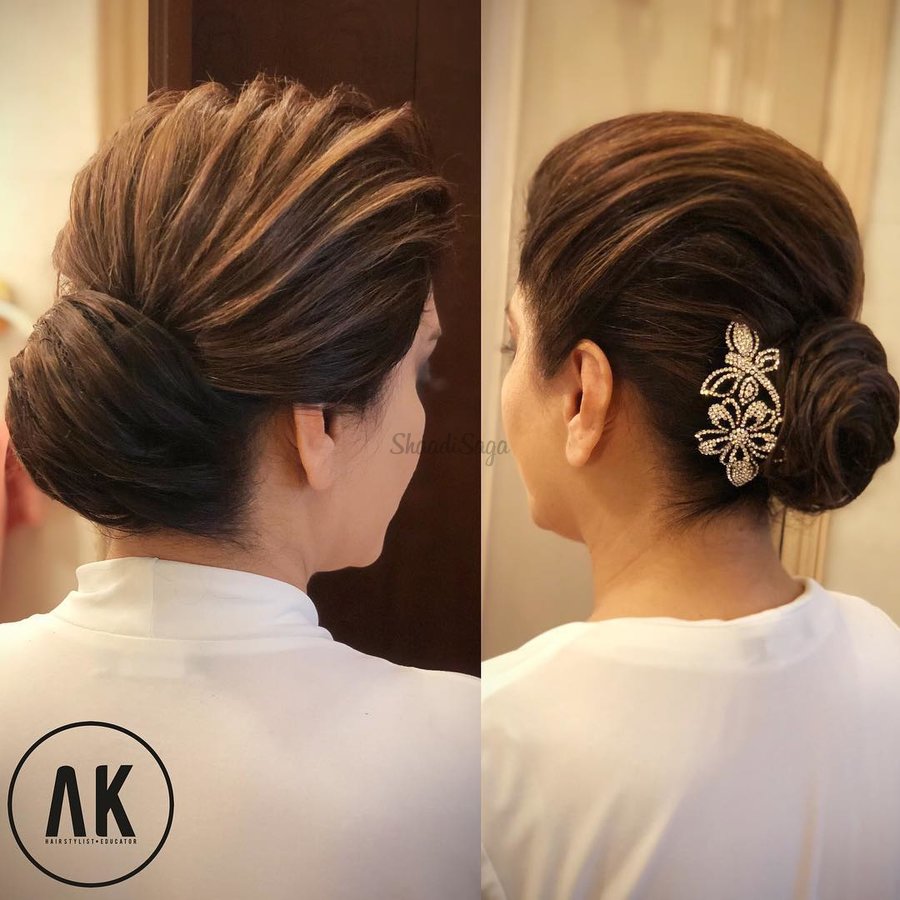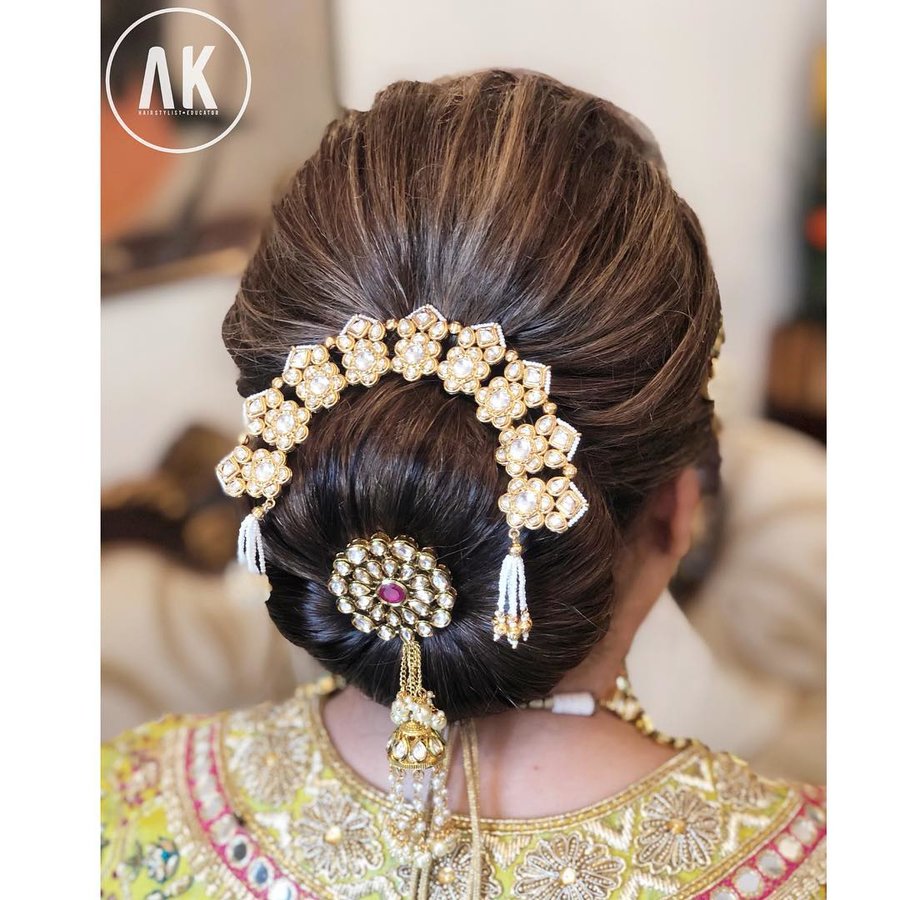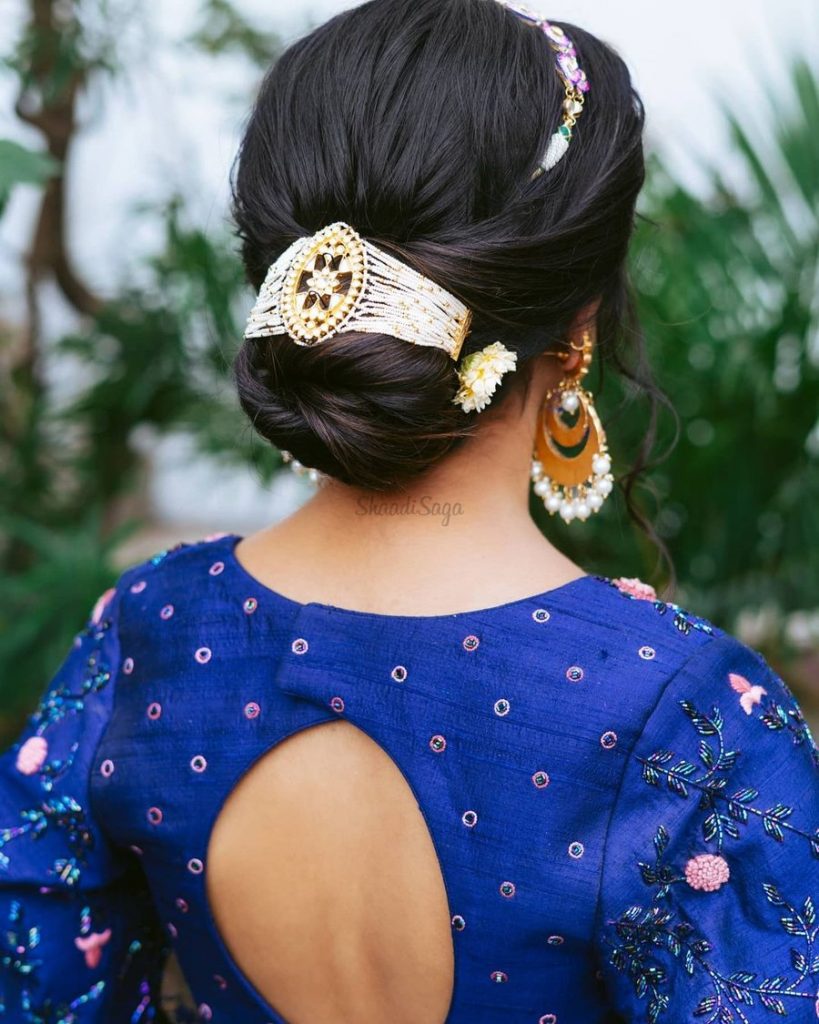 Buns With Pearls For The Bride
Recent trends have seen the inclusion of pearls in jewellery, outfits, and hairstyles. The unconventional choice of pearls will separate you as a bride from the crowd and give your look a very sophisticated touch. Get inspired by these real brides' creative ways of incorporating pearls into their hair.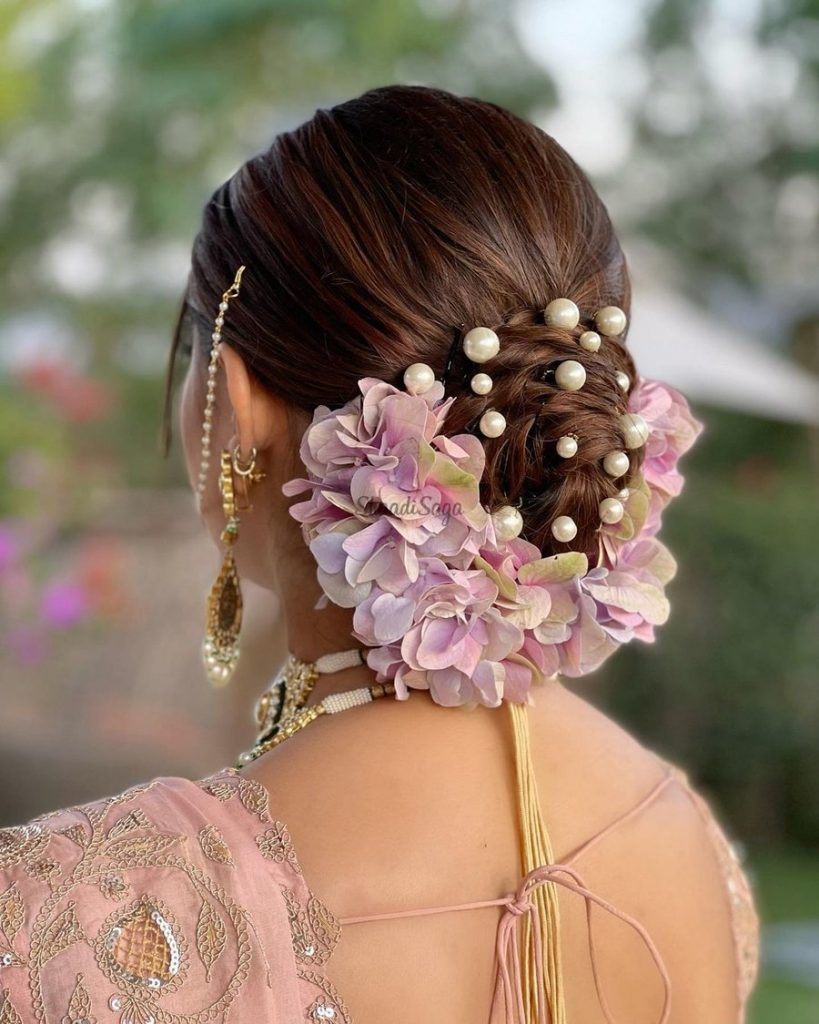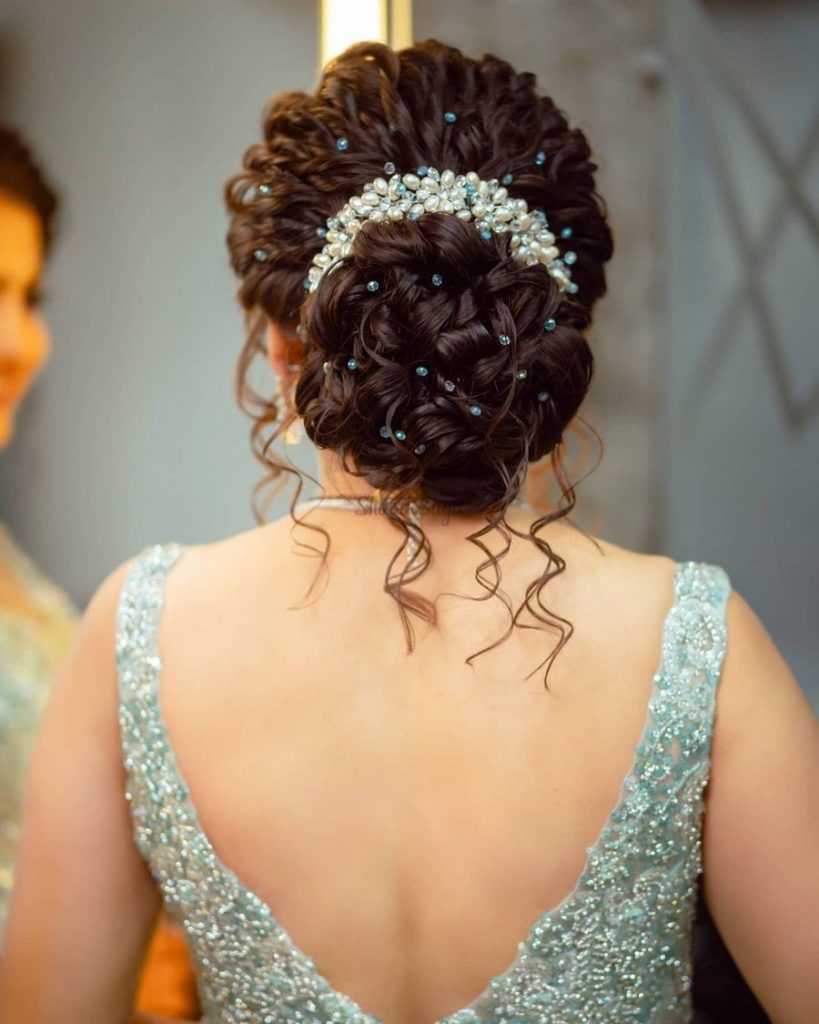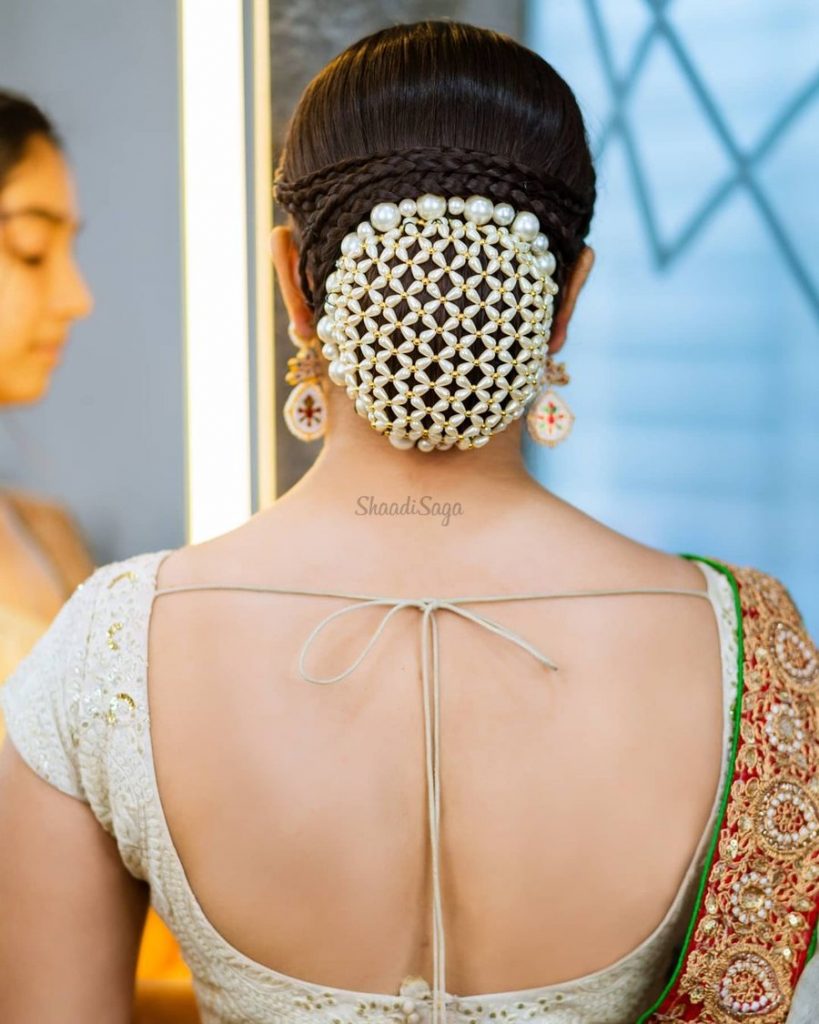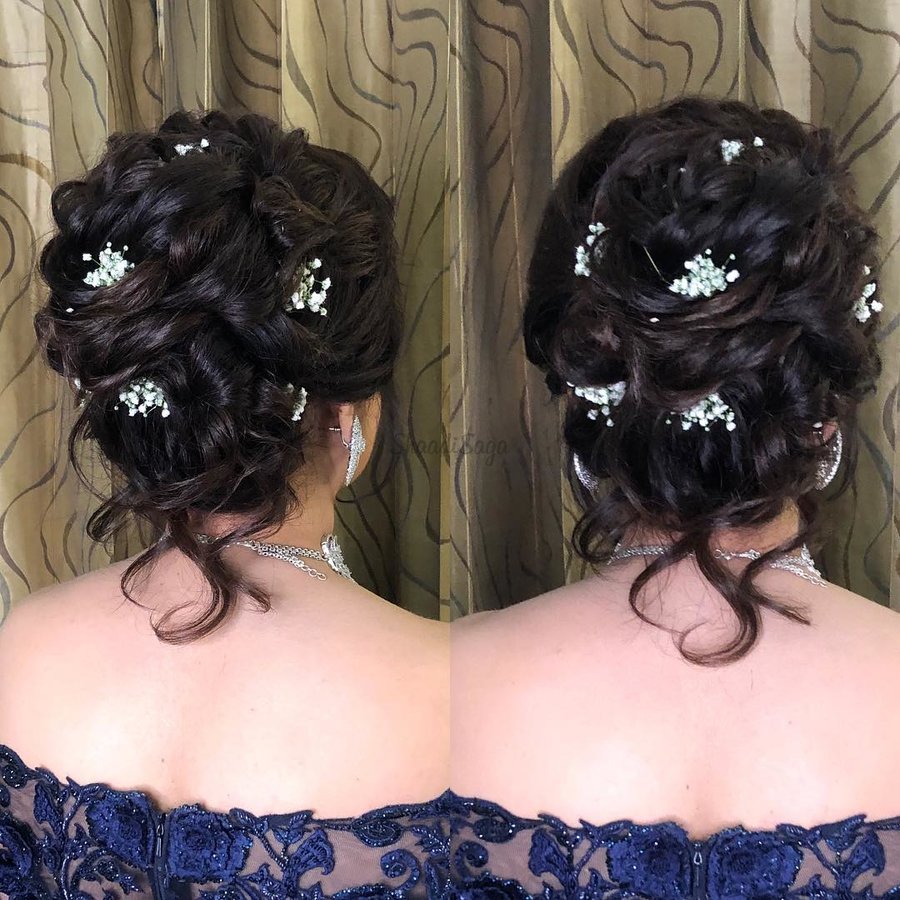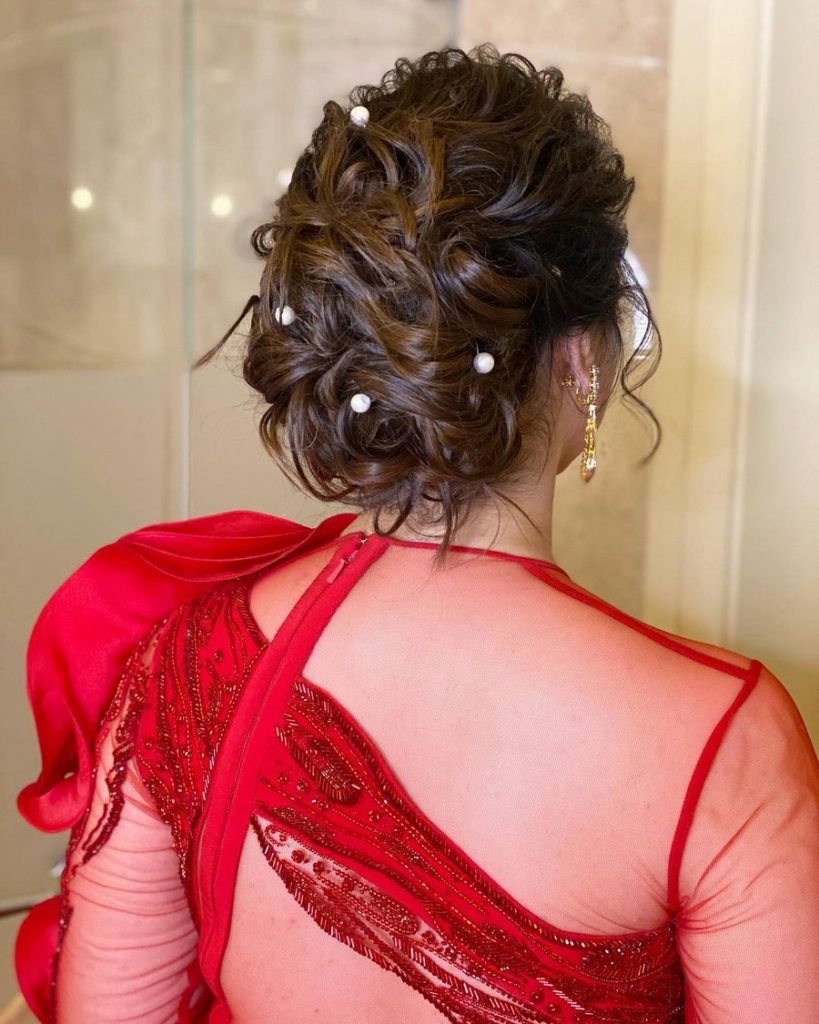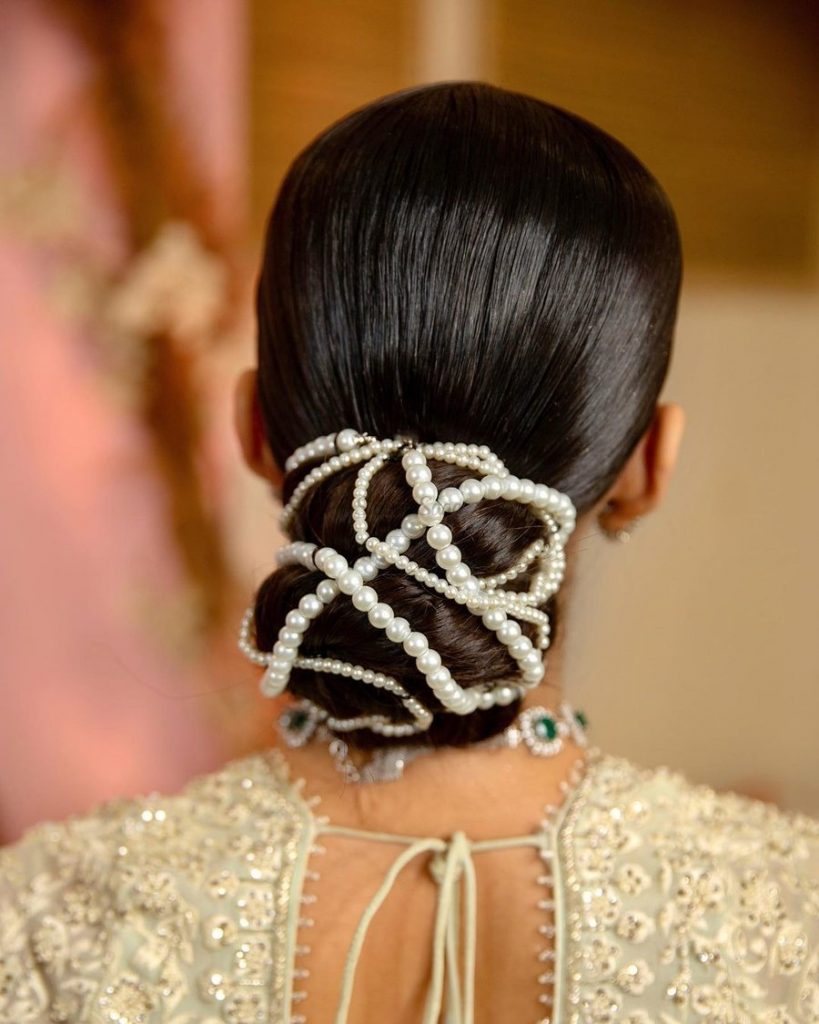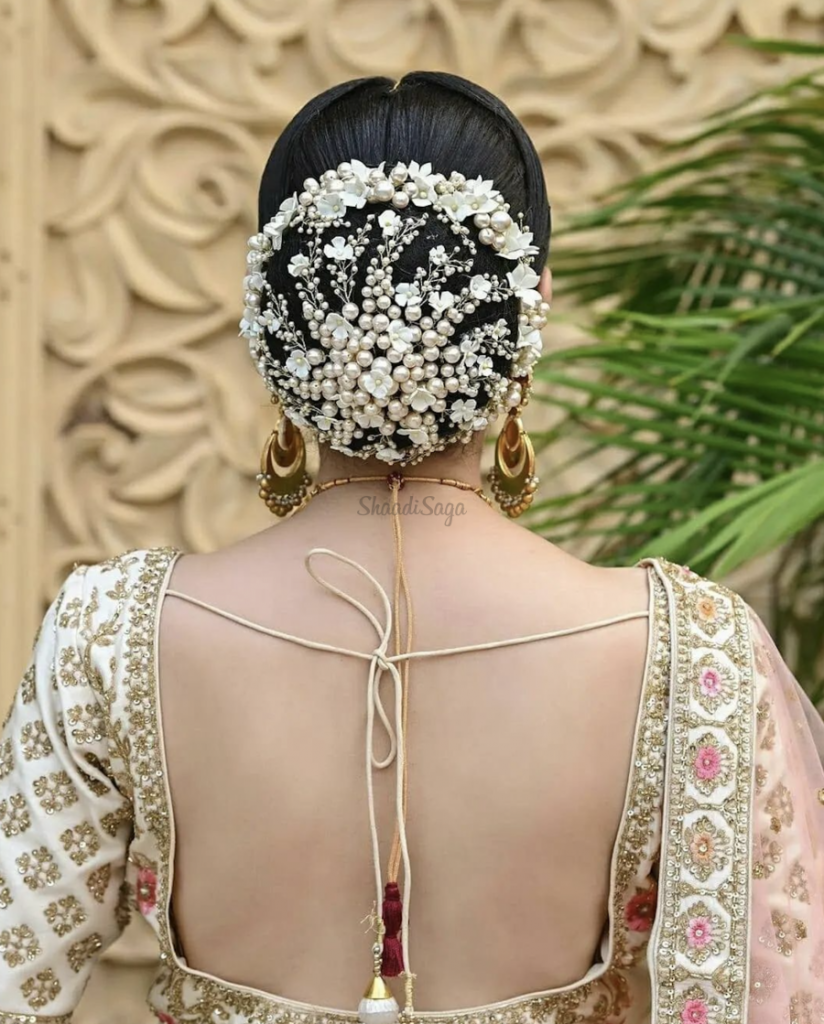 Buns With Seashells For Your Wedding
Dress to the nines for one of your wedding functions if you have a beach theme. Millennial brides love seashells in bridal buns. Perfect for Mehendi function during the daytime. The hairstyle you choose will also match your beach-inspired outfit if it has a seashell on it.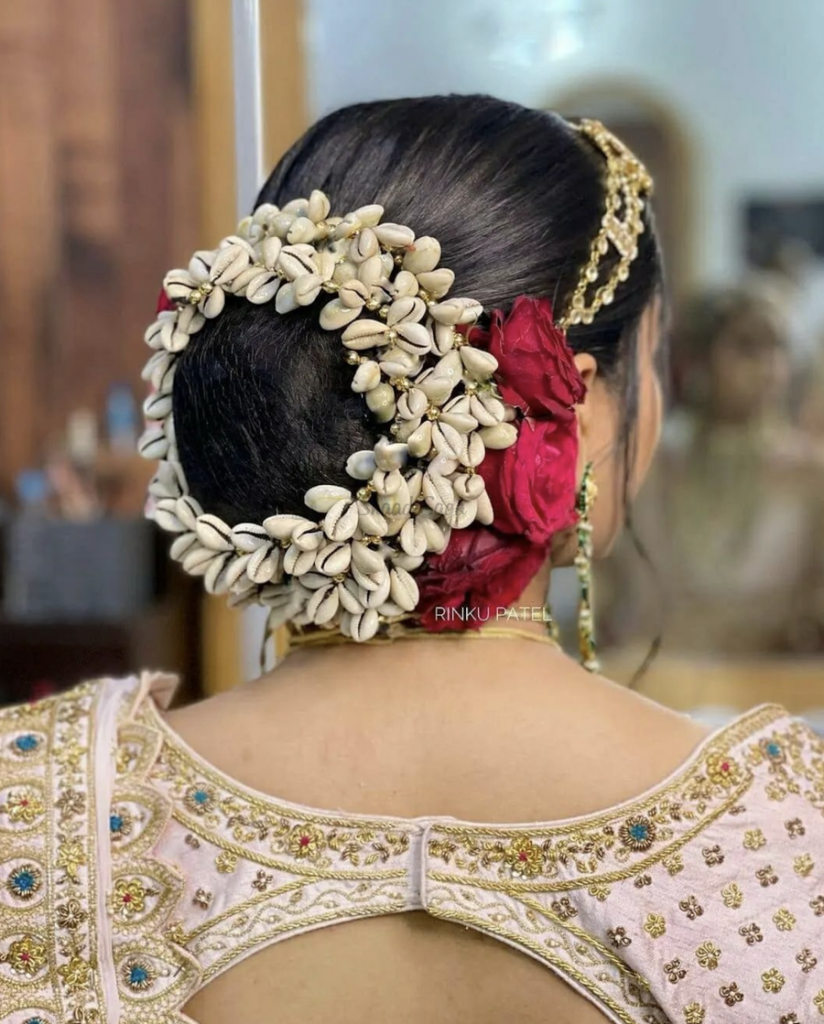 A Wedding Bun With Threads
Among the different types of bridal bun we have encountered so far, braided bridal buns are the most recent. Although it took us a while to get used to it, we have grown to enjoy it over time. A thread hairstyle is a stylish way to integrate your outfit's colour into your hairstyle as well. Furthermore, braided threads are hassle-free and produce a charming appearance.