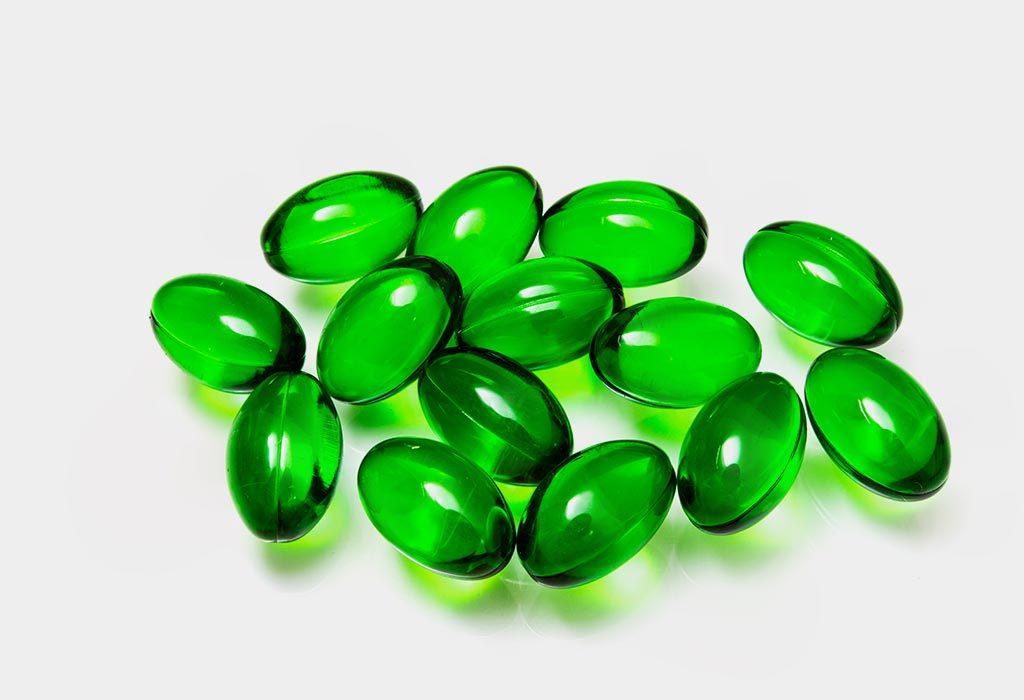 Vitamin E Capsule for Glowing Skin
Clear perfect glowing skin is dream of each girl; and believe me it is not therefore onerous. Dark spots/scars are very common on skin (sometimes because of acne and sometimes because of any accident ) but if takes care in right way. you can take away them in only some days of your time.
Today I will share one treatment that may do magic on your dark spots and that they will disappear from your skin like there have been non.
For this remedy you will want Vitamin E oil. This oil is expensive. I will suggest you to buy Evion 400 Capsule, pinch it and remove this oil.
For this treatment you will need
Evion 400 capsule
Glycerin
Rose water
Steps to do:
Take half tsp glycerin
Add half tsp rose water
In this add oil of vitamin E capsule
Mix it well and your treatment is ready to use
Apply this serum on your face and leave it nightlong
Wash your face next morning
If you are doing this in morning, Leave this serum on your skin for 1 hour at least.