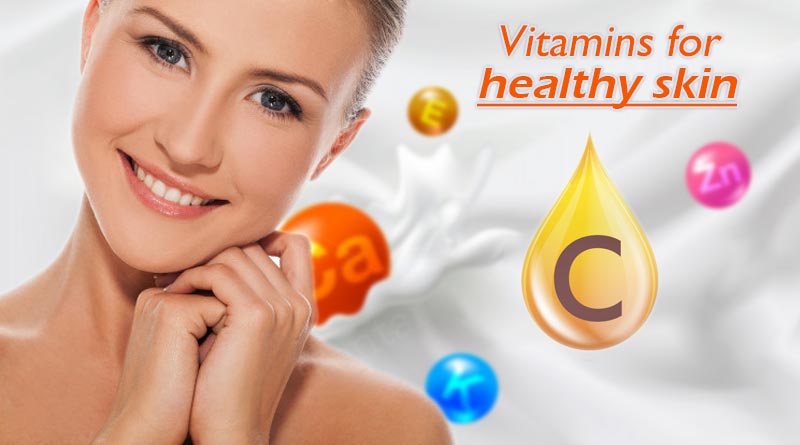 What Vitamins are Good for Your Skin?
Vitamins and minerals are not just good for your body. They are also great for your skin, which is why it's recommended that you switch to a healthy diet rather than a fast-food diet filled with fats and carbohydrates. When you think about what you eat, consider its effects on your skin as well.
In particular, these vitamins are great for the skin:
Vitamin E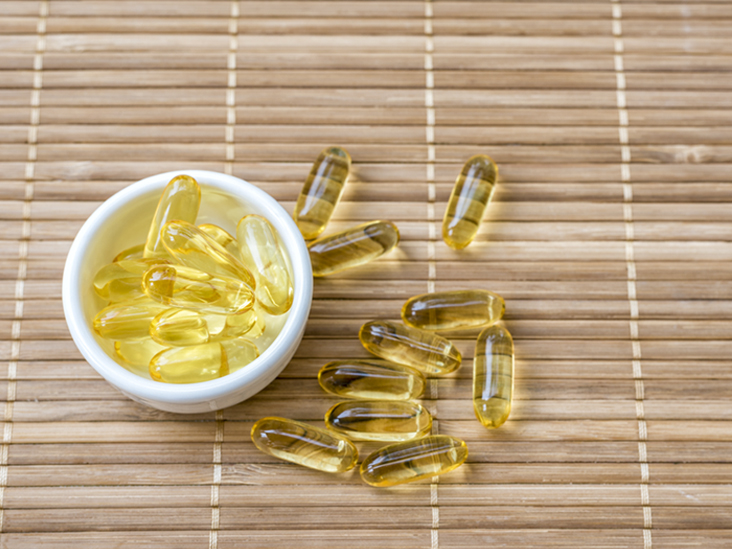 Oxidative stress is an enemy of your cells. When there are free radicals around the body, you're more prone to show signs of aging. This triggers comments about your age and how stressed you look. Thankfully, a boost of vitamin E can help combat oxidative stress and protect cells from damage. This vitamin is also a staple in Korean skin care, which is known for its lasting effects on the skin.
Vitamin C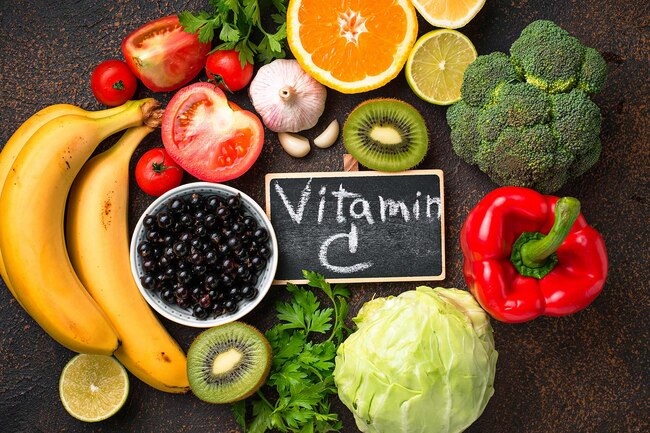 There's a reason fruits are recommended as a good part of your diet. They are not just good sources of sustenance; they are also rich in vitamin C, which aids in cell repair and induces the production of collagen in the skin. Vitamin C is naturally occurring in many fruits and vegetables, including strawberries, oranges, broccoli, and even potatoes. Add these to your diet and look for these ingredients in your beauty products to keep your skin looking youthful.
Vitamin A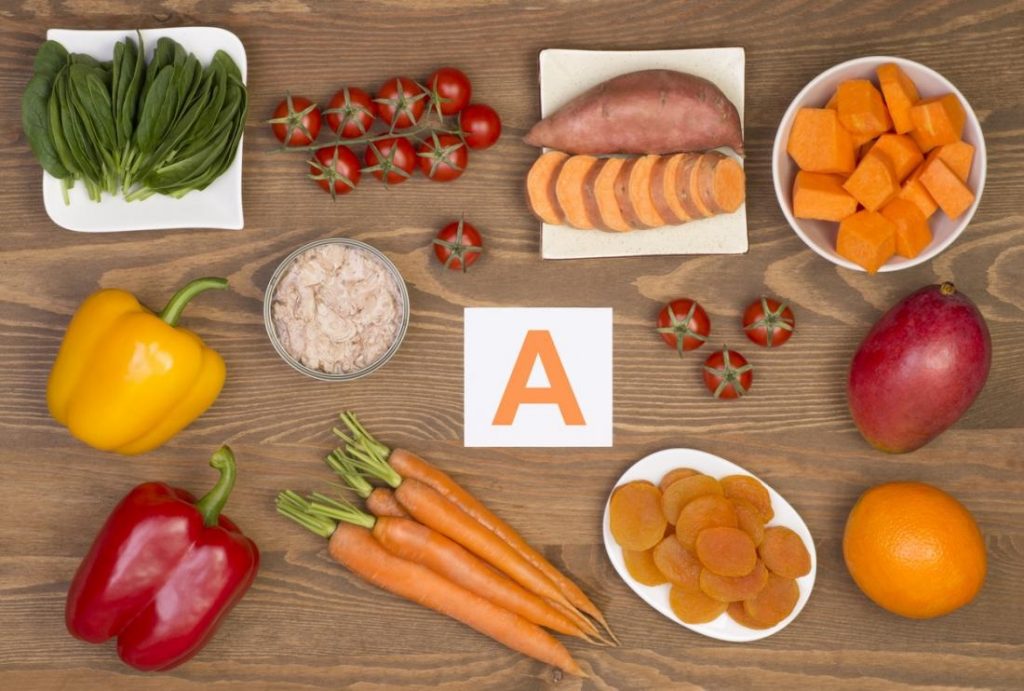 Vitamin A is another vitamin that supports skin repair. As you age, your skin becomes more prone to damage, and without enough vitamin A, you will have to say goodbye to that youthful glow you used to have in your twenties. This vitamin is present in oily fish, liver, and eggs. It's also present in vegetables such as sweet potatoes and carrots. Mangoes and papayas are also rich sources of vitamin A and vitamin C. Add variety to your diet and make sure you incorporate these ingredients to get your daily dose of vitamin A.
Zinc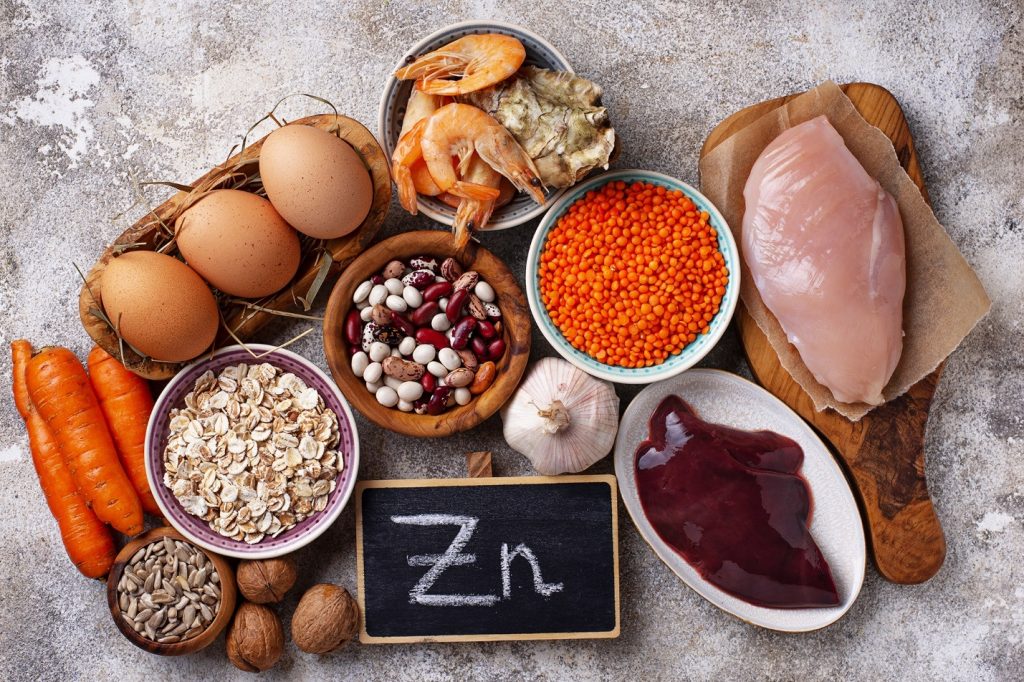 Zinc is an important nutrient that helps wounds heal. This also has the same beneficial effect on the skin. To get the benefits of zinc, you'll want to add meat, shellfish, and dairy products into your diet. If you're a vegetarian, get zinc from beans, chickpeas, tofu, nuts, chia seeds, and quinoa. Zinc is also best absorbed by the body in conjunction with other vitamins, so make sure you eat a healthy, balanced diet.
Vitamin D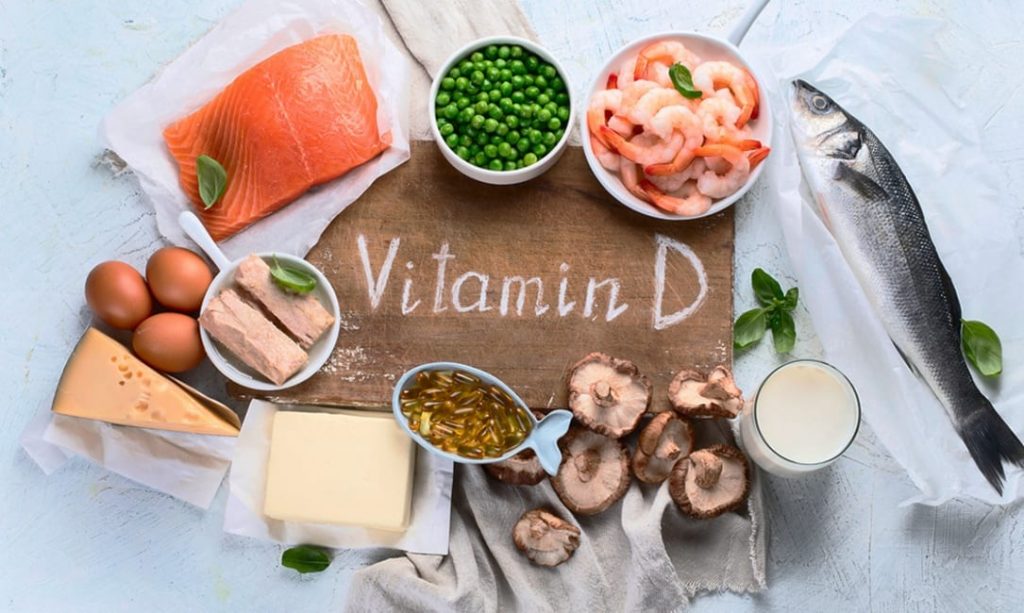 This vitamin is crucial for skin protection, and it's one that you get from the sun. However, you need to be careful not to be exposed to too much sunlight because that could cause more problems. To get just the right amount of vitamin D, go out early in the morning or in the afternoon–not in the middle of the day when the sun is at its peak. Always wear sunscreen to avoid sun-related problems. Vitamin D helps in cell growth and repair, and prevents skin aging, but too much sun exposure might just do the opposite.
Your skin should be healthy inside and out. Next time you buy your beauty products, make sure they have the important vitamins to nourish your skin.