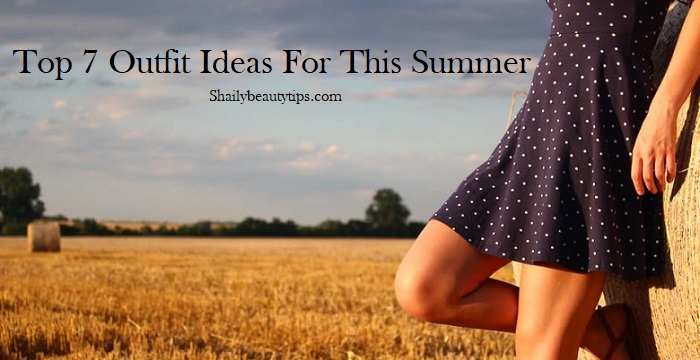 Top 7 Outfit Ideas for This Summer
Summer time is probably the most popular season. Kids in school and college students are off to enjoy the sun and outdoor activities. Good news is: no matter what your preferences are there is plenty to choose from.
Summer is almost here and there are plenty of activities to choose from to be able to spend as much time as possible outdoors. Whether you are planning as many barbecues as possible, or spending most of your days either at the beach, at a lake, camping, or even if your plans include some motor biking, a cute and comfortable outfit must be in your plans.
Starting of a new season is very exciting!
Looking ahead to new trends here's a list of 7 hot outfit ideas for this summer:
1. Corsets
Even though you might think that a corset is not usually worn in summer, you might want to reconsider. This fashion trend is becoming so popular that there are many ways for you to wear them all year round. If you like to get creative with your outfits you will definitely find the perfect way to wear them. Remember, corsets can be both elegant and sexy! Try matching a crop corset top with shorts.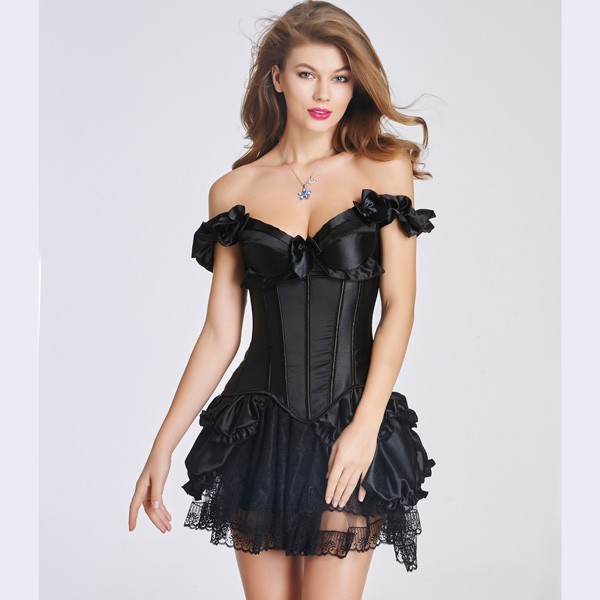 2. Casual Chic Dress
Summer is usually packed with events on the calendar, if you are planning on going to a poolside BBQ, a Baby Shower, or a girl´s brunch, then this type of dress might be your perfect choice to wear, this could be an amazing time to bring on the prints, flowers are a lovely way of welcoming the sun. Plan for walking on grass gracefully with block heels that impeccably match your dress, or by wearing summer sandals with ankle straps you may also add some comfort to your style.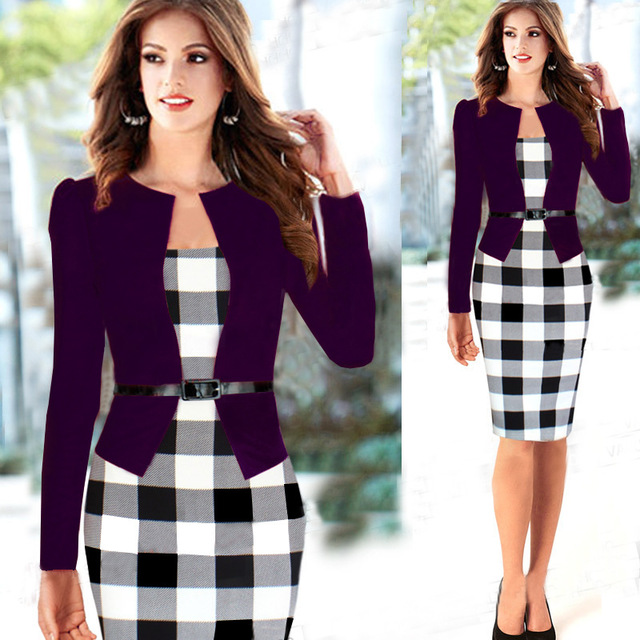 3. Rompers
In the summer heat, comfort is a must! Rompers are an alternative to wearing dresses, and they are perfect for either daytime or nighttime. Not only they are lightweight, but they are also very flattering! A bright-colored, long-sleeved style in a breeze fabric would be perfect for an all-day outdoor event, or you can wear a darker sleek print with elegant black sandals for a drinks night out.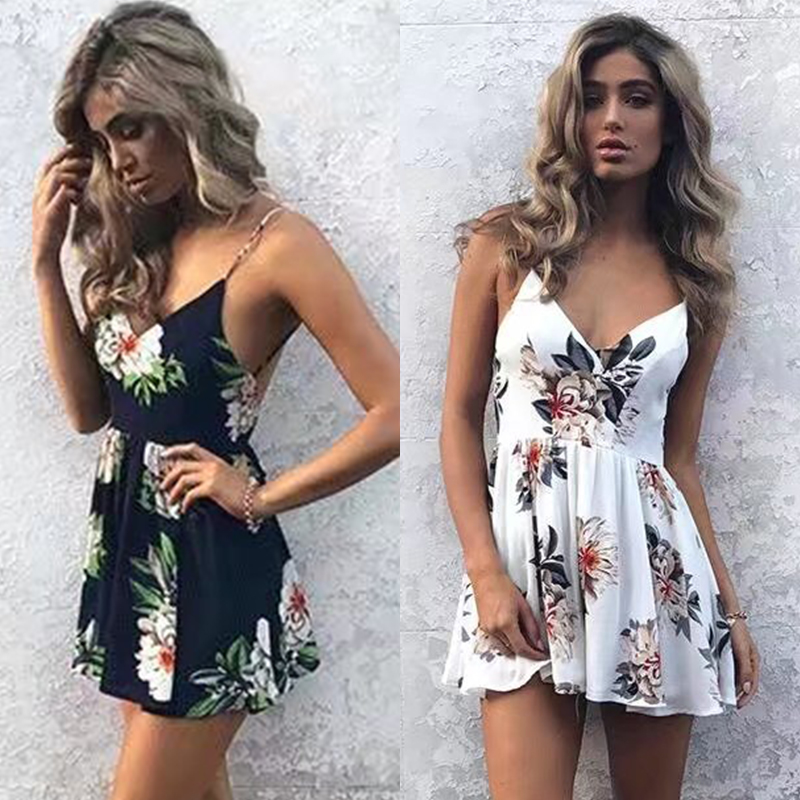 4. Shorts
Of course shorts! I truly believe denim shorts for women from NZ will never fall out of fashion. Summertime means beating the heat with shorts, don't you think so? You can wear them for a glass of wine with your girlfriends or for a casual brunch. The secret is to wear shorts accordingly to fashion trends to look stunning, if you do so, you will even be able to wear shorts for work.

5. Cotton or linen fabric
Everyone wants to stay cool in a 100-degree weather! Cotton is actually perfect for all climates, this natural fiber allows air to circulate and move freely through the fabric. Go for cotton shirts, shorts or trousers. A piece of advice is not to put your cotton fabric clothes in the dryer since it will definitely shrink.
Linen, of course, was specially made for heat! Linen has been worn for centuries, is one of the oldest textiles in the world. It is a natural fiber with a light wave which will allow maximum breathability.
6. Stripes
This print is here to stay! During the summer you may wear your stripes with a lightweight outer layer, and some denim shorts or a pair of bright shorts. Remember that colorful stripes are a perfect match for summer days and nights. Make a style statement with vertical stripes at the office with minimal accessories.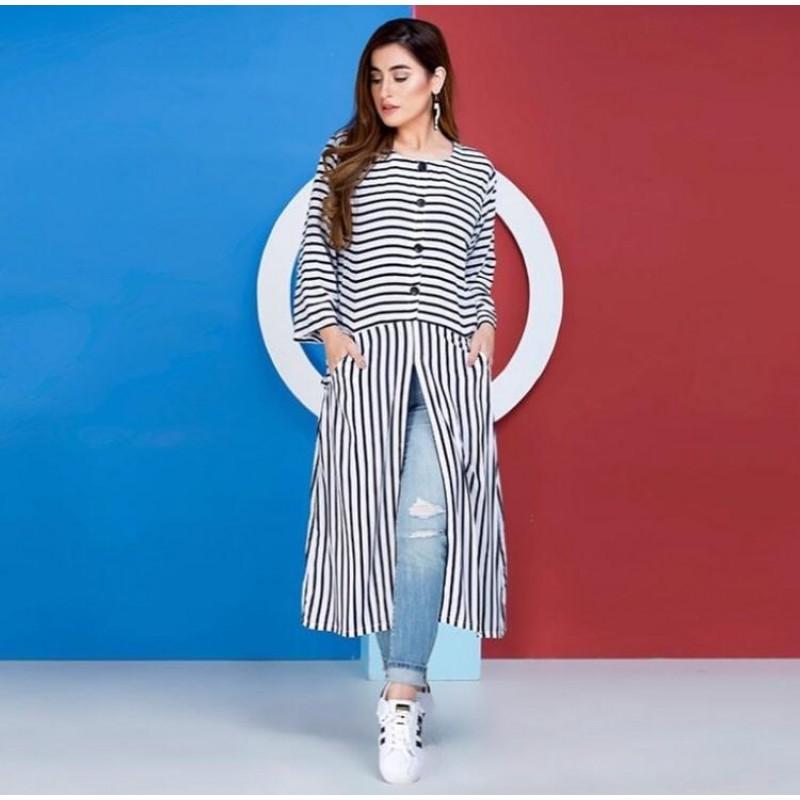 7. High-Waisted Swimsuits
Swimsuit trends can be very "out-there", high-waisted swimwear can definitely be sexy! From strappy details to revealing cutouts, you will definitely find the best fit for you. Apparently, the trend on Pinterest has doubled this year for this type of bikini.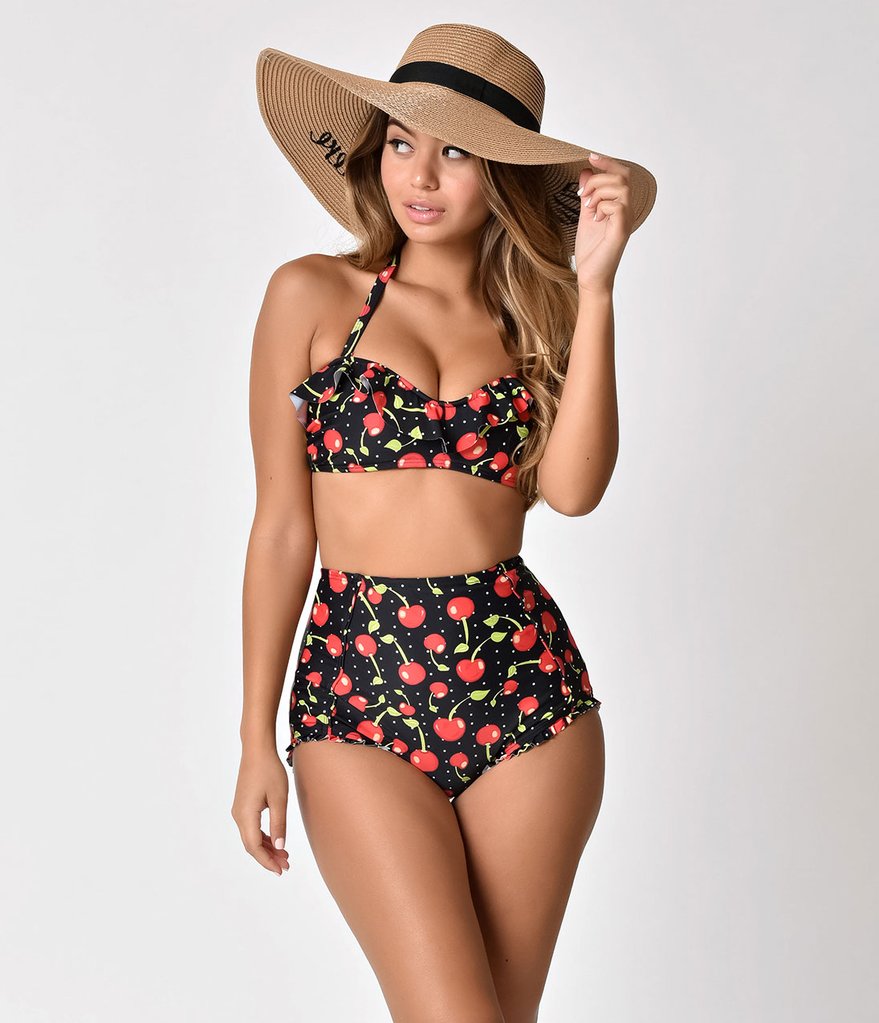 Fashion trends come and go, every year there's a new twist to each season´s style, sometimes you may wear the same clothes from one year to the next just by adding other pieces of clothing to match them with, creativity is the key! And that is exactly why we love many of these trends because you don't need to buy these items (or any new clothes at all for that matter) to follow them! You can just get inspired by the runway or magazines and adapt the trends you like the most to your own wardrobe.
As for summer food trends, there are always many refreshing ideas to keep yourself cool during those hot summer days that are just around the corner, but one thing you can always indulge in, no matter the season is chocolate!
Hope you enjoyed this article! Let us know which trends you are already following, which ones you are definitely going to try, or let us know which other trends you think should be included in this list.