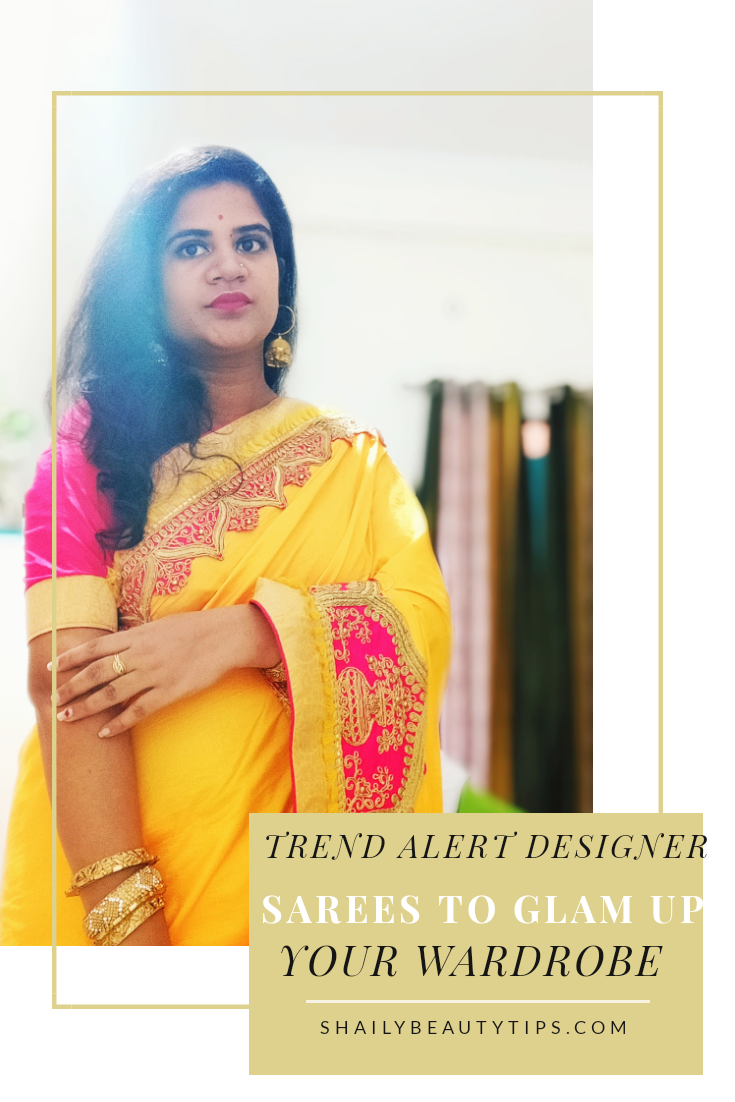 Trend Alert Designer Sarees to Glam up your wardrobe
Saree has been one of the most desired attire for Indian women since ancient times. If you ask a woman what's her favorite Indian outfit that she simply adores to wear and flaunt it's staunchly Sarees. There is nothing more enchanting and classy than saree. Saree is an absolute delight be it any occasion women just to love to wear it.
Have a bunch of social gatherings to attend looking for that perfect Indian ethnic wear to amp up your saree game?
These latest trends will simply blow your mind!
Banarasi Sarees
Ever-Glistening Banarasi designer Saree is every woman's hot favorite. Banarasi saree carries an innate regal appeal.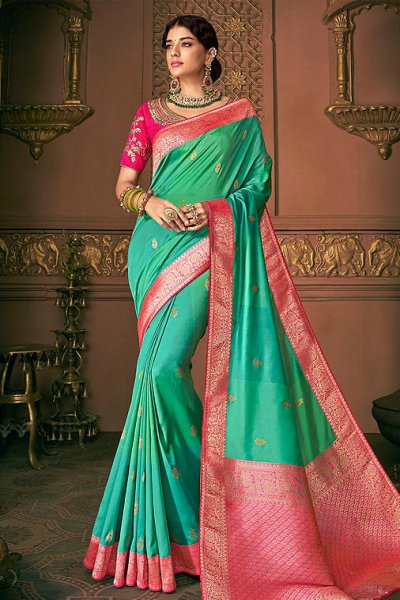 You can Team this oh so gorgeous saree with sterling ornaments and you are good to go.
Banarasi saree is mostly adorned by women on soiree, grandeurs or special occasions.
Every Indian bride love to own one Banarasi saree in their closet.
The exclusive Banarasi designer sarees online available at Like a Diva is simply class apart.
Lehenga Saree
It is one of the edgy ethnic dresses that give you the same look of saree. This ethnic wear is a perfect combination of lehenga and saree If you have any gala event or important function to attend then lehenga saree is the right choice for you.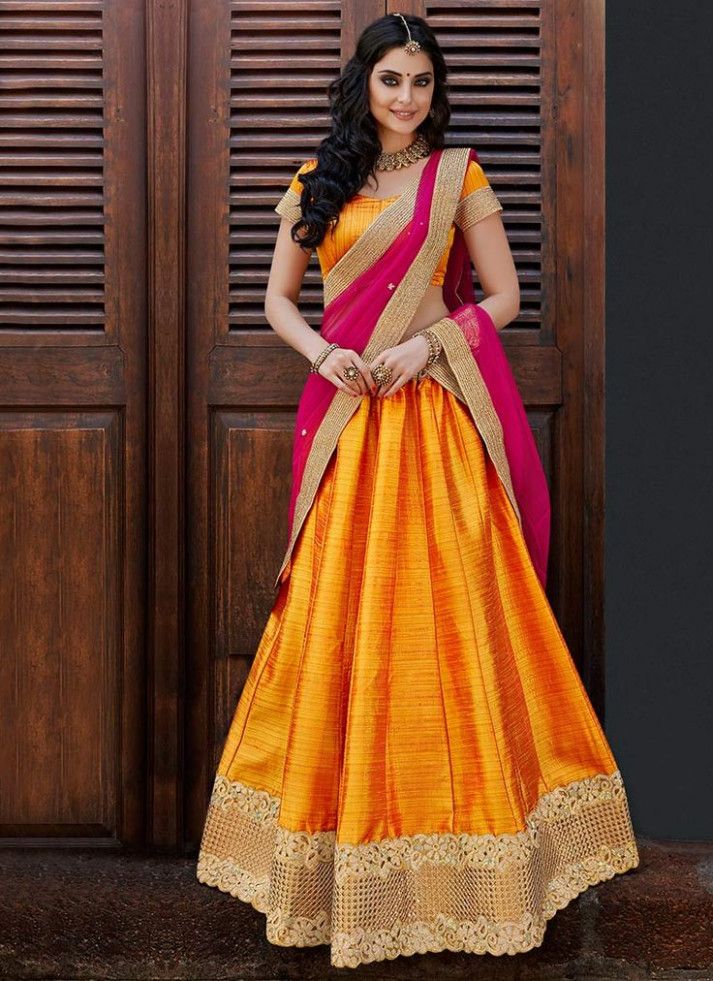 Lehenga saree is a trend that you can't miss for next grand occasion you attend. It is a voguish take on the normal saree; it is also picked by young brides.
This gorgeous saree is easy to drape and carry.
Pure Silk Sarees
Silk saree is a classic ethnic wear trend that will never go away. Silk Sarees are the much-sorted fashion and seen flaunted by celebs. Designer back blouses embellished with handwork looks great with the Indian designer sarees.
Saree made of silk fabrics lend an elegant appeal to the wearer.
These net silk sarees are available in intricate woven designs jewel designs, often have brocade or woven gold
Net Sarees
Net sarees are the perfect party wear. And it is the first choice of every woman who wants to look scintillating and gorgeous at the same time. Net sarees add a voguish touch to modern sarees while you still look beautiful and graceful. The flimsy and delicate fabric of net saree looks gorgeous on curvaceous figure.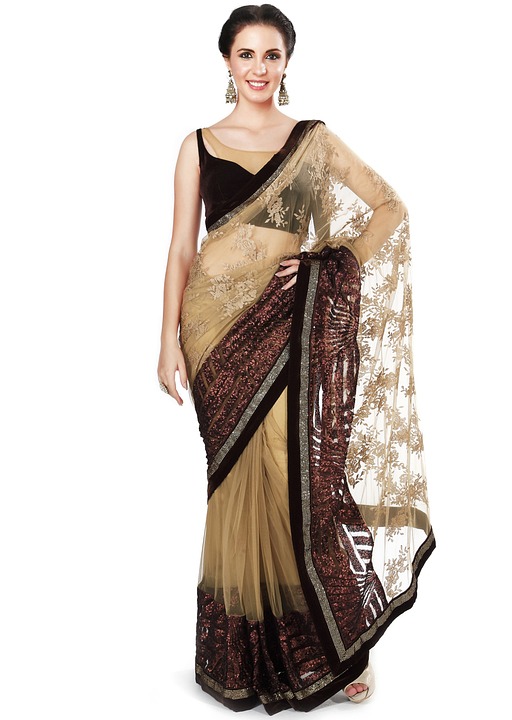 The sophisticated look of blouse with an elegant saree is a fabulous combination to be adorned at any gala occasion.
Gear up for the upcoming gala events with these designer sarees from Like a Diva
Don't forget to leave your comments and views on this blog in the comment section below.