Lingerie That Makes You Feel Confident
A woman feels more beautiful when she is in her skin. When you keep all your inhibitions aside and embrace your inner self, you will feel beautiful. And to achieve such, you need to be confident enough, which is the most important of all.

It is true that some people view external beauty as a source of confidence. That is untrue. Your personality is the representation of the charm and the confidence that you tend to adorn. It depends on how you carry yourself. Lingerie's is the best way to feel connected with your inner self. The modern-day solution to be confident in your skin is to be in a good set of lingerie.

Wear Your Confidence on Your Lingerie:

Lacy, frilly, leathery, or transparent; your lingerie has the power to transform your life. Most of the people often are seen to overlook the values of a great pair of lingerie. The lacy goodness of some of the remarkable women lingerie helps you extract the best out of the confident diva in you.
A pair of ill-fitting bras can break your confidence in minutes. Imagine a bra strap slipping off your shoulders and peeking out from your sleeves while you are in the middle of a presentation. Nope, not sexy. So, before going for lingerie shopping, measure your bra size. You can easily measure your bra size at home using just a measuring tape.
The Sexiest Lingerie to Make You Feel Confident

From a Greek goddess to a sultry mistress, a sexy pair of lingerie can make you feel like you rule the world. It is time to set aside your inhibitions and embark on a journey to self-discovery. Have a look at these stunning pieces of lingerie that will take you on a new path of confidence.

1. The Sexy Teddy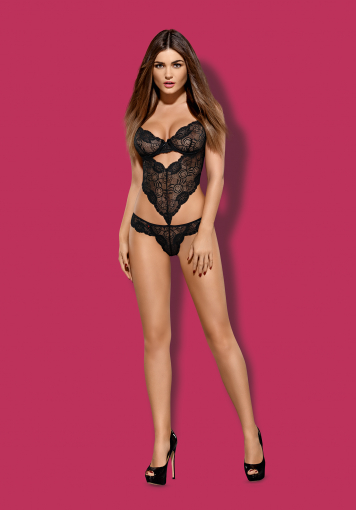 No, we are not talking about your soft toys. This teddy will spruce up your love life and add zing to your romance. It is almost like a bathing suit but made of lace material. You will feel the fabric fit snugly against your skin. It is also made of leather. You can choose a nice pair of lingerie according to your preferences. Pick something that will accentuate your natural curves. Always go for the experimentation with the sheer material. Your skin will look lovely out of the fine fabric of the lingerie.

2. Casual Camisole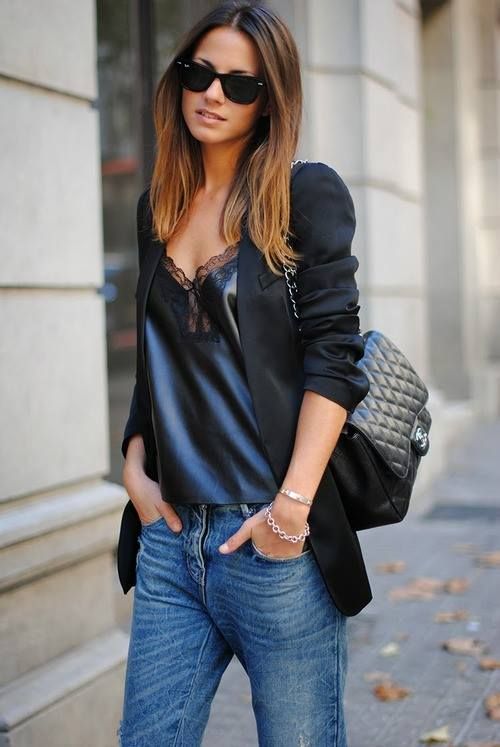 Nothing screams confidence more than a well-fitting camisole. These are the classic lingerie that serves the dual purpose. From cotton to satin silk, you can find camisoles in every material. The thin straps of a camisole are soft on shoulders and do not leave marks. You can pair them with comfy shorts or matching panties to look your absolute best. These are also perfect for sleeping in. As they accentuate your legs, you will feel that your legs are longer.

3. Fluid Chemise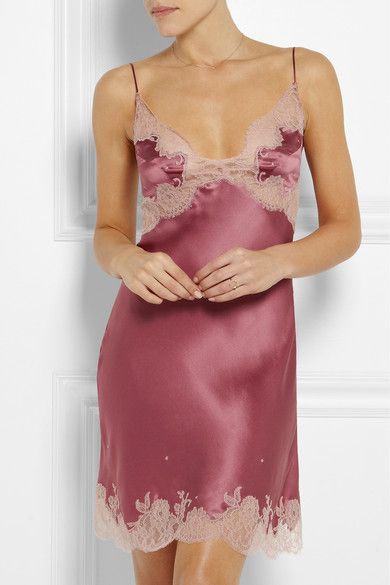 If you can pick out classic lingerie with sensuous undertones, it is the chemise. It is both dainty and empowering. A chemise is like lingerie cum dress. It hangs off your shoulders and reaches the beginning of your thighs. The soft and sheer materials are a treat to your lovely skin. They make your skin beautiful by highlighting them.

4. Beautiful Bralette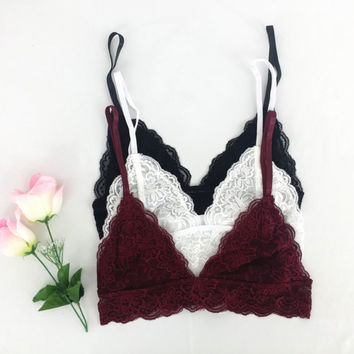 Bralettes are the quintessential elements of any woman's wardrobe. The most significant advantage of a bralette is that you can wear it outside. Imagine wearing only your lingerie out on the streets. Scary? Not with a bralette! Choose your pick from sheer to lacy if you want to wear the bralette outside, pair it with jeans or shorts to look like a million bucks.

5. The Queen of Nightgowns- Negligee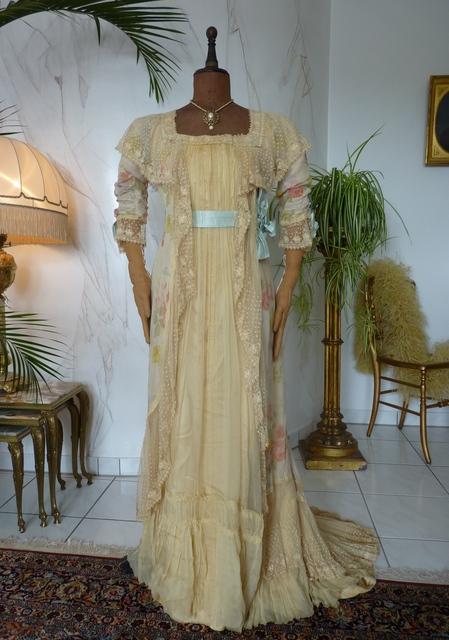 You must have looked at a satin nightgown and sighed at its silky-smooth texture. A negligee is almost like a nightgown, but it has a lot more lace. There are entirely sheer negligees that will make you look like a movie actress. You can pair a negligee by wearing a matching bra and panties inside it.

What is worse than a pair of ill-fitting lingerie? Lingerie that is not cleaned properly. Learn how to care for your lingerie and clean them delicately.
The next time you either feel shy at home or in your bedroom, do not forget to put on your sexy lingerie. Stay playful and experiment with different styles to bring out the inner goddess in you.