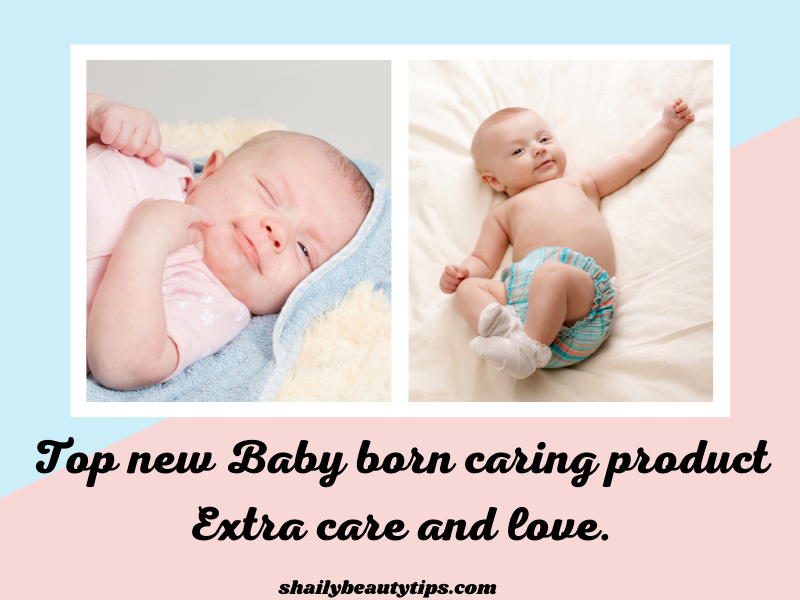 Top New Baby Born Caring Product – Extra Care And Love.
Are you expecting a child or a new mommy? Are you looking for how to purchase baby care products but confused about the right choice product for a baby in the market? Don't be concerned!
As we all know, A Baby is a blessing for the mother, for the man, it's the greatest pleasure for being a father, the grandchild is love for grandparents. All of his family members want to do their best for newborn babies like everyone loves to care for them because they are loved ones in the family. All of the family members do them pamper. It seems to be incredible when you've been waiting for a long time and then finally your dream come true you got your tiny one. But kind of tensed because of their nourish???
Don't be worried whether the talk is about their care or picking out skincare product for them, don't be tensed and leave you anxious. You certainly can complete this task. From how to care for newborn babies to how they can grow over the next few months, here's what you need to know after you've got your baby.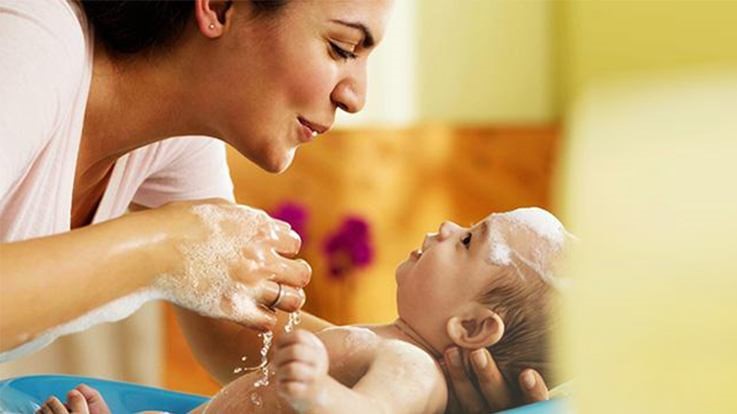 Ok, So Let's Talk About Newborn Babies Skin.
One of your new baby's many precious things is his super-soft skin, and you want to keep it that way. However, since infant skin is so sensitive, you'll need to which product you should use; talk is about his skincare.
Everyday life can impact your baby's delicate skin because of sun exposure and environmental conditions. From his fluffy little head to his ten tiny toes and all in between, here's some top product for shielding his silky skin.
Check out this post to learn about all of the big baby care brands and how to choose the right one for your precious child.
Here are some top brands for the baby product mentioned below. Go and check.
Pampers.
Mamaearth Products.
Mee Mee products.
Johnson & Johnson products.
Mothercare Products.
Pampers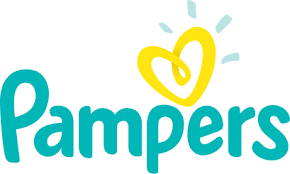 Victor Mills, A P&G professor, despised changing his infant grandson's disposable diapers in 1956.
In 1970, He launched Pampers diapers with sticky belts. It came up with a thin layer that had a fantastic absorbent gel material.
They developed diapers with a waterproof coating of lotion to keep the baby's butt relaxed and soft.
Disposable diapers are more comfortable to use than cloth diapers. They are commonly sold in many department shops, and they are also available for purchase online.
This is a well-known brand and also contain so many things like
Pampers Diapers, Pampers Active Baby Diapers, Pampers Baby Dry Diapers and Pampers New Baby Diapers.
Mamaearth Product
Mamaearth is proud to announce that it is the only "Made Safe"* licenced toxin-free brand in India, free of all known toxins prohibited in most countries. We are more than a brand; we produce our products with love and care and use those products we sell in the market.
Best performing and safe for your infant. Excellent product, it is the safest formula for infants so that you can trust it, and there is nothing to think about with this stuff. Some creation of Mama earth is.
MamaEarth Bathing Bar for Babies
It is a natural mosquito repellent gel
MamaEarth have the best Dusting Powder with Organic Oatmeal & Arrowroot Powder for Babies.
This is daily moisturizing lotion
MamaEarth Gentle Cleansing Baby Shampoo for Newborns babies and kids
Mee Mee Product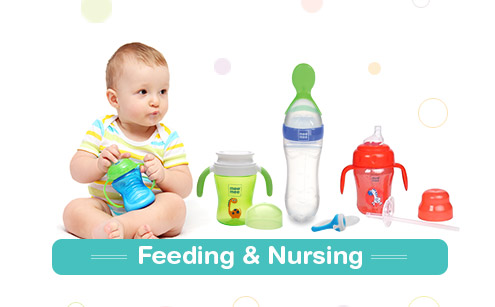 Mee Mee is a well-known infant care company these days. The company which provides the best products also cares for your babies skin.
Their bath collection includes baby towels, napkins, a baby bathtub, a potty trainer seat, a bath sponge, a shampoo cap, a bubble bath, and a bathrobe, Cream, lotion, oil, shampoo, brush and comb packs, cotton buds, diapers.
Some prod blankets, bedsheets, carry nests, covers, mosquito nets, pillows, quilts, and shawls are all part of their bedtime collection for making their night comfortable.
Johnson & Johnson Products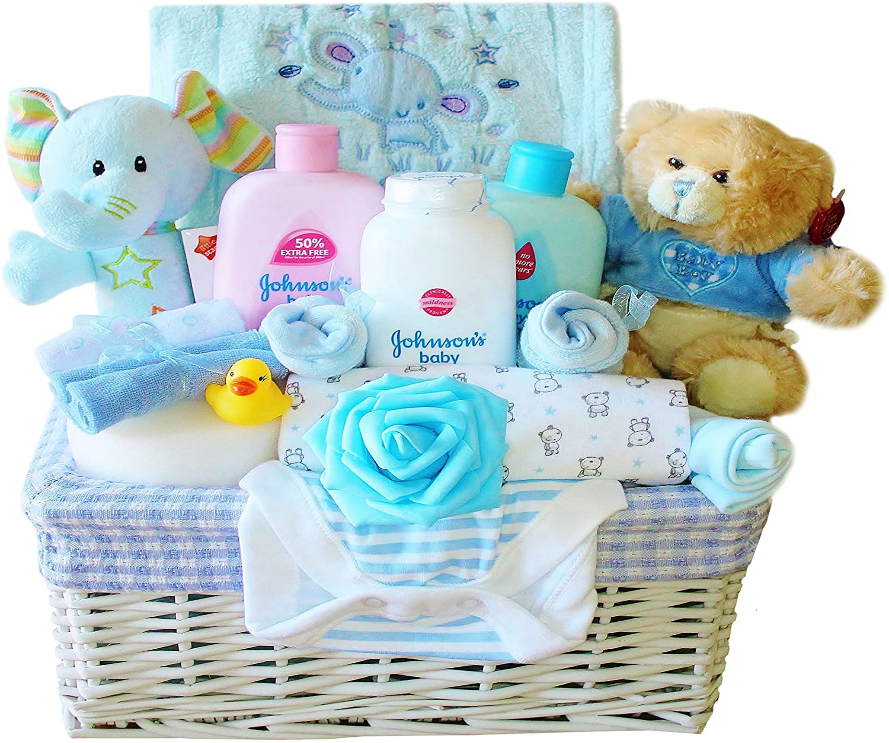 Johnson baby is the oldest brand for the baby product The company has been around for over a century. It is one of the world's largest and strongest baby food labels in baby and mother care products.
Their bath collection includes baby wash, soap, shampoo, and hair oil.
Their infant skincare line includes talc, lotion, and baby powder. It also sells diapers, massage oils, diaper rash cream, and other products.